So, this post is a bit of a cheat. I haven't traveled since I went to San Francisco in September, so I went through those photos again and chose some shots to edit that I didn't use in my previous posts here and here.
I'm still not entirely sure what constitutes "travel photography". While these were certainly shot while traveling, I'm not sure that looking at a shot will convey travel unless you include a mode of transportation, a selfie lugging bags around or in front of some site-specific monument. I just shot the things I liked about San Francisco. Most of my favorites were of surfers on the beach, but I want to include some other bits for a more well-rounded experience of the trip.
I was shooting with the Olympus EM-10 which I think I'd just started working with, and I'm pretty sure I had my camera on auto, because my settings are complete nonsense.
I should have watched this video before I set out: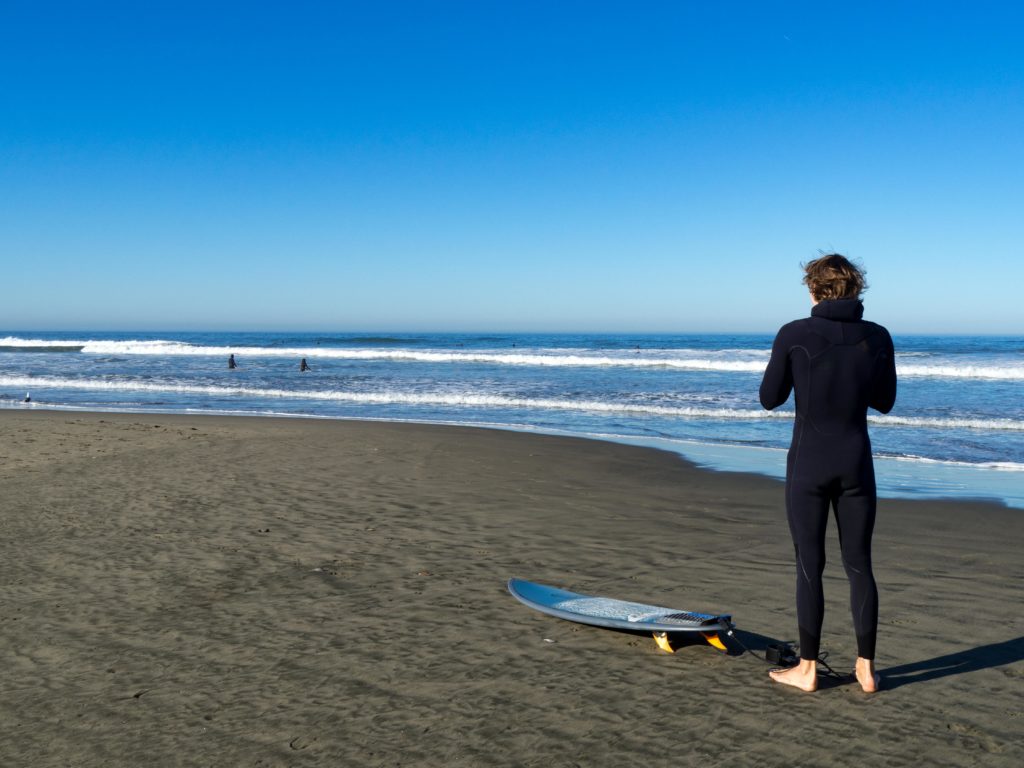 f/10, 1/400th, ISO 200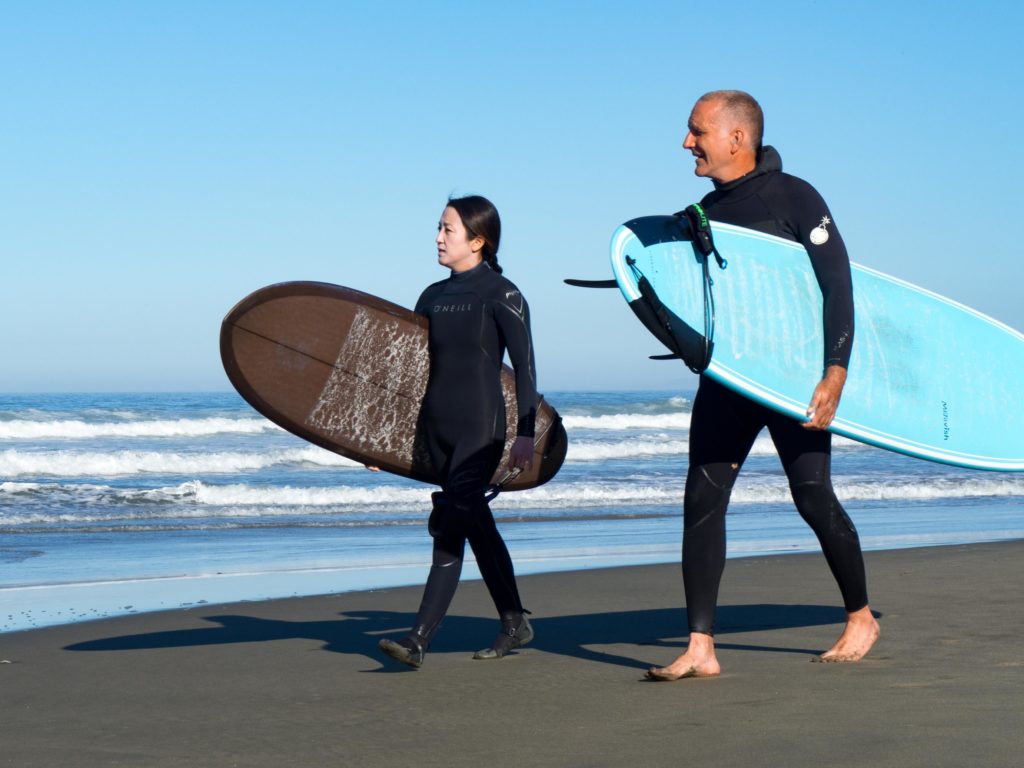 f/11, 1/400th, ISO 200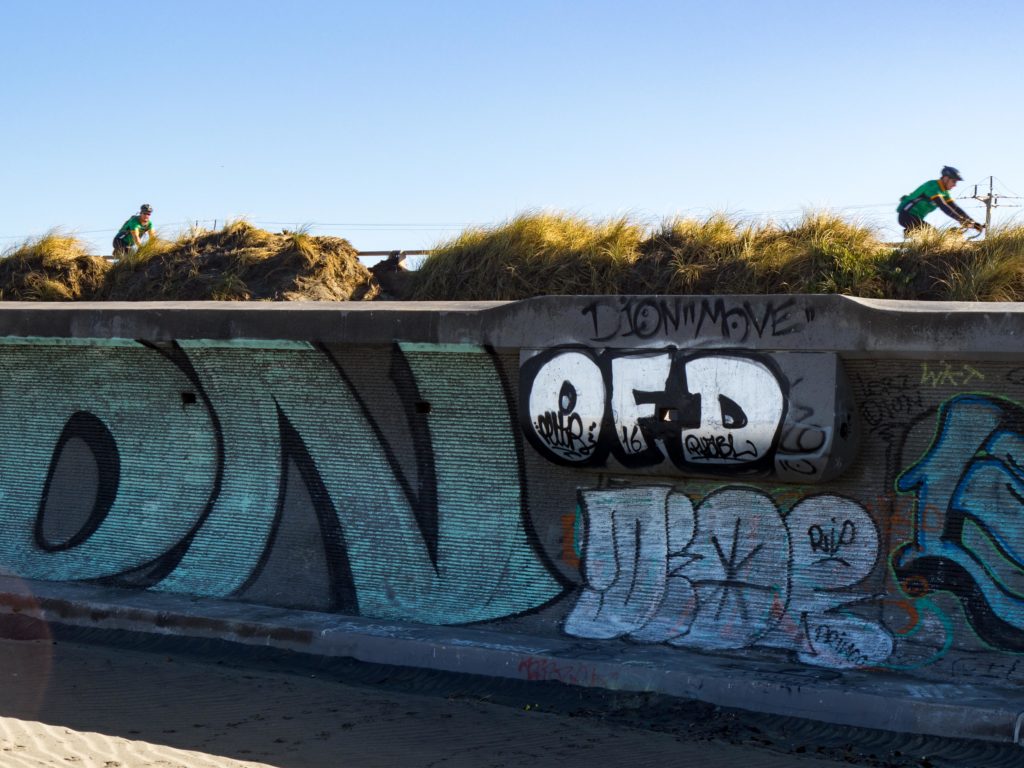 f/8, 1/160th, ISO 200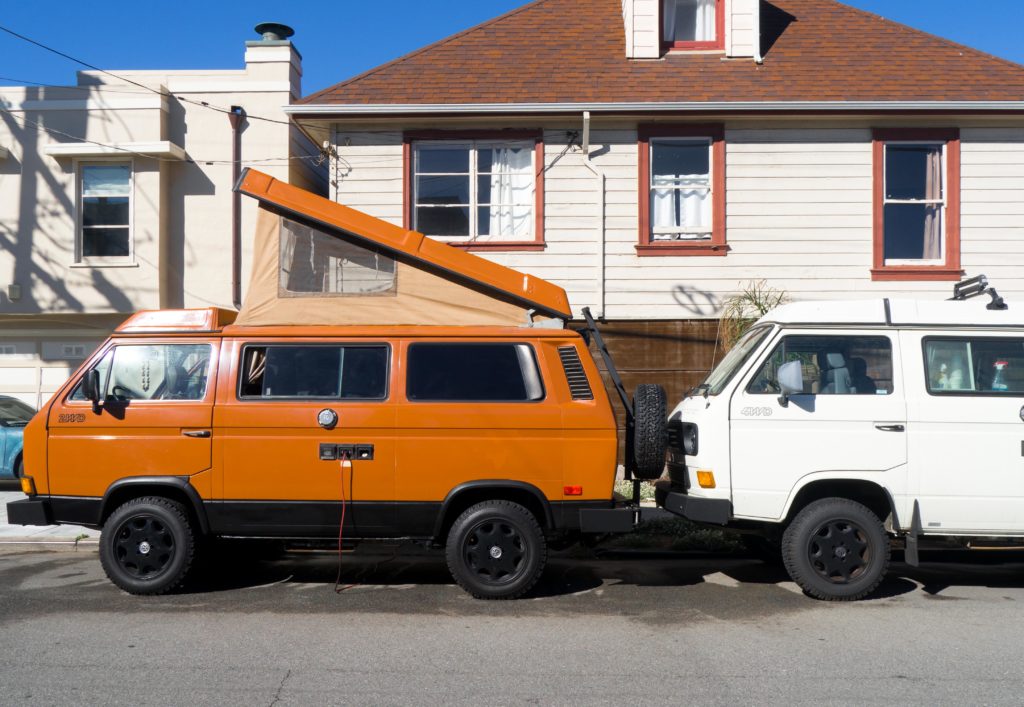 f/8, 1/400th, ISO 200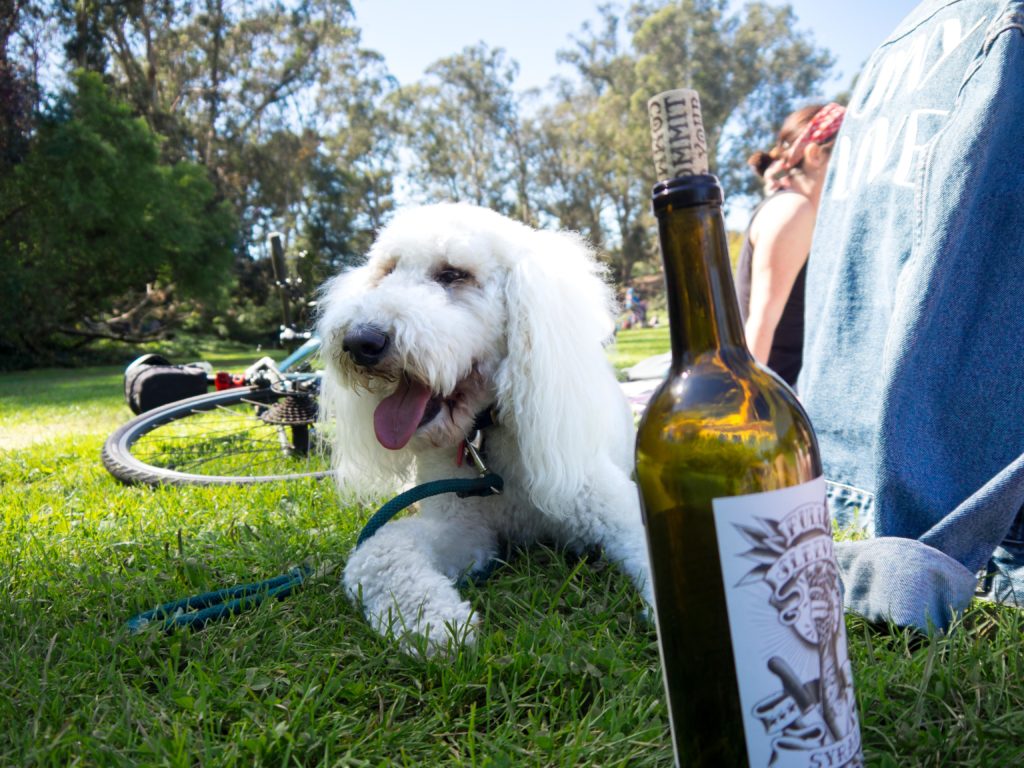 f/4, 1/400th, ISO 200
So that's San Francisco through my eyes! I hardly spent any time downtown until my last few hours in the city and by that point my camera had died (I forgot my battery charger like a rookie) so I'm not sure how recognizable any of this would be. It was my first (and so far only!) trip to California and I hope I can go back and do it justice sometime.