Hey friends! This weekend I got to do a whirlwind weekend in San Francisco for my friends wedding. This will essentially be a two-part post, since next week's topic is street photography and I did quite a bit of that while I was there (get ready to see some surfers)!
This was my first time on the west coast, so there was a lot to capture. We stayed by the beach in a great, diverse little neighborhood. I also got to go out to the Muir Woods and hike among the redwoods. I hope I can do them some justice! I pulled a total rookie move and forgot to bring my Olympus battery charger. My camera made it through to the last day, halfway through my hike. Luckily I had my phone with me still, and wound up getting some of my better pictures with that.
I wish I'd taken some more time to just go out and shoot, but it was an action-packed weekend and I wasn't about to take time away from friends and events to take pictures. I hope I can go back and spend some more time in the future, there's a lot more I wanted to capture.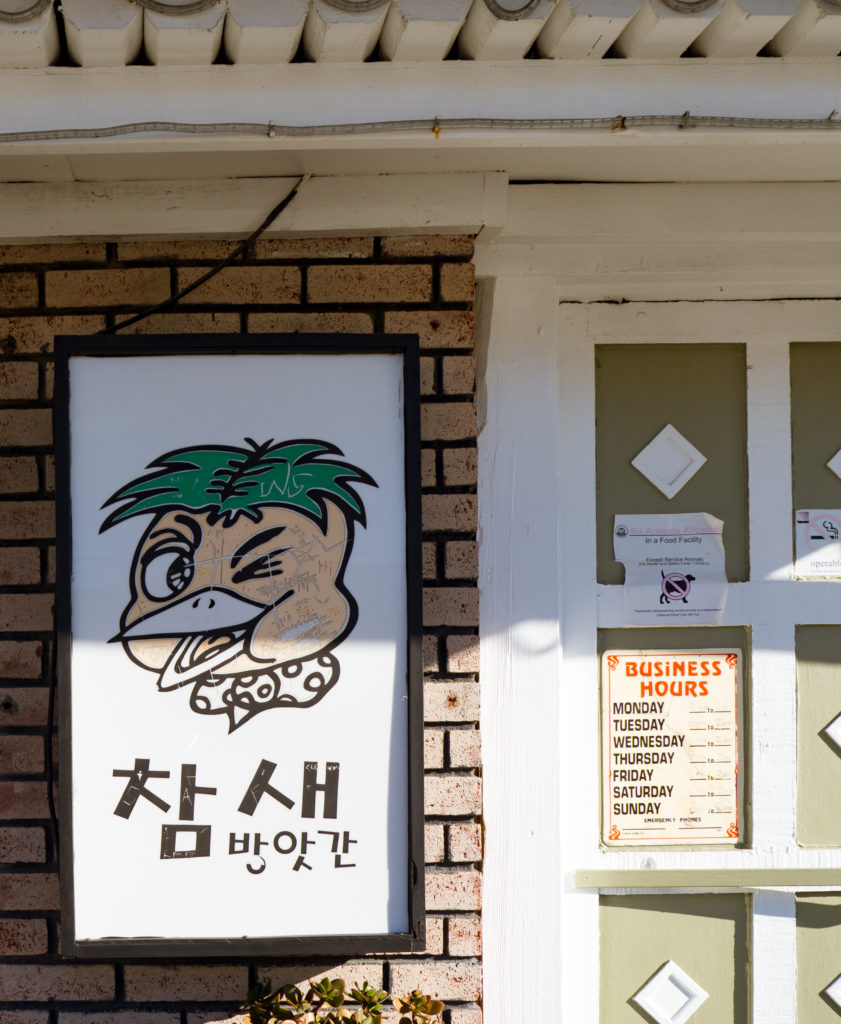 There was a lot of great street art and signage in the neighborhood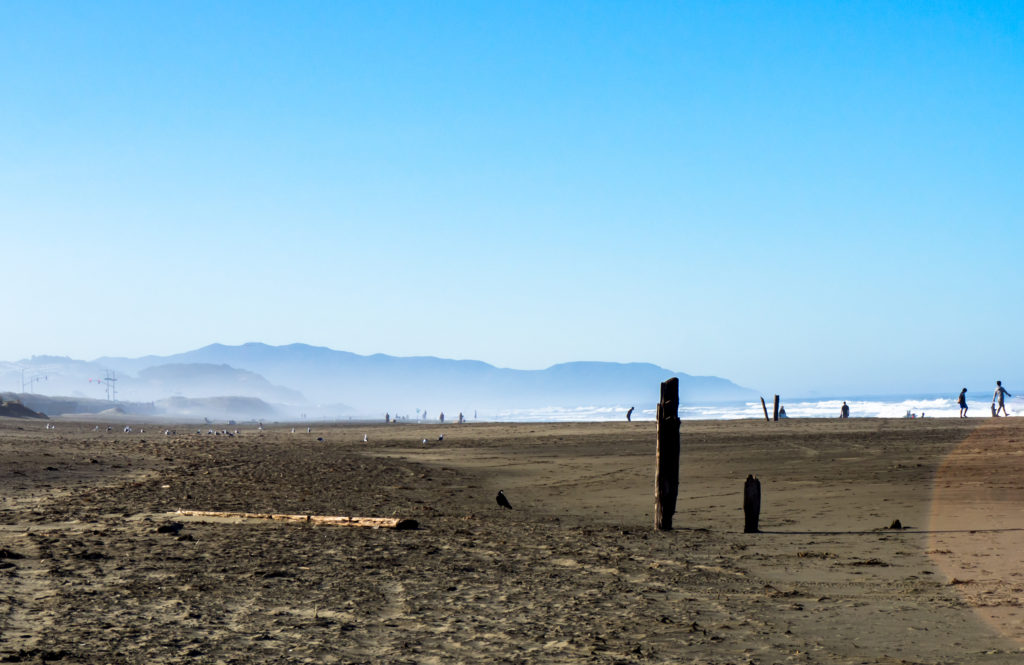 There's that distant SF fog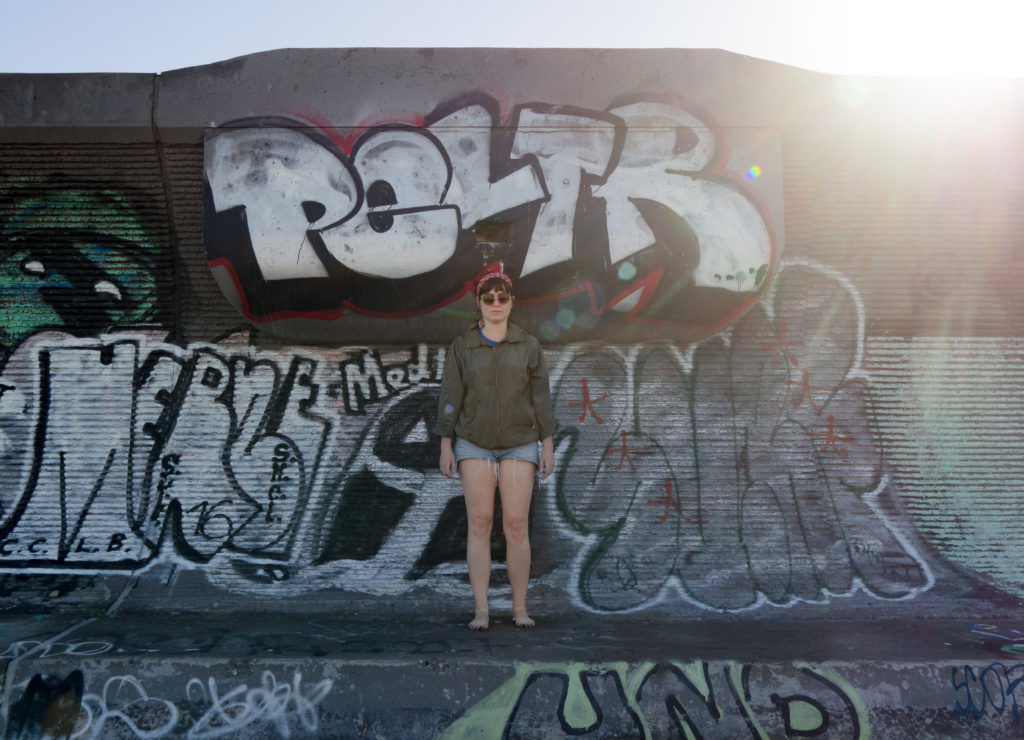 This needs some editing, the exposure on her doesn't seem right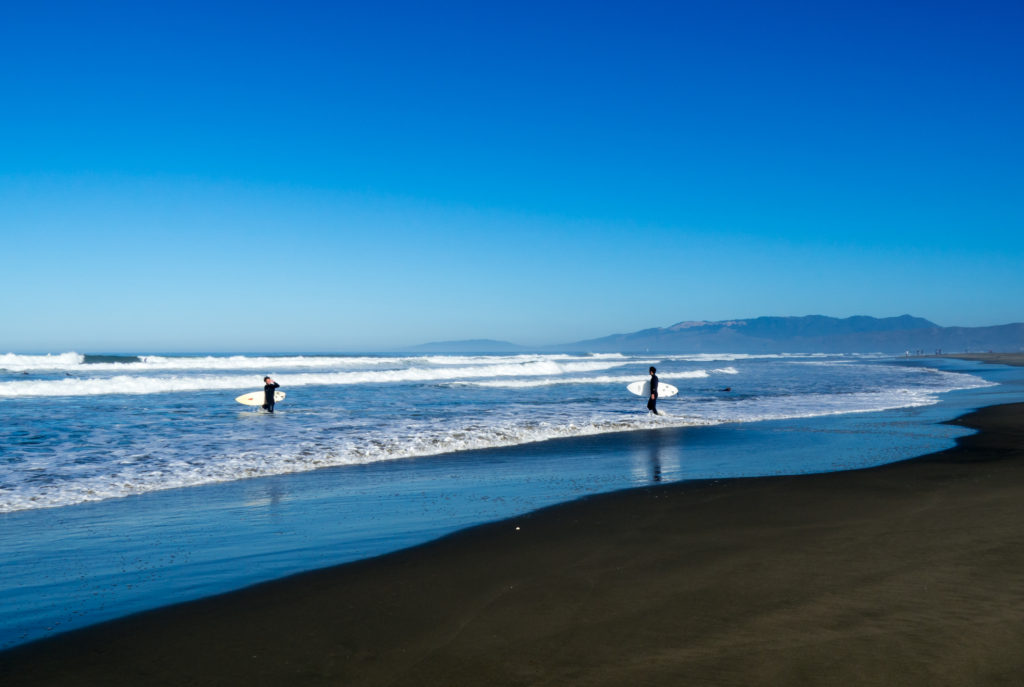 The water was so cold, these men are insane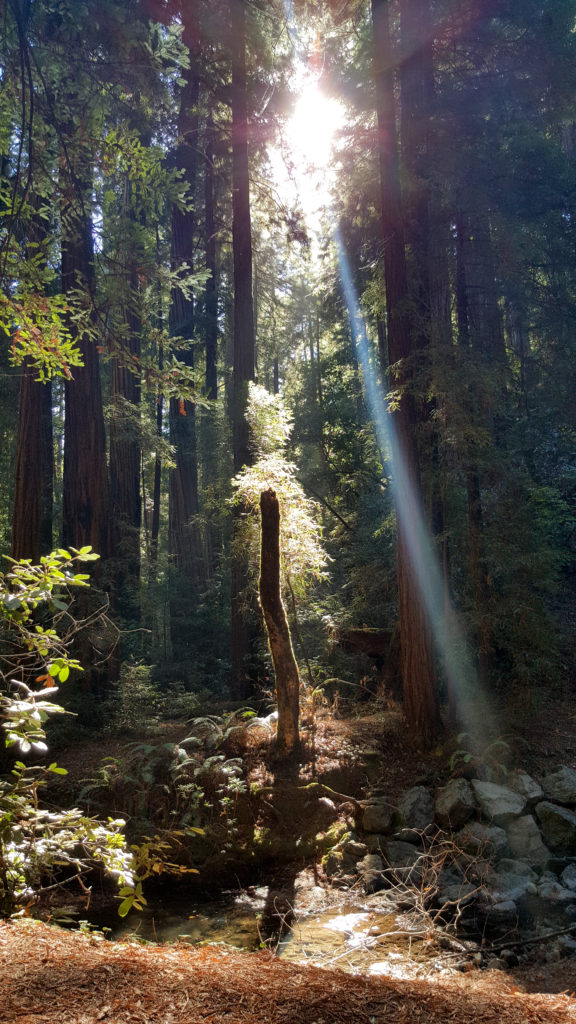 I got this shot with my phone after my camera died
So those are some of my faves! I did minimal editing to them all to adjust exposure and make sure I had black and white points in each photo, as well as some cropping and straightening. I hope I captured the feel of the area (let me know, Kyle Wolfe)!
Help me out here, how'd I do? What would you change/add/leave out from these shots?