Tony Northrup Photographer/Author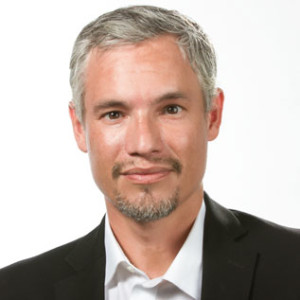 Award-winning author & photographer Tony Northrup has published more than 30 educational books. Among other titles, Tony is author of Stunning Digital Photography and Windows 8 Inside Out. As a photographer, Tony's work has been published worldwide on magazine, book, and CD covers, and everywhere from Velveeta to Viagra ads. Tony lives in Waterford, CT with his wife (that gal in the next block over), daughter, and two dogs. Tony uses the Canon 5DS-R for most of his professional work. When he's shooting just for fun, he usually uses the Sony a7 II or just his Samsung S5 smartphone.
Chelsea Northrup Photographer/Editor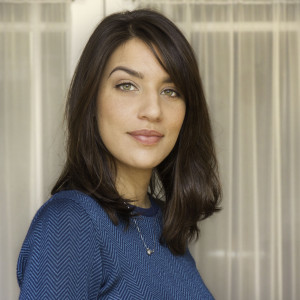 Professional photographer, Chelsea Northrup, started photography in high school using film cameras, and went on to study film photography at Connecticut College. Her work as both a photographer and model has been published world-wide in just about every digital and print format, including book, magazine, and CD covers. When she's not working, she enjoys abstract, travel, and night photography. Chelsea co-hosts their YouTube channel, runs the publisher Mason Press, and is the project editor for the team's complete series of video books. Chelsea uses the Nikon D810 for most of her shooting, whether working professionally or just having fun.
Justin Eckert Cinematographer

Producer Justin Eckert films and edits the videos for the team's YouTube channel and video books, as well as handling some customer support. As a photographer, Justin is passionate about wildlife photography. His favorite video cameras are the Sony a7R III and the Panasonic GH5. For wildlife, Justin prefers the Nikon D500 and the Nikon 200-500mm f/5.6.