Description
CONTROL THE LIGHT
You can't depend on natural light. Clouds, rain, and working around your busy schedule means you must bring good light with you. Tony & Chelsea's Flash Video Training shows you how to easily create the light you want. Guaranteed great pictures every time!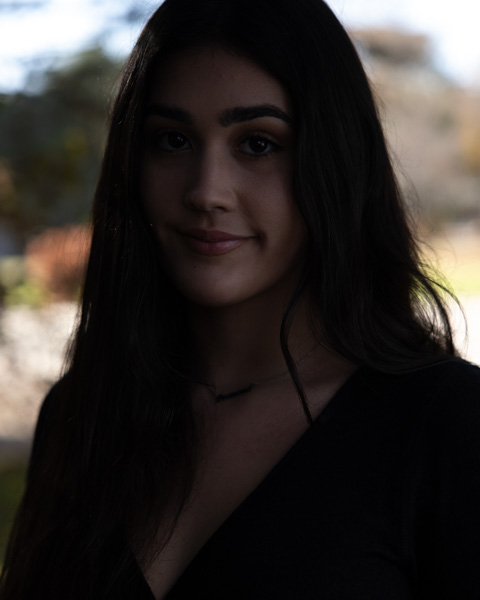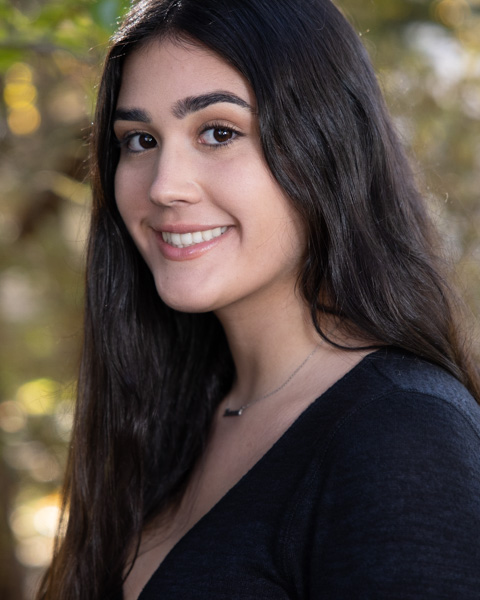 Great Light: 1 Click
Natural light is a powerful tool, but a professional needs to be able to create their own light in backlight situations and when the weather is bad. Tony & Chelsea Northrup's Flash Training give you the tools you need to master Though-The-Lens (TTL) metering AND manual flash output.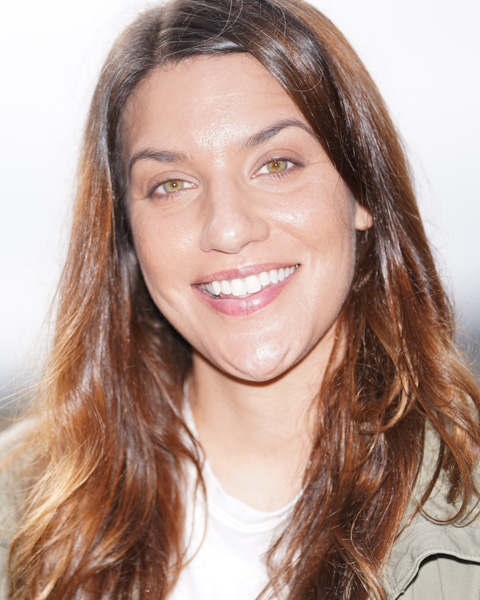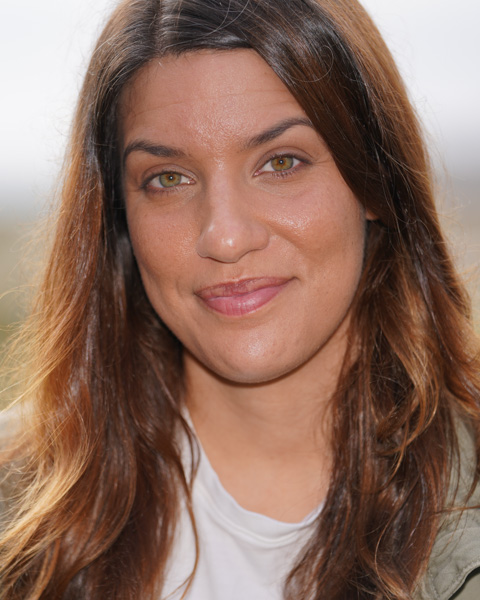 PERFECT Exposures
We'll show you how to use Flash Exposure Compensation (FEC) or manual flash settings to get gorgeous, natural-looking light – never too much or too little!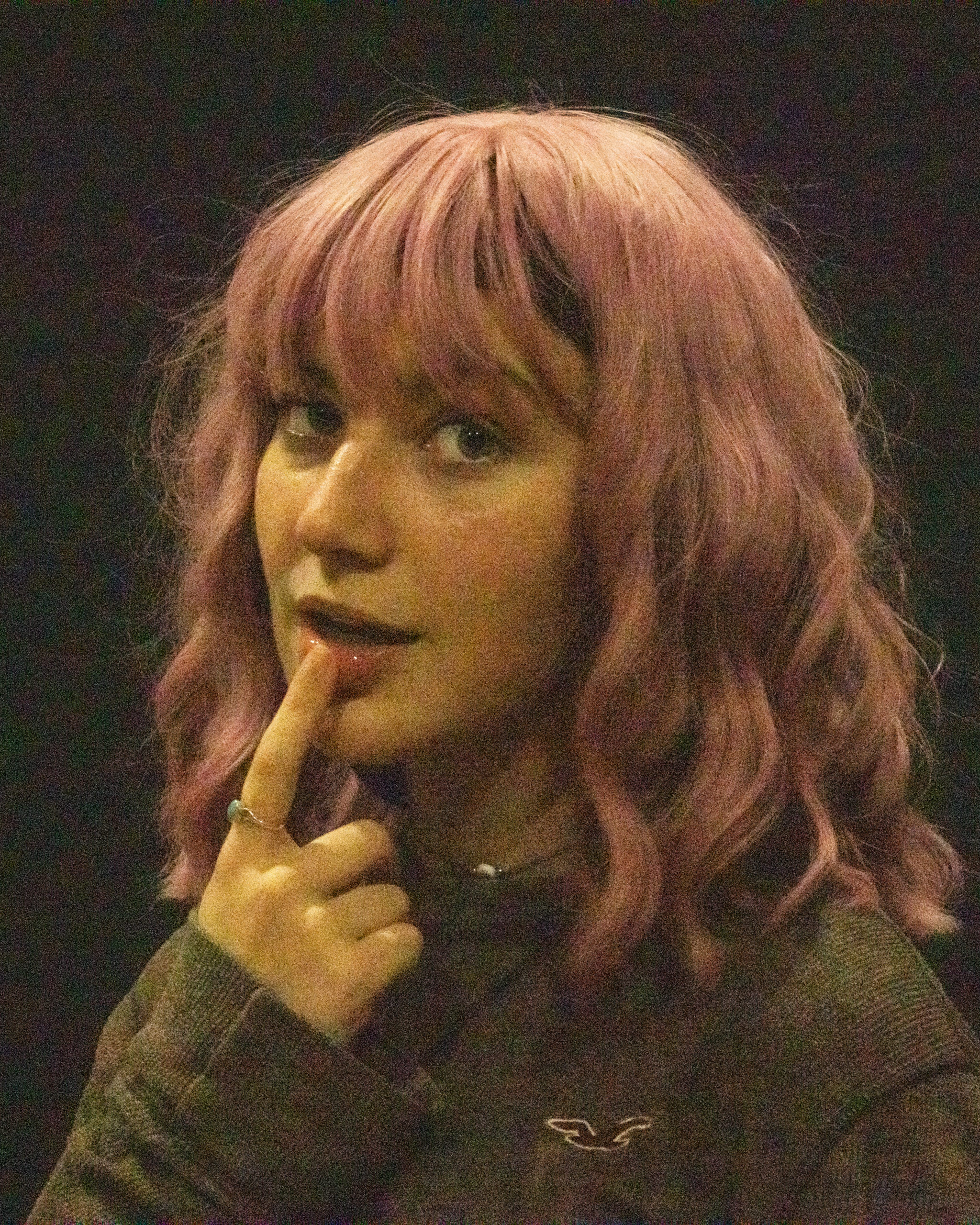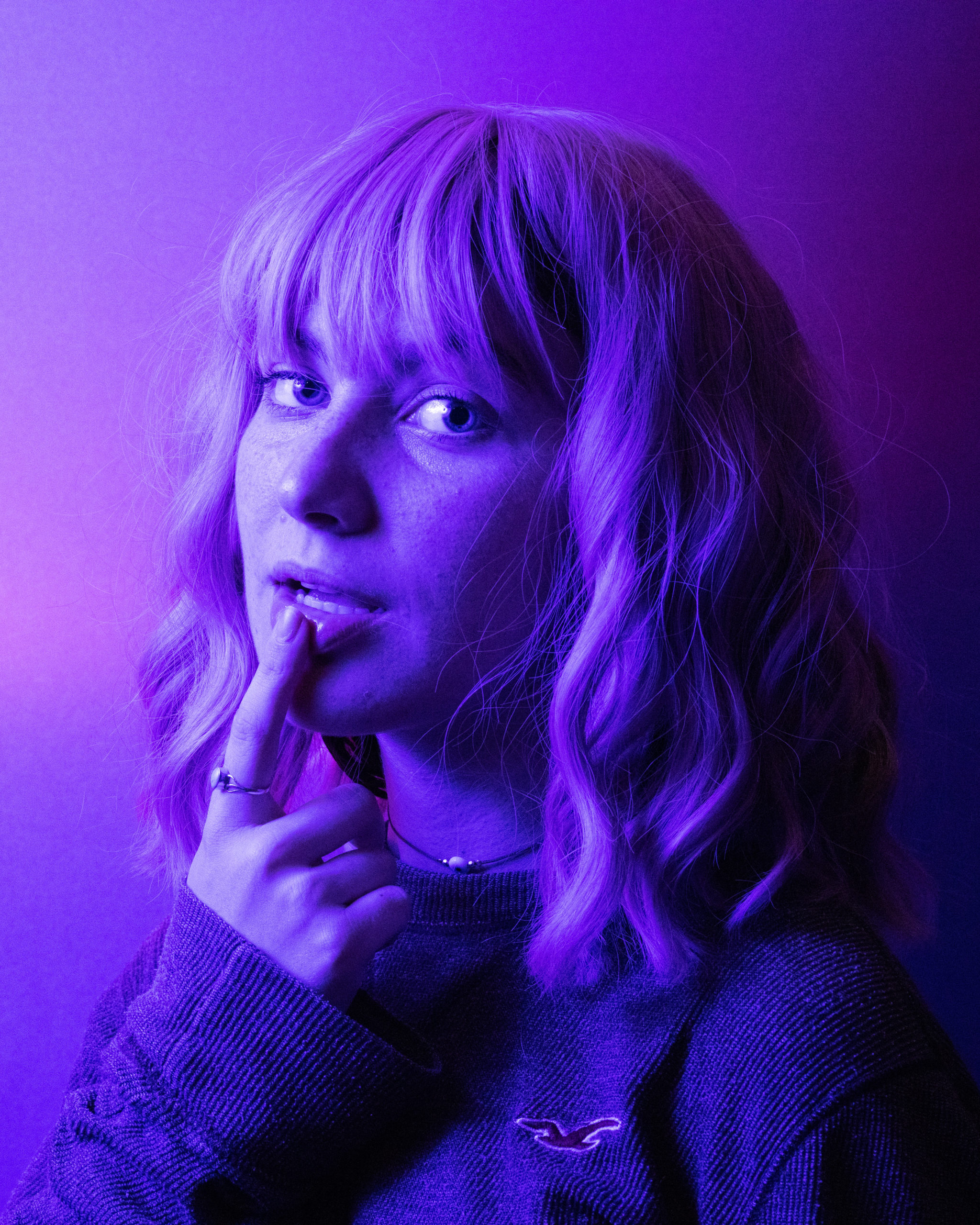 Add COLOR
Use gels to make your photos POP!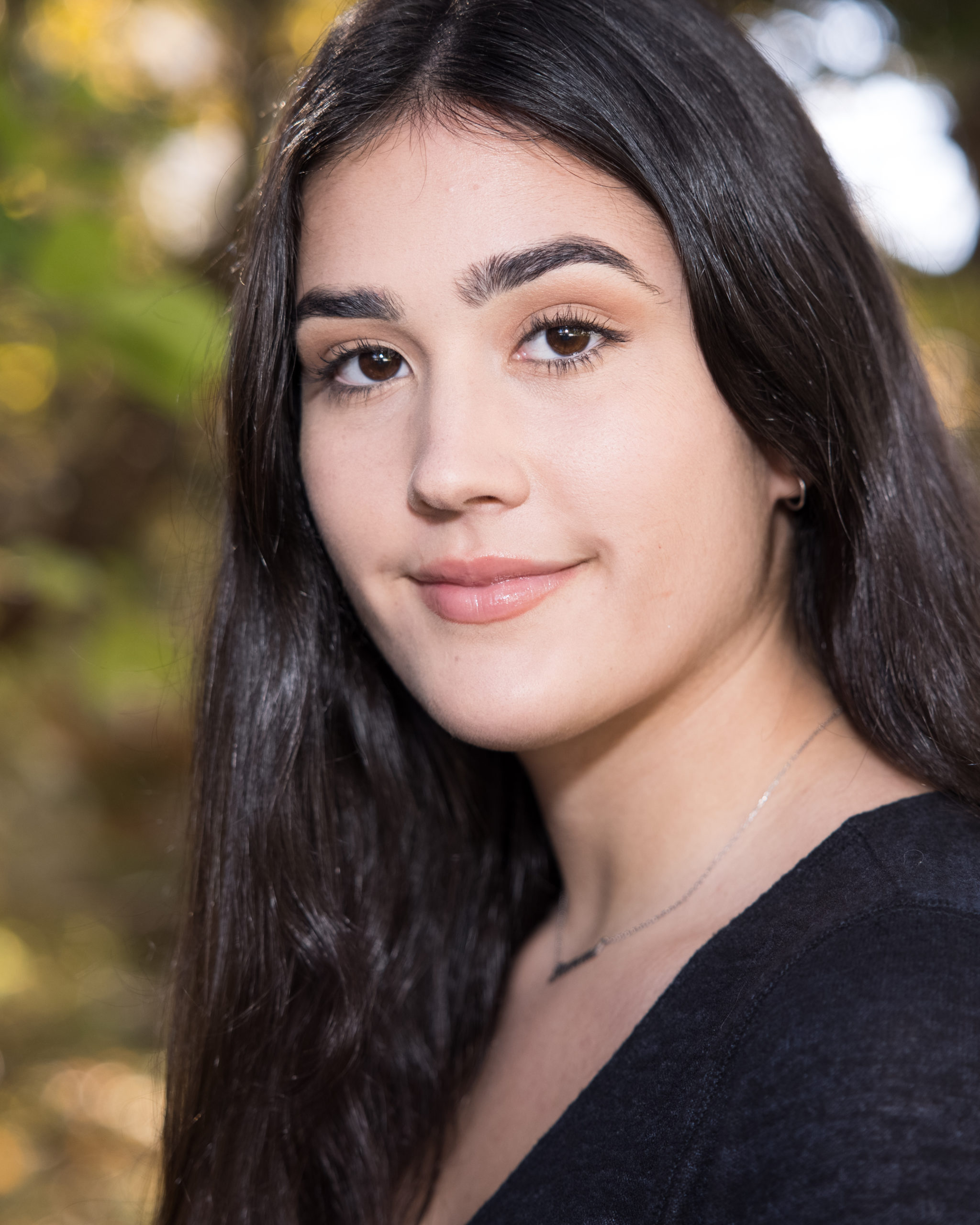 Shape the Light
We'll teach you to use light modifiers such as softboxes, beauty dishes, and reflectors to add mood and character to your photos.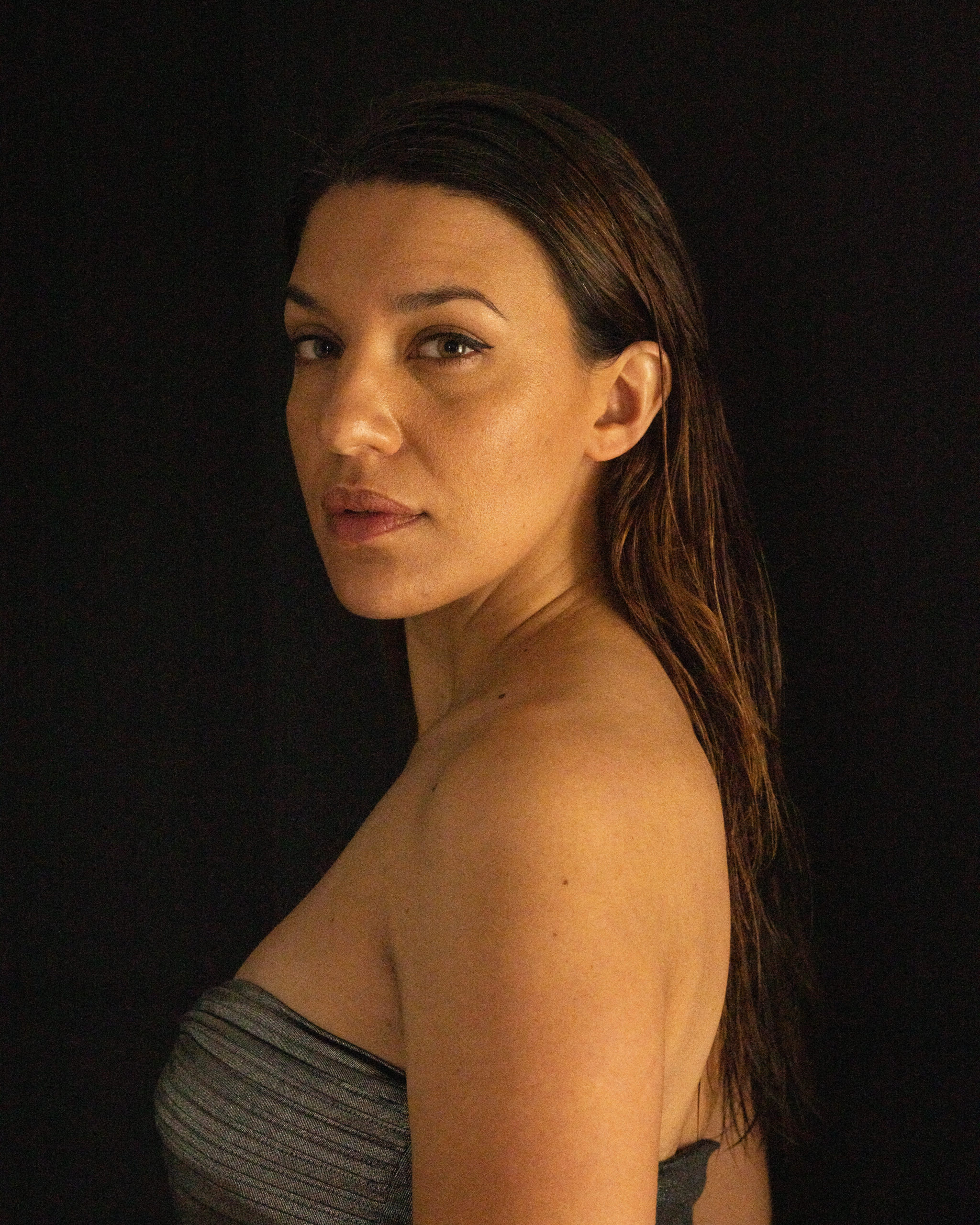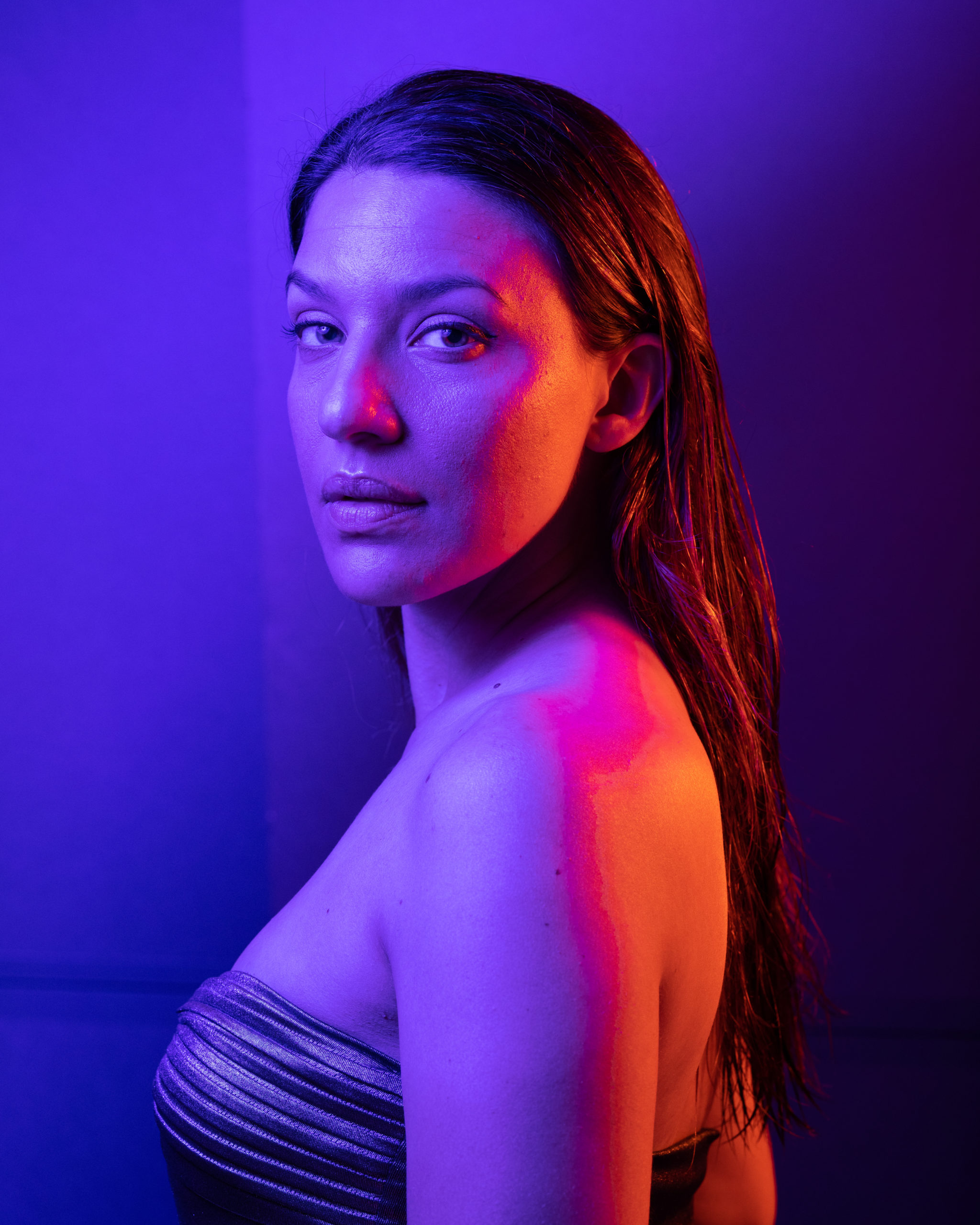 Studio Lighting
Build a professional portrait studio in your own home for less than $100!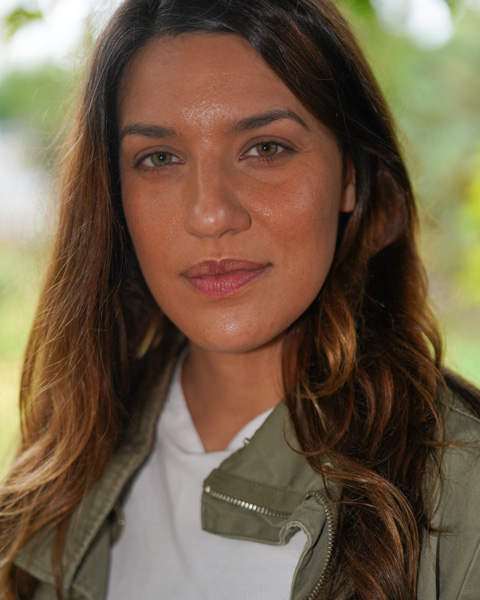 BETTER Natural Light!
Use soft boxes, beauty dishes, and other light modifiers to create GORGEOUS, professional lighting in seconds (and on a budget!)
...PLUS SO MUCH MORE!
Buying a Flash
Off-camera Flash Techniques
Bounce Flash
Flash Modifiers
Matching Ambient White Balance
Front-curtain vs Rear-curtain
Zooming flash
High Speed Sync (HSS)
Through-the-Lens Metering (TTL)
Portable Flashes vs Studio Strobes
Troubleshooting Flashes