Description
Do you love Stunning Digital Photography and want to complete your book collection? Get our Photoshop book, our Photography Buying Guide, and your choice of our two Lightroom books with a huge discount!
Photoshop Essentials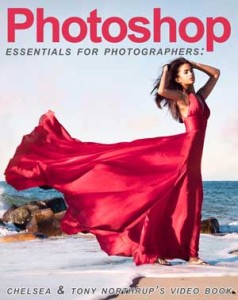 Every photographer must master Photoshop to produce the best possible images. Tony & Chelsea's Photoshop video book is the fastest and least expensive way to learn Photoshop. No matter how you learn, we provide the perfect material:
10 hours of video training
A complete book
Lifetime updates
Hands-on practices
Sample files
Lightroom or Lightroom Classic Training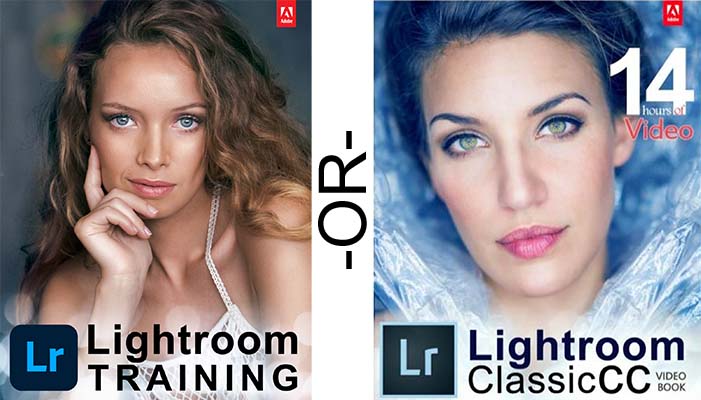 Master organizing and rapidly editing your photos in Lightroom or LIghtroom classic! When you can set aside the time, start the videos on a smartphone, tablet, or PC, and work alongside Tony & Chelsea in Lightroom. When you'd rather learn away from your PC, or you just want to quickly look something up, search the eBook or flip through the paperback book to find the information you need. Similar video training costs well over $120 or more, or worse, requires you to pay a monthly membership fee that might cost you thousands. Similar books cost over twice this amount. Tony covers every aspect of Lightroom in-depth, but structures his teaching so that both beginner and advanced photographers can learn as efficiently as possible. If you just want a quick start, you can simply watch the first video or read the first chapter and you'll be organizing and editing your pictures in less than an hour. If you want to know more about a specific feature, switch to that video or flip to that chapter in the ebook. If you want to know everything about Lightroom, watch the videos and read the book from start-to-finish.
Photography Buying Guide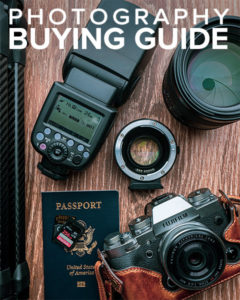 If you're a beginner photographer, this book can save you hundreds of dollars. If you're a seasoned pro, it can save you thousands. By helping you choose the best equipment for your budget and style of photography, this book can drastically improve the quality of your pictures.
Tony provides information specific to your style of photography, whether you're a casual photographer or you're serious about portraits, landscapes, sports, wildlife, weddings, or even macro. Covers Nikon, Canon, Sony, Micro Four-Thirds, Olympus, Samsung, Leica, Mamiya, Hasselblad, Fuji, Pentax, Tamron, Sigma, Yongnuo, PocketWizard, Phottix, Pixel King, and many other manufacturers.