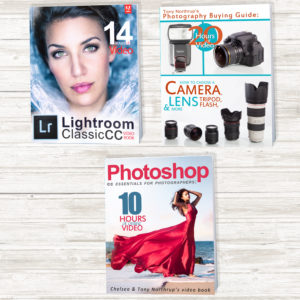 Already have Stunning Digital Photography? Round out your collection & save!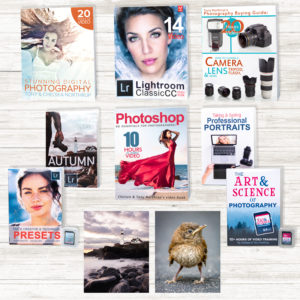 Get all 4 books, the Art & Science of Photography, the Professional Portrait training, and ALL our presets at a HUGE discount!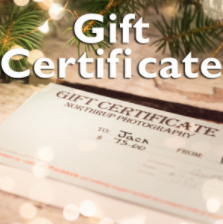 Give the gift of photography education! Or t-shirts. Or they could use the gift-certificate to buy more gift certificates in an endless cycle. There's no end to the possibilities!