I'm back! For those of you who don't know me (impossible!) I do customer support, video editing, and moderate the comments on TCLive for Northrup Photography. What I am not is a photographer. I've always loved photography, and all art, but haven't had the drive to learn. You'd think working for Tony and Chelsea for the past year and a half would get me moving, but work can get in the way of art if you let it. Turns out I learn best with a task to complete, so I'm going to write this blog one day a week so that I can learn photography and hopefully some of you can learn along with me! I'll be hashtagging some of my photos on Instagram (@SiobhanKyle) and using the hashtag #StunnersOnInsta to show my progress. I encourage you to do the same! There are tons of great photos on there already from our YouTube community.
This week I took inspiration from our live show and decided to work on some abstract shots in my house and on the street. I can't say they were totally successful, but it was a fun challenge. Abstract art is actually one of my favorite genres. I love looking at things in a new way and finding the beauty in things that are often overlooked. A successful abstract can make everyday objects look otherworldly. It's a method of capturing an object out of context or zooming in and framing an object in a way that makes it unrecognizable. You can do this in a few ways:
Zoom in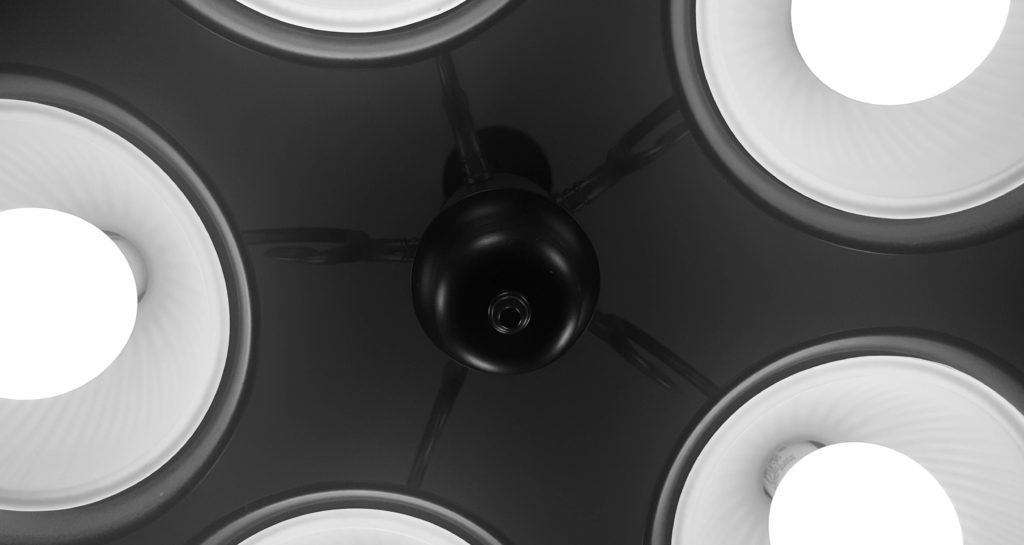 This view of an overhead light is not what you generally see when you walk into the dining room. But by getting directly underneath it and zooming in, cutting into the edges, you get an unusual take on a simple object.
Play with shapes
Look for interesting angles, leading lines or patterns. This view of a skylight turned on its side made the image more interesting than if it were just square.


Use light and shadow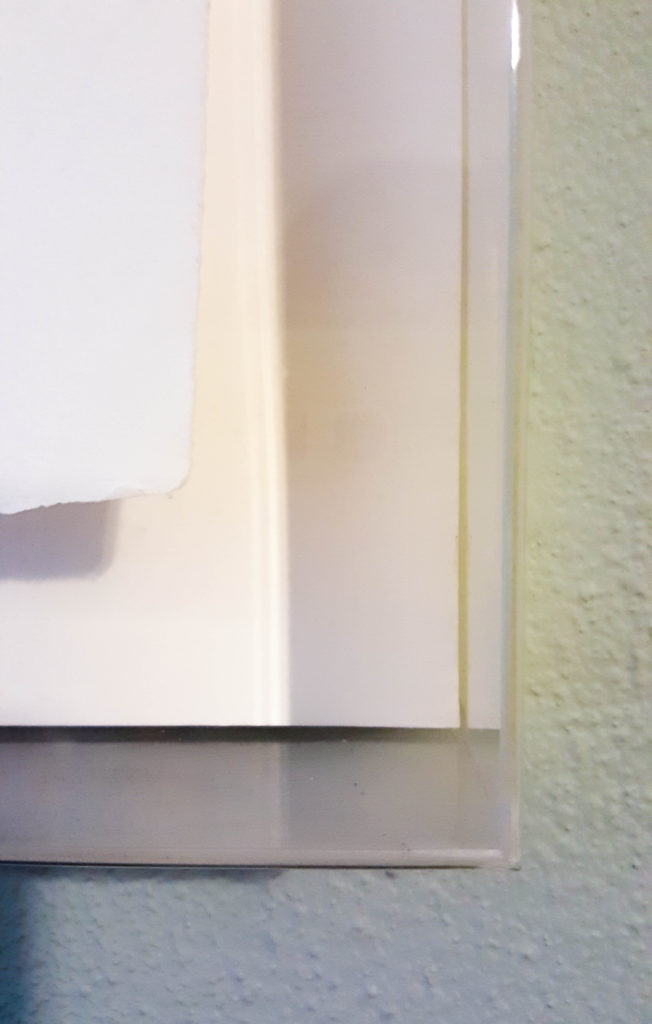 Dramatic lighting adds visual interest by playing up contrast and texture.
 If all else fails, go black and white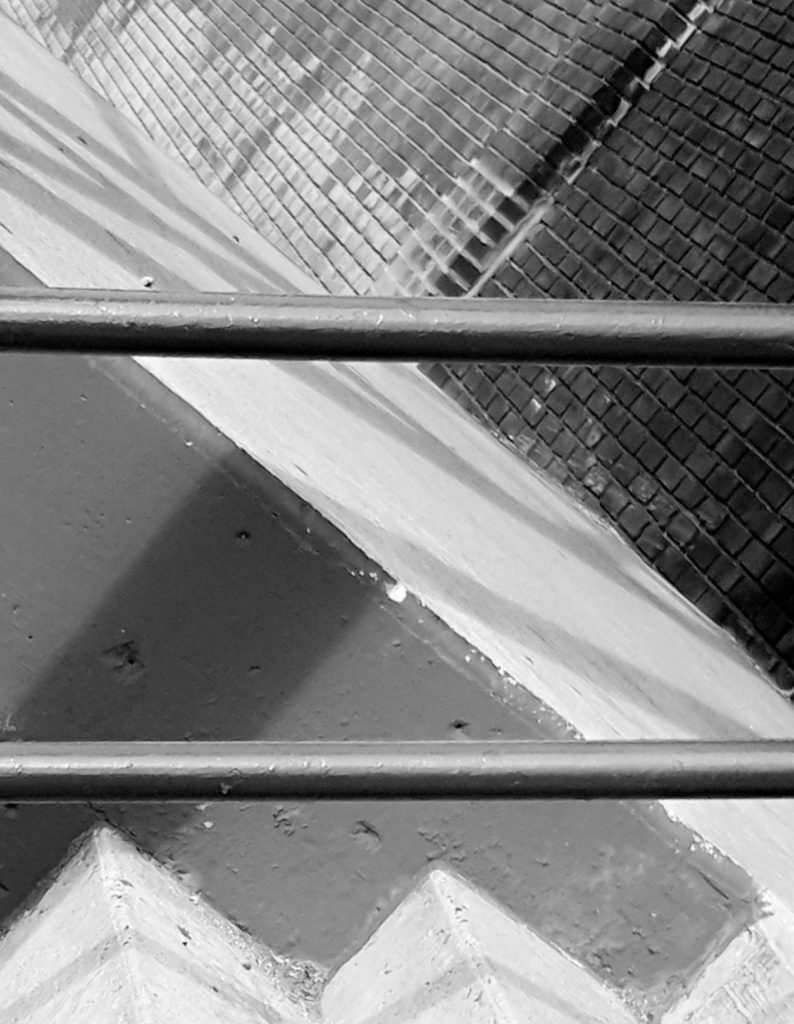 Black and white is always a great way to abstract your image and bring attention to shape and texture.
So those are my efforts. I know a lot can be done in post processing, but I'm not at that level yet. I did some color and saturation tweaks as well as some creative cropping and converting to black and white in Lightroom. What tips do you have for making abstract images?
 If you wan to learn more about making abstract photography, watch this video or check out our past live show on abstract photography here.