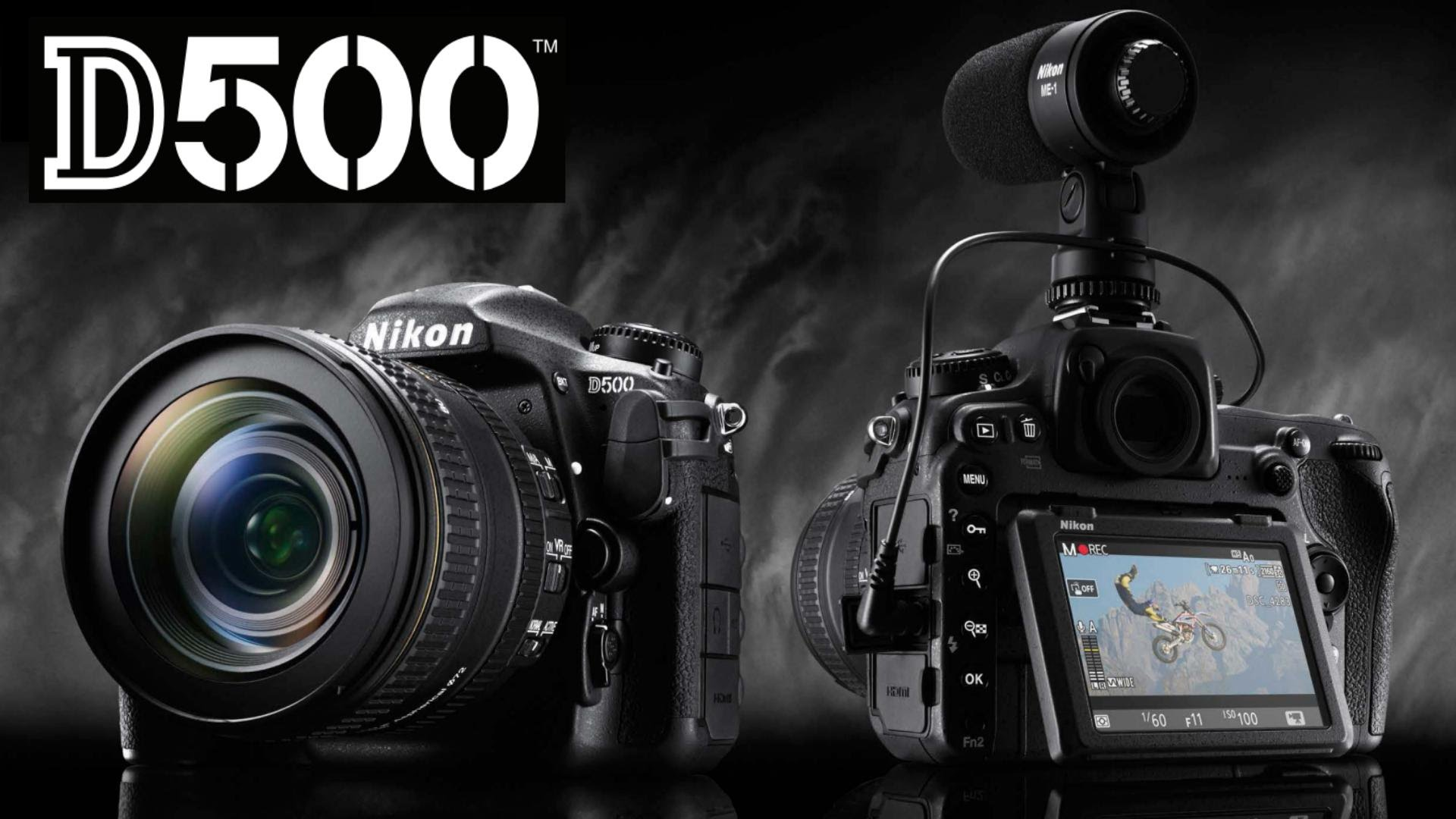 The Nikon D500 is Nikon's $2,000 sports and wildlife camera. Watch the video for complete details, but here's a quick summary:
Better than the Canon's 7D Mark II. It solidly beats Canon's APS-C flagship camera, and the D500 is now our recommendation for the ultimate wildlife camera. It focuses better and faster, it's images are sharper because the sensor lacks an AA filter, the tilting touchscreen makes 4K video easy to record, and SnapBridge makes pictures easy to share.
Better than Nikon D7200. As expected, it outperforms the less-expensive D7200 in every way.
Mostly better than the $6,500 Nikon D5. The D5 gets 16% more shots in focus when tracking action, thanks to its higher frame rate. The D500 wins in every other way: better usability, a full 30 minutes of 4K recording time, focusing points spread to the edge of the frame, a tilting touch screen, and SnapBridge.
In short, it's the best wildlife and sports camera available, for most photographers. Landscape and portrait photographers might be better served with a full-frame camera, such as the Nikon D750 or Nikon D810.
Sample Images
Click to see each full-sized image.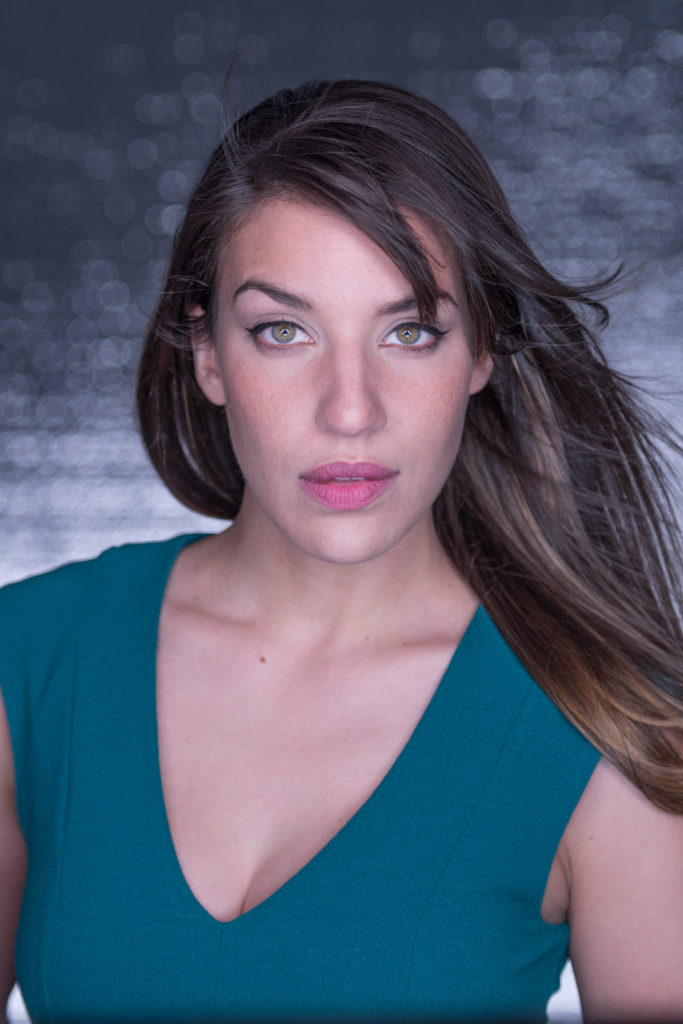 These next two perched bird shots were taken through glass, but there's still plenty of sharpness.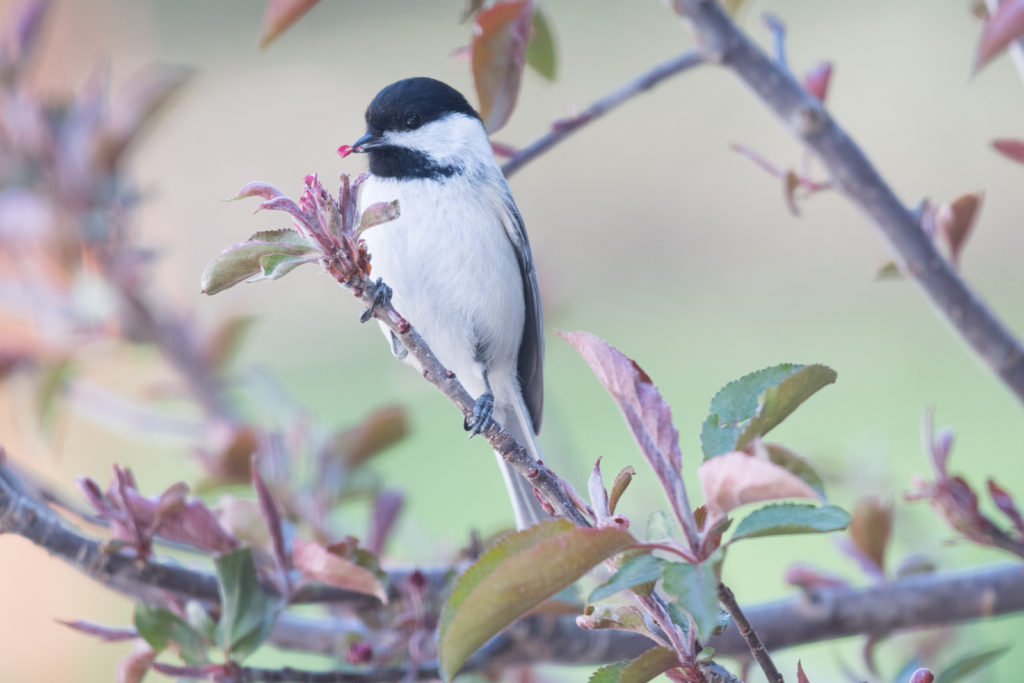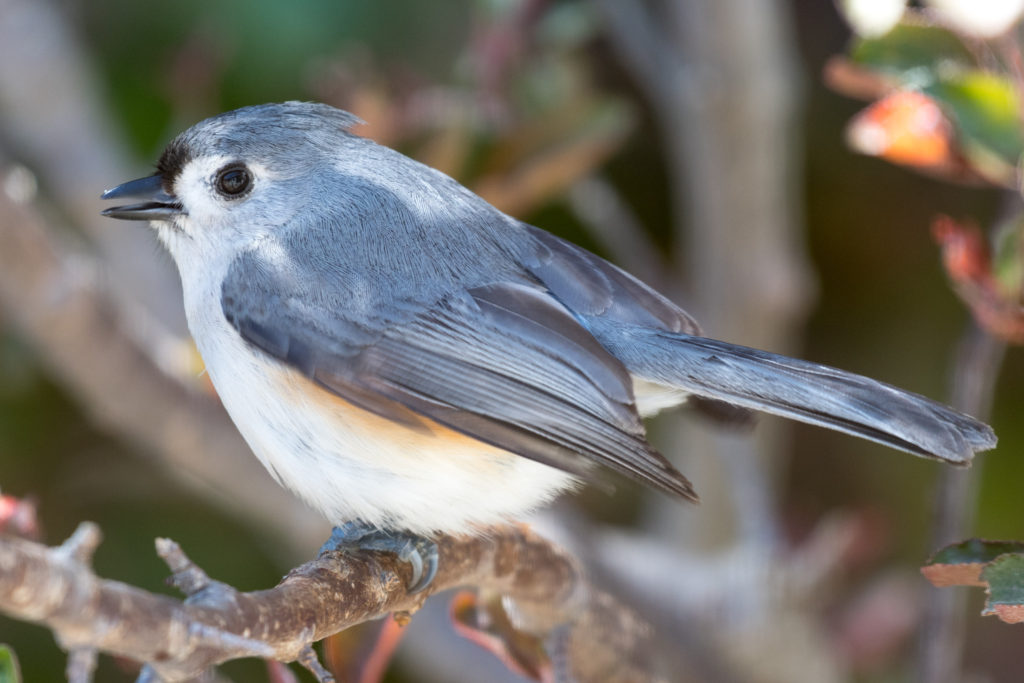 The D500's focusing system got essentially 100% in-focus for real-world birds-in-flight using the Nikon 200-500mm lens. Using a faster lens, such as a 500mm f/4, we could expect it to get at least 20% more in focus. Wait, what?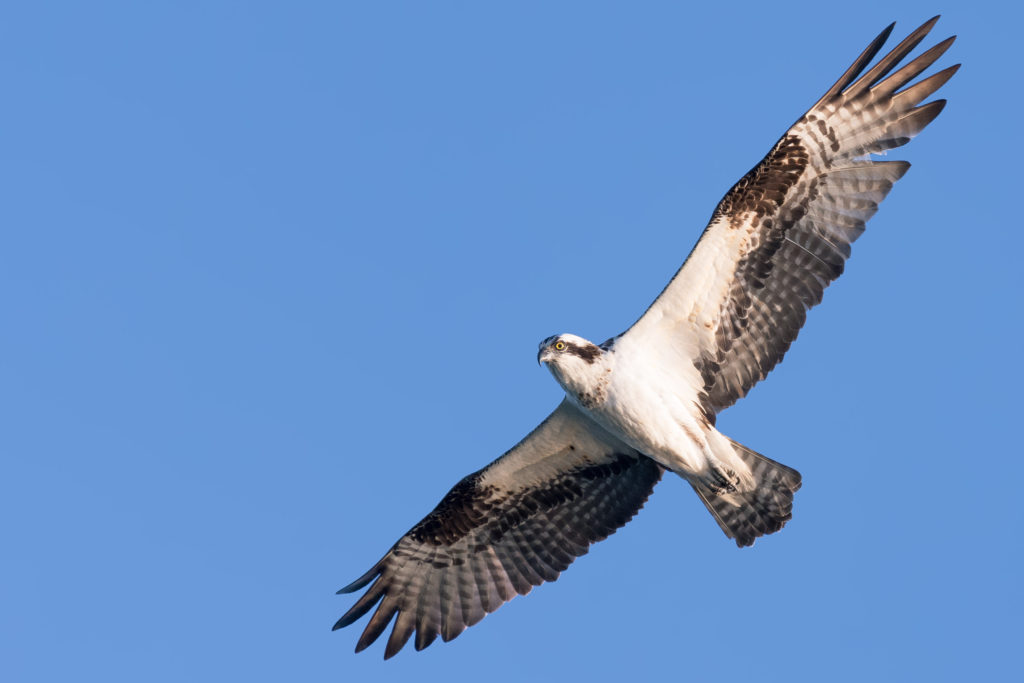 This photo was underexposed by a stop and recovered in post: