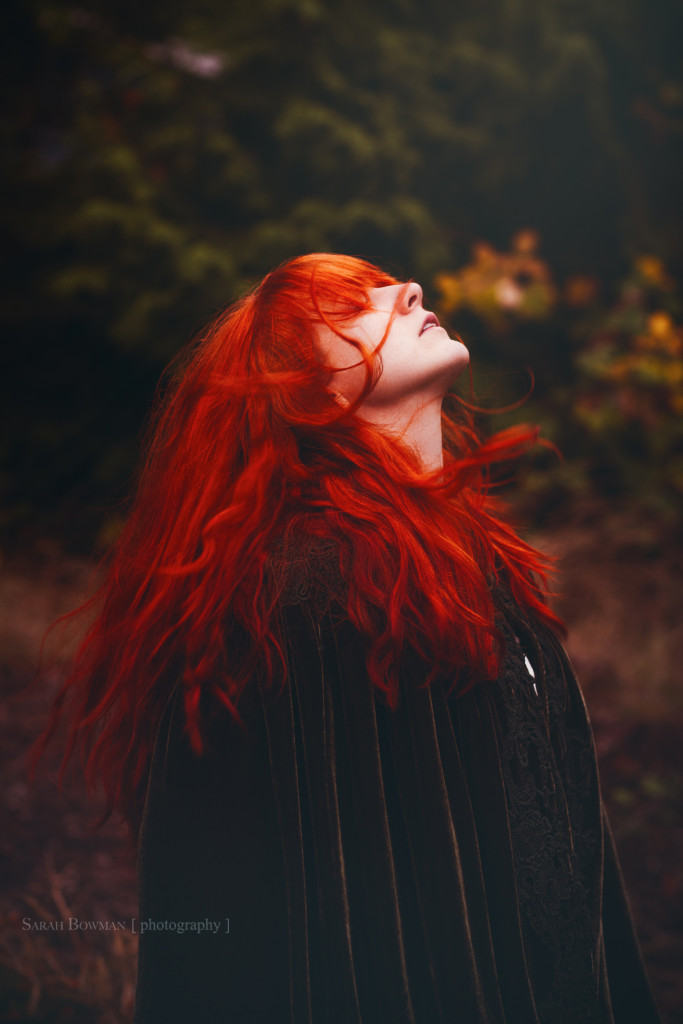 It's always frustrating when you have an idea but either don't have a handy subject, are too shy to ask, or are just really impatient and want to try it ASAP! This is why self-portraiture is such a great option. Another good reason would be If you are interested in trying a few new techniques but aren't confident with how it may turn out.
It's a great creative process that you can use to portray yourself in different ways. The down side is that you have to keep on checking the camera screen to see how the images have turned out although there are a couple of ways around this. You can hook up your camera to your computer to display the images while you take them (tethering). Another way around it (if your camera has this option) is to use the pop out screen on your camera. I unfortunately am unable to do either since the micro USB slot on my camera no longer works, it doesn't stop me though!
Things that you might want to have on hand:
Tripod
Wireless remote timer
Mirror
Benefits of taking self portraits
You don't need to find a model
No need for a model release
Great practice
Learn from being in front of the camera
Learn more about yourself
You may be more likely to test your limits
Gain self-confidence
Showing others a side of the photographer
---
You may feel very hesitant or even silly when you first attempt self-portraiture but I encourage you to keep moving forward with it.
Now that you know why it's great to experiment with self-portraits, here are a few ideas that you can try!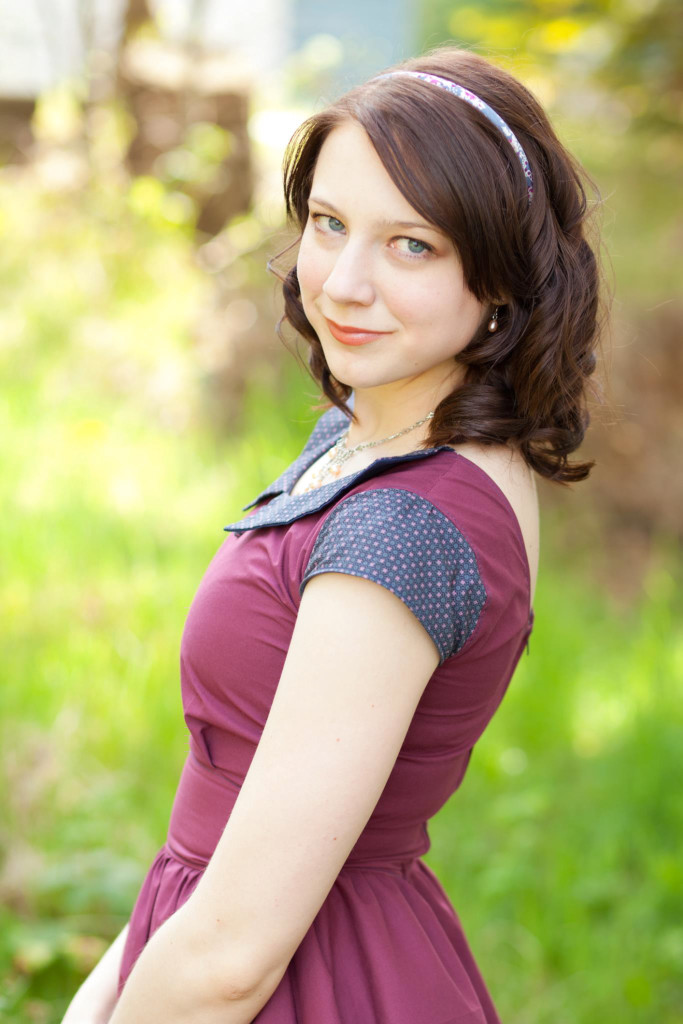 Simple Portraits
You are just starting out with this and getting in front of the camera is pretty new. Just get some shots so that you have something to work with afterwords. If you need to work more on simple image edits and retouching this kind of image would be perfect!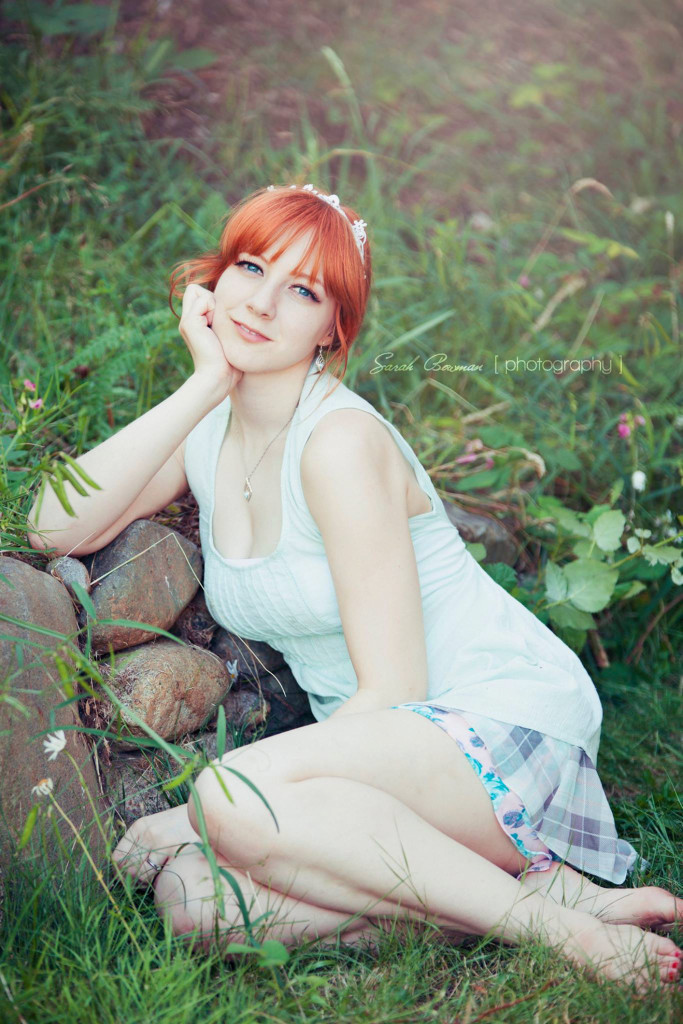 Poses
Practice simple poses to see how the camera interprets it. I find that knowing how to pose properly can help you explain what you need from a model. It makes you notice how small movements can really change an image.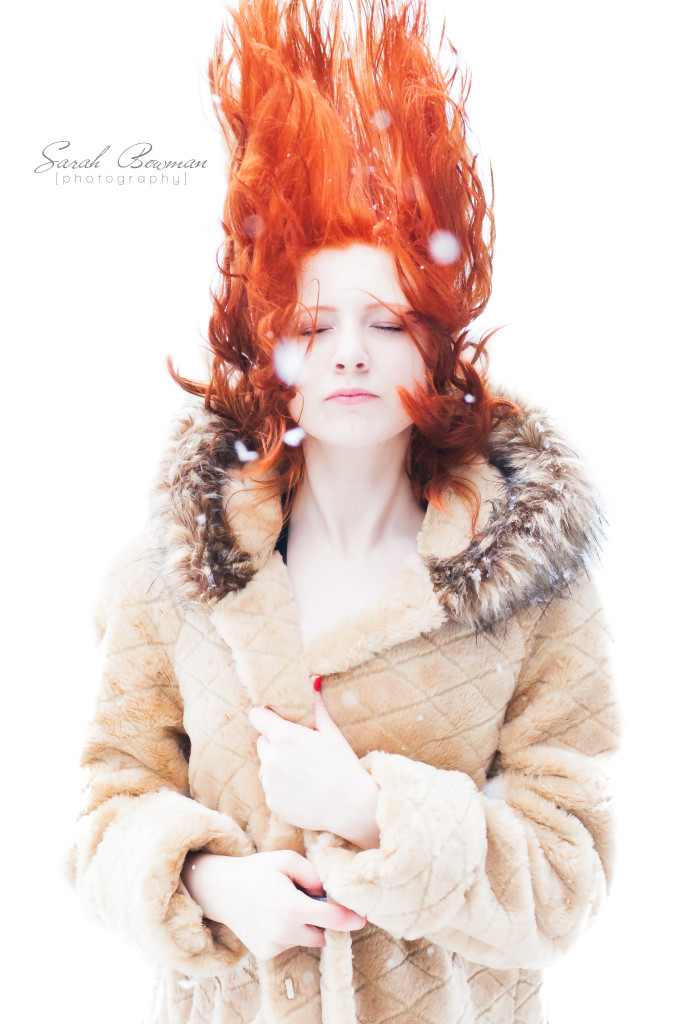 Movement
This is my favorite! I have a thing for hair movement. Capturing the hair in mid air looks so ethereal to me. There are also other options to show movement in your image. It could be garments flowing in the wind, items in mid air, or an action like running.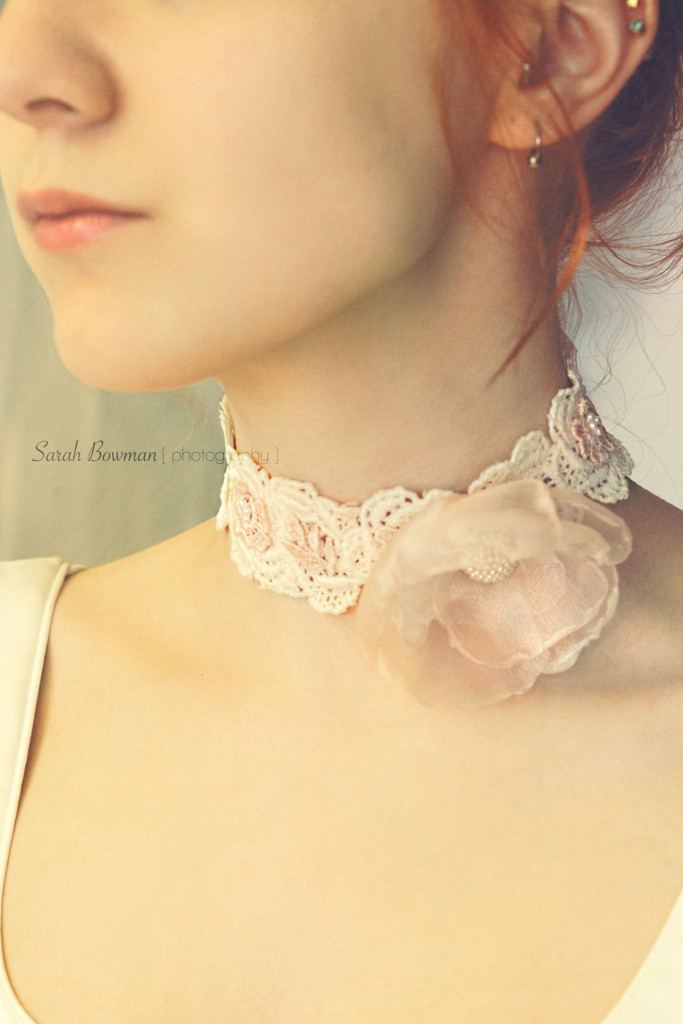 Creative Crops
You don't need the entire face to make an interesting portrait. Zoom in and focus on interesting features. See how you can draw attention to different areas without showing the entire face.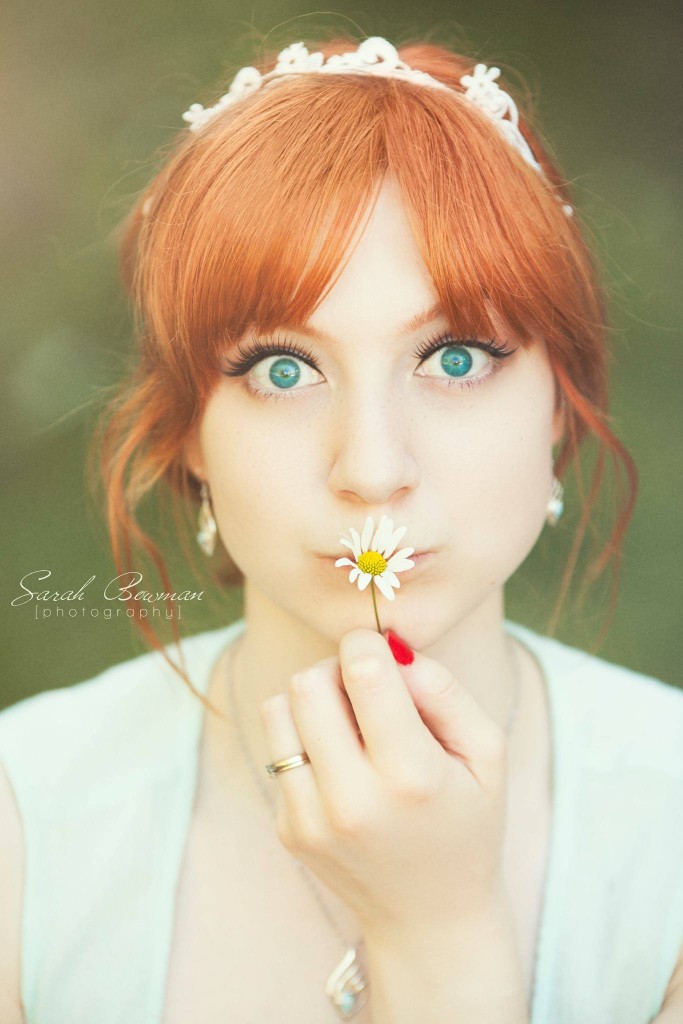 Use Props
Play around with props, styling and makeup. Chelsea also used an interesting prop when she wrapped some bubble wrap for a picture Tony took of her. Check it out here!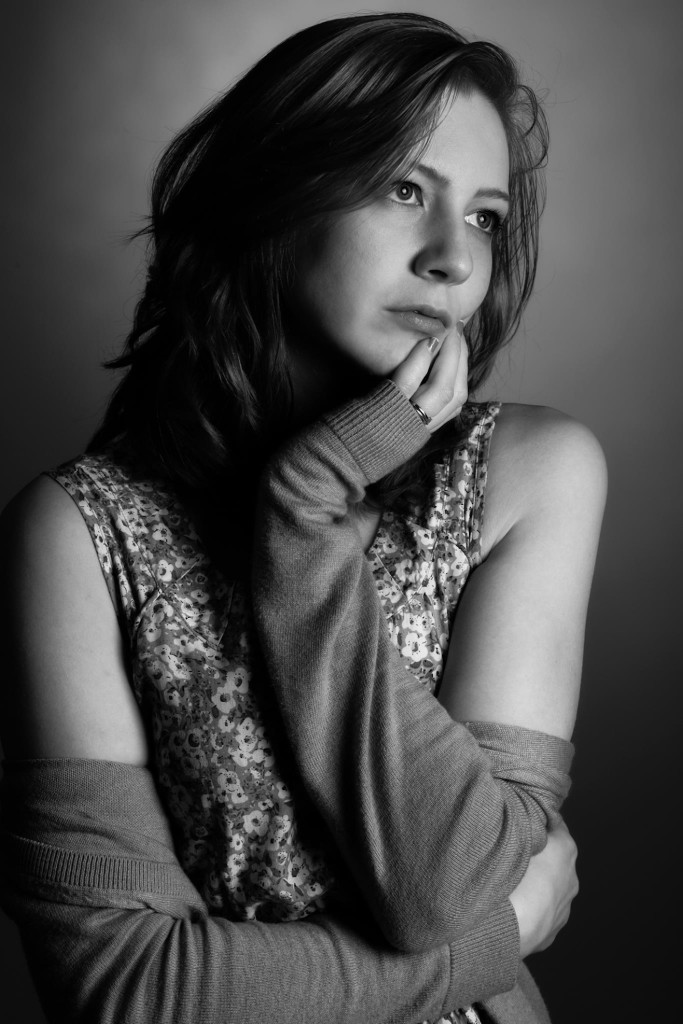 Express different emotions
This is one that I am still working on to have more variety. I encourage you to capture different emotions. Try to explore rather than limit yourself to one, you may even learn something about yourself.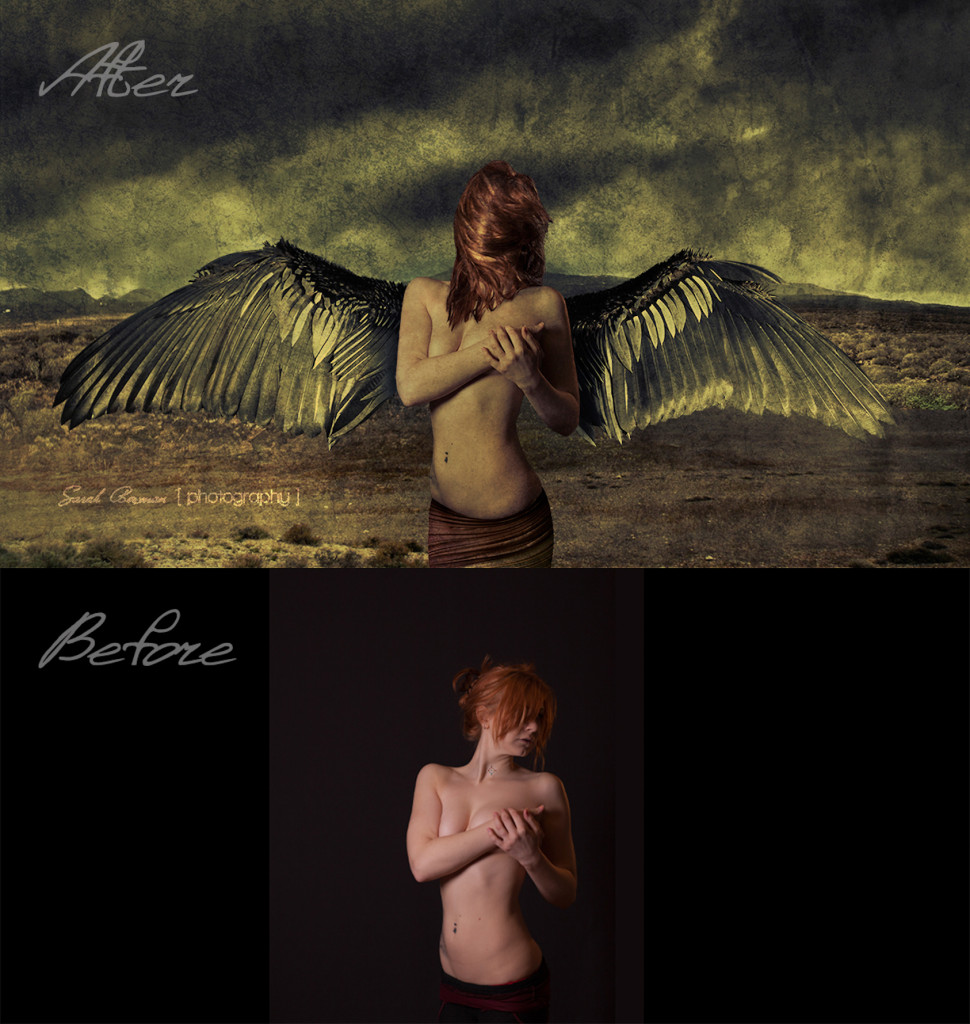 Compositing
Before I became comfortable using other people in composites I practiced on myself.
Now that you have ideas to explore, I encourage you to go give it a try!
~Sarah Bowman
Facebook – Instagram – Website – 500px – Website – YouTube –  Twitter