Panasonic has just announced a new camera: the Lumix GX85, an interchangeable lens Micro Four Thirds (MFT) camera.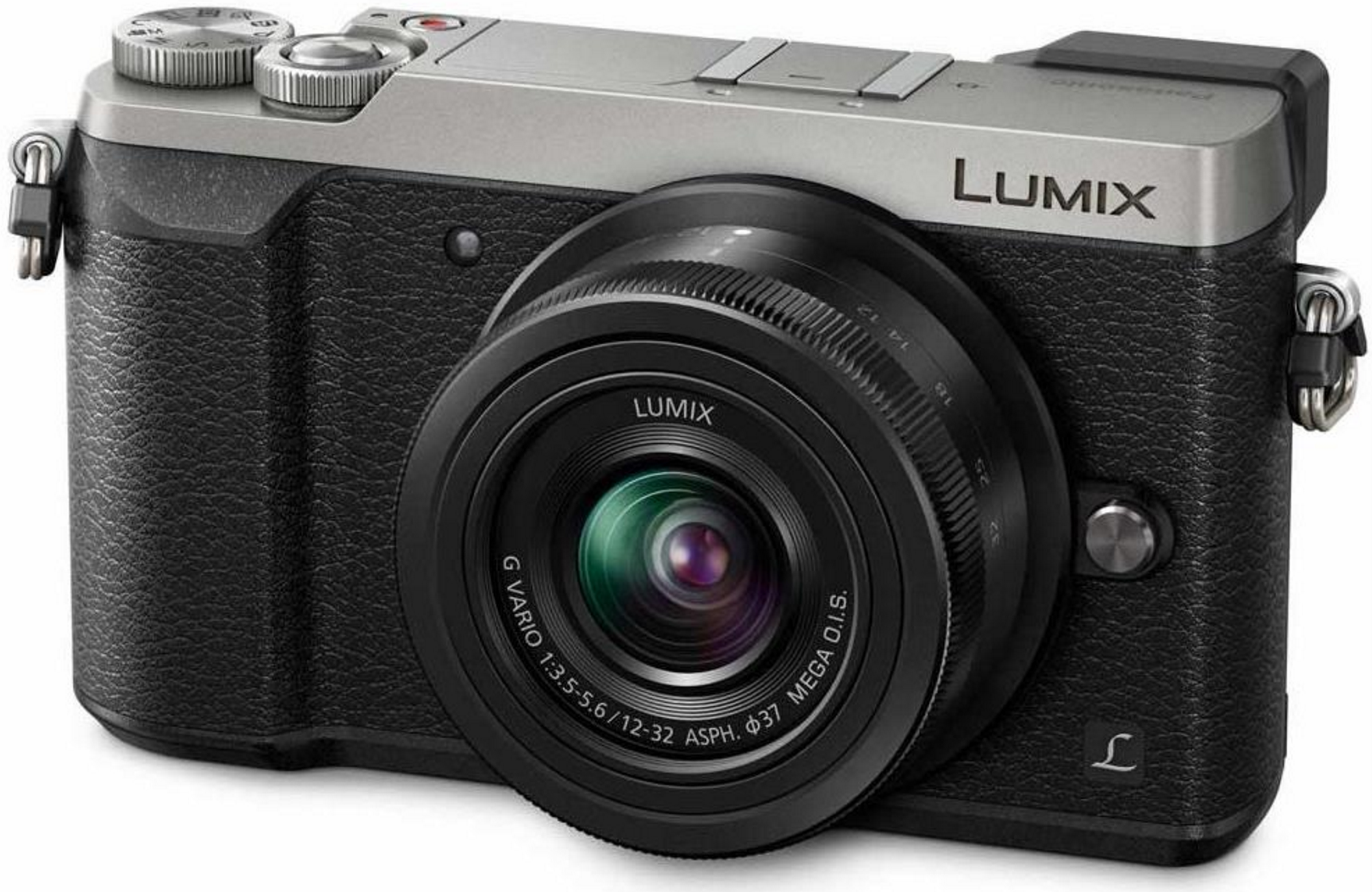 Spec'd to compete in the mid-range enthusiast market, the interchangeable lens shooter offers a heap of features considering it's $800 USD price tag. Like most MFT cameras, it has a 16mp sensor. However, the imager drops the anti-aliasing filter, which we've found increases sharpness by 15-25%. You'll get sharper pictures but not bigger files.
Available only as a kit with the Panasonic 12-32mm f3.5-5.6 zoom (24mm to 64mm 35mm equivalent focal range), this compact body sports not only 5-axis in-body stabilization but the ability to stabilize content shot in 4k at up to 30fps. That means you can use unstabilized lenses handheld, for either video or low-light stills. That's not at all a common feat; you'd need to jump up to the $3,000 Sony a7S II to get 4k recording with in-body stabilization.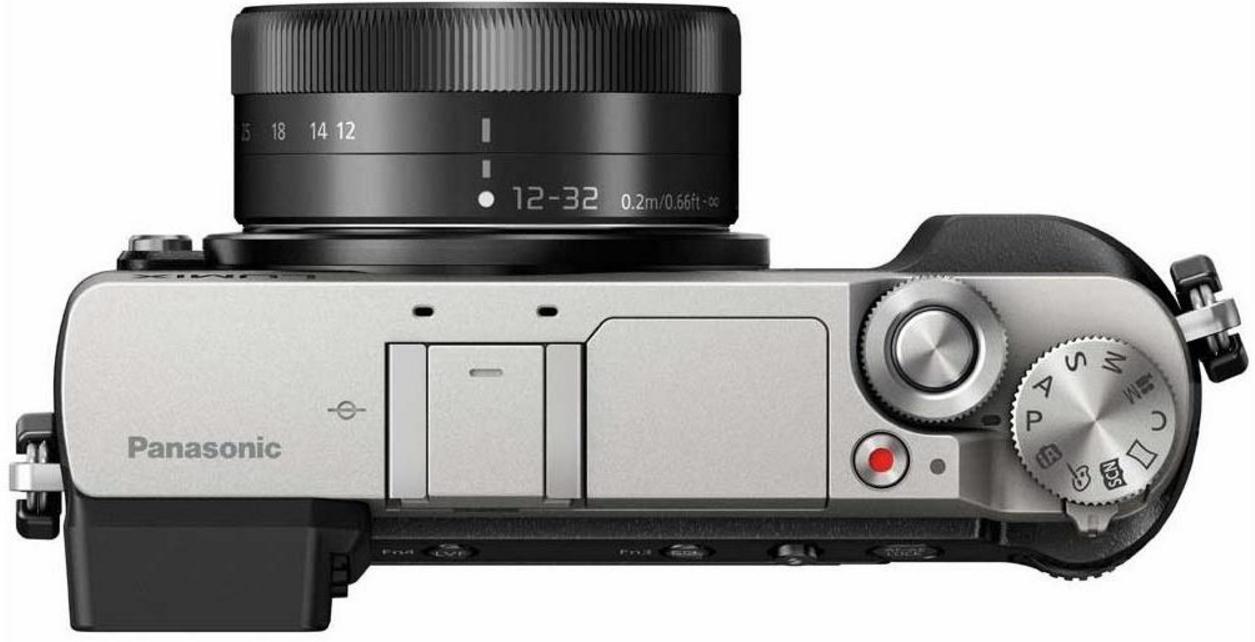 Not only is the GX85 4k capable, it also leverages those 4k files to offer an impressive suite of possibilities where still image pulls are concerned. Options like post focusing and aperture bracketing are present, which bring with them some interesting post-shoot correction possibilities. The post focus option is quite interesting and was a feature added via firmware update to previous Lumix cameras. That kind of after-the-sale attention to older models brings with it a level of trust in a brand.  
The GX85 ticks a lot of boxes outside of it's cutting edge firmware, too. The MFT body sports an electronic viewfinder and a tilt screen with touch sensitivity. A pop-up flash is also on board. It's design allows it to be bounced which is a welcomed touch. In-camera Wi-Fi rounds out a list of impressive features offered by the GX85.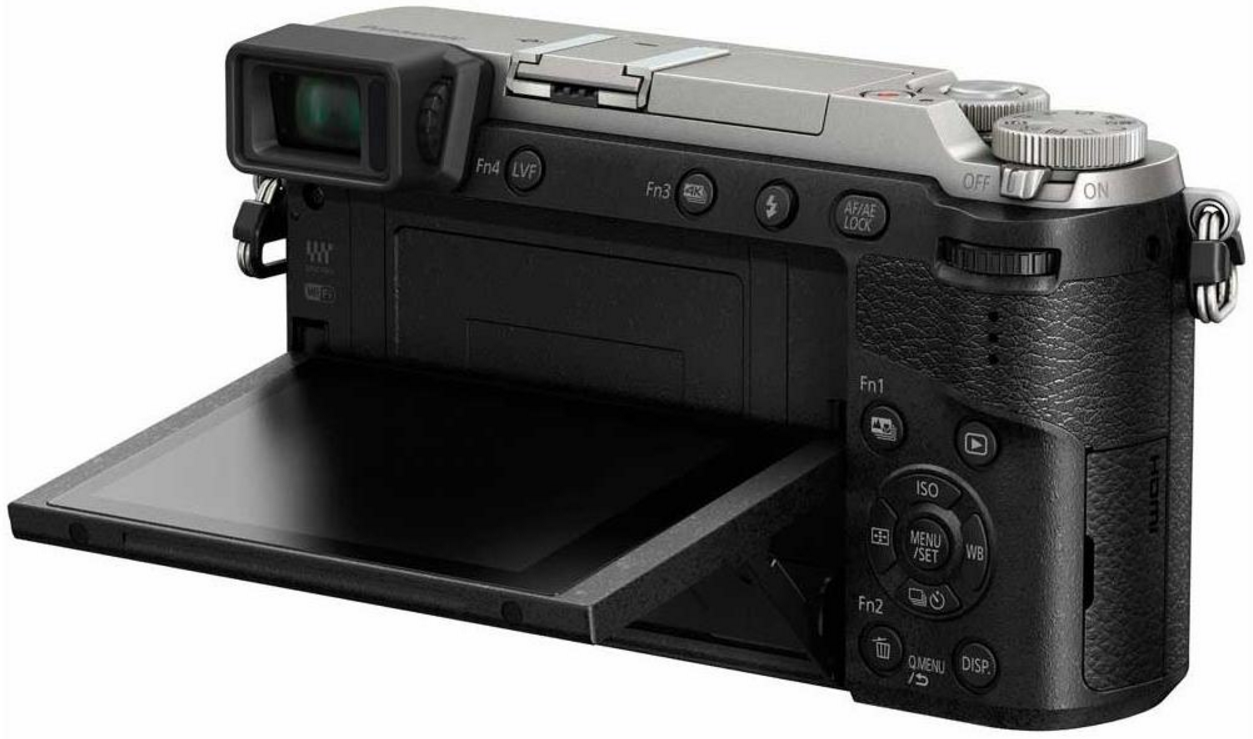 Competition is stiff in this category, and $800 can buy you a good-quality APS-C camera with a bigger sensor and better image quality, such as the mirrorless Sony a6000 or the Canon T6i DSLR. Neither camera can match the GX85's stabilized sensor or 4K video, however, and MFT shooters are passionate about the wide variety of cross-branded lenses. Time will tell if stabilized sensors and a stable of lenses can beat back the allure of a larger sensor and it's army of pixels.
The Panasonic Lumix GX85 is slated for a May release and is currently being offered as a kit only.