More portraits! I made my husband, Eric, model for me almost a year ago here and then again in some family portraits here. There are certainly some things I've improved on in the past year, but some things I can't seem to get past. I wanted to shoot Eric somewhere other than our backyard, which seems to be the setting for many of my projects. He's a big, tattooed gentleman, so I wanted a setting that fit his look. There's a great graffitied underpass on our hiking trail that I've shot in before that I thought would work well. It was a bright and humid day, so I thought being in the more muted light under the underpass would be flattering, but what it wound up being was too dark for my camera. My biggest complaint of the Olympus E-M10 is how terrible it is in low light. It made the focusing near-impossible and the images came out pretty noisy. 
Here's a great video from T&C on shooting portraits outdoors:
Now I just need to work on how to teach my model to pose, or not feel horribly uncomfortable in front of the camera. He did great though!
My first handful of shots were in front of the most vibrant area of graffiti, but they all came out unusable because I missed focus on every single one. Then I did a series in front of the lines of the underpass, these were also so noisy, but I got a few that worked well. The last handful I took outside of the underpass but still in the shadow of it that worked better. Here's what I came up with: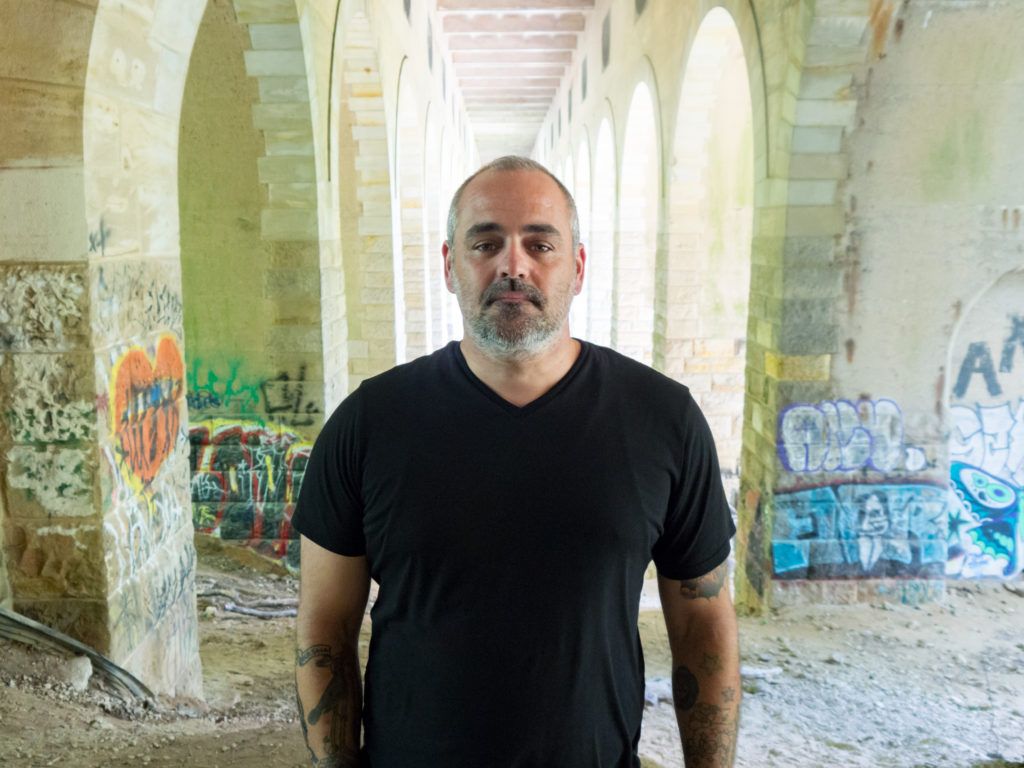 f/5, 1/30th, ISO 1600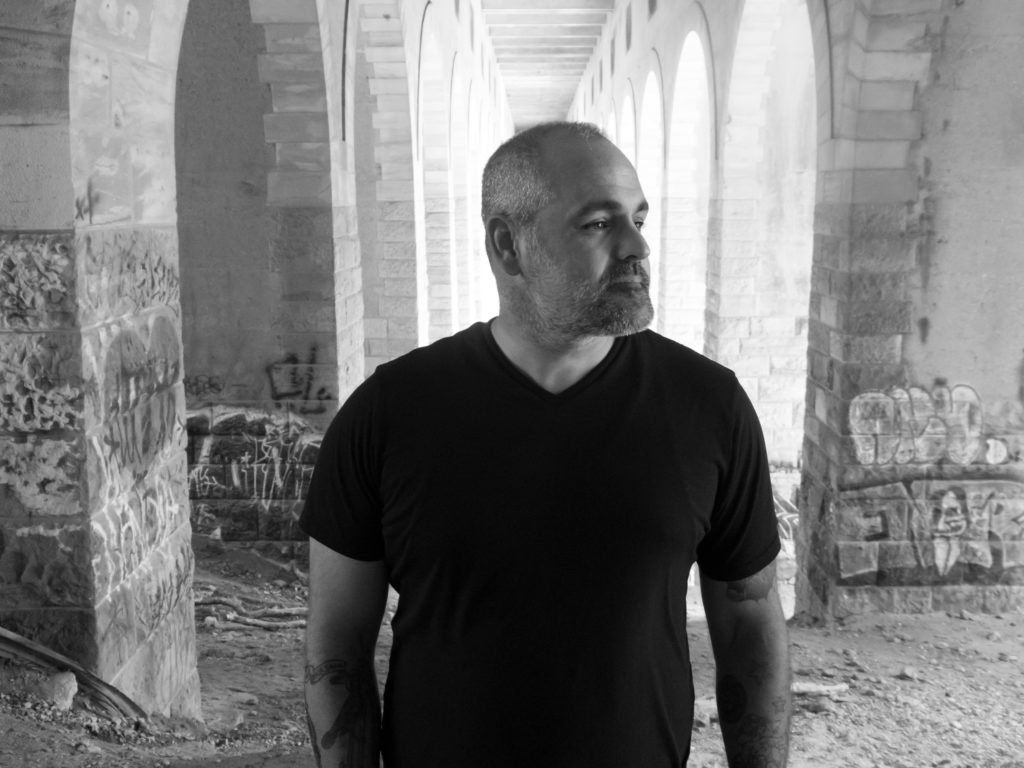 f/5, 1/40th, ISO 1600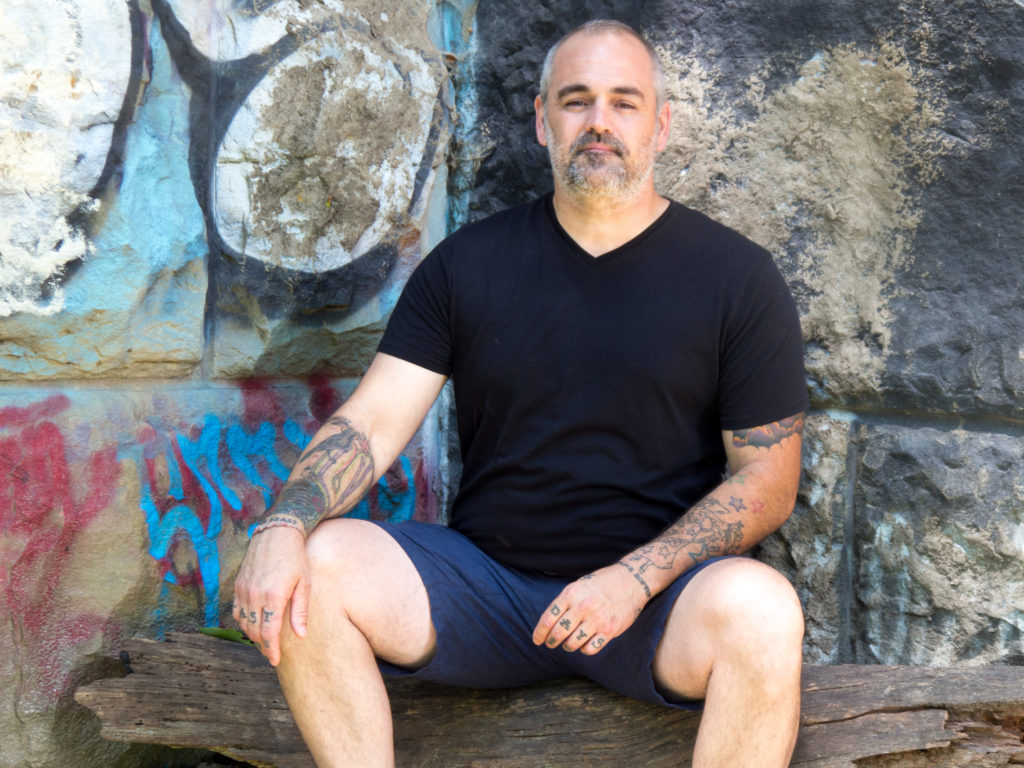 f/5.3, 1/80th, ISO 320
f/5, 1/200th, ISO 200
The last shot is for sure the best and the most representative of Eric. He looks comfortable, he's got a natural smile, and the lighting is nice. I did some post processing on all these shots in Lightroom for the crop and exposure. I also messed with the noise and sharpening to try and reduce the noise on his face without losing the detail in his eyes especially.
This week's live show is on portraits (obviously) and we'll have special guest Chris Gampat! It'll be a great show and I look forward to seeing everyone's submissions.