This week's topic is a fun one. I, like Tony, really love geometry in photos. I like abstract as well, the focus on shape and form is really compelling. I'm not entirely sure how you teach something like this though. It feels very subjective. I've done two abstract posts so far, the first one is here and then another here where I try Chelsea's abstract impressionism project:
The way I approached this was just finding an object that I thought had an interesting shape, and then taking shots of it from as many angles as possible. I also zoomed or cropped in really close on the subject to focus on texture.
Here's my attempt: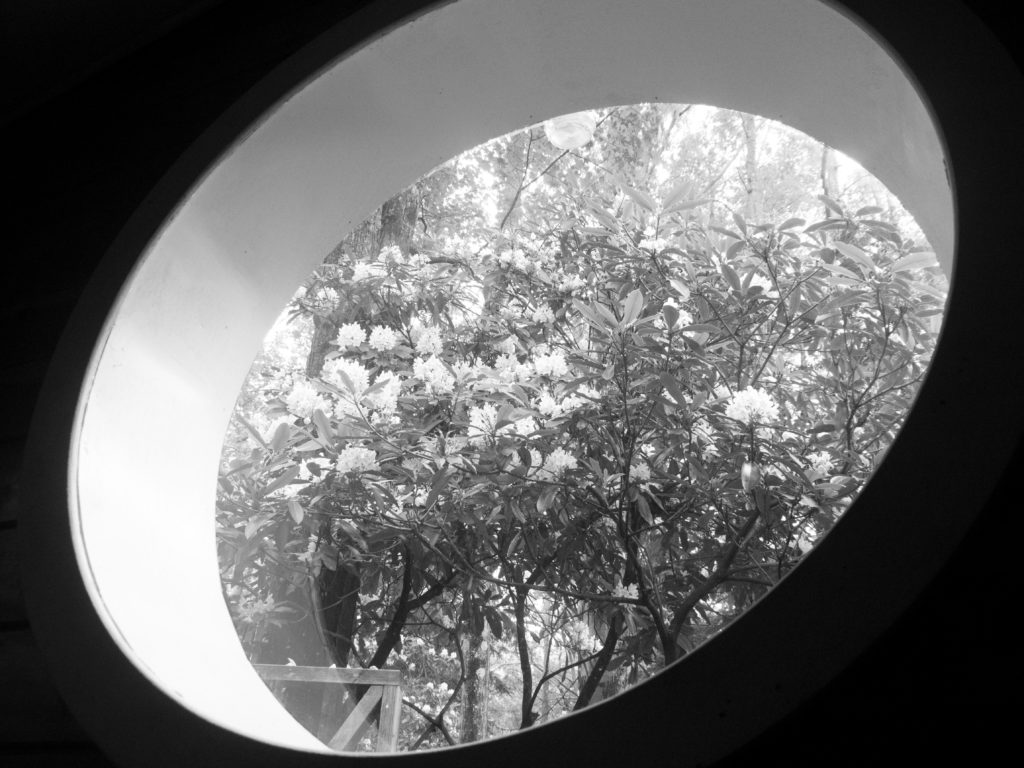 f/5, 1/80th, ISO 1000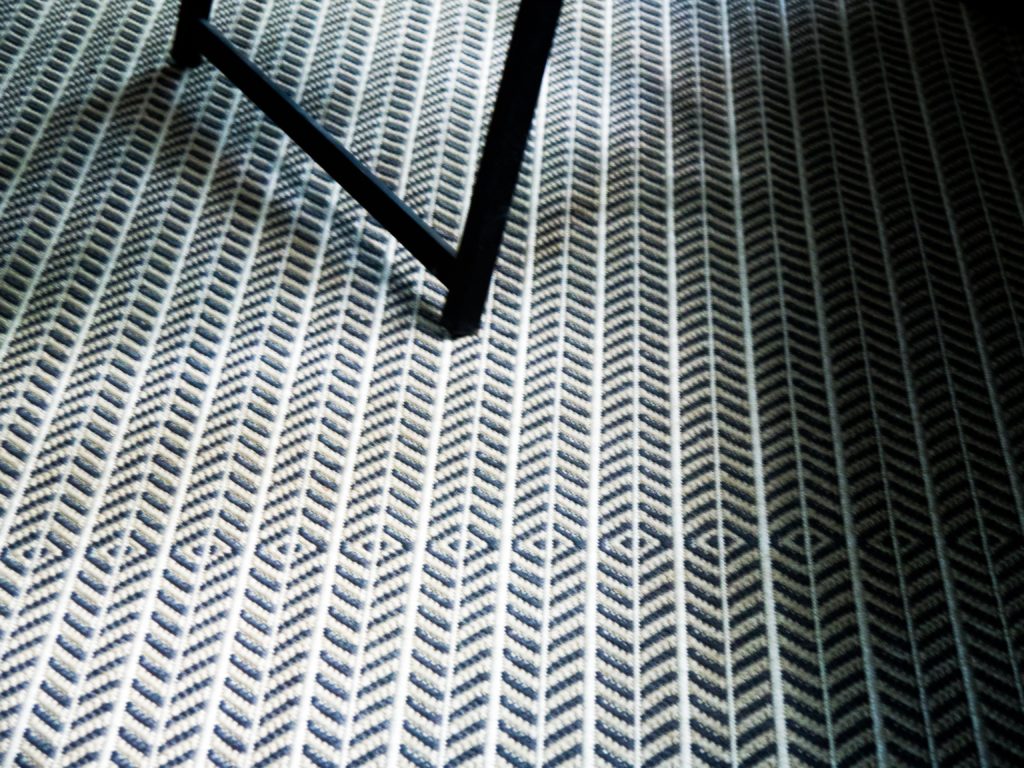 f/5.4, 1/6th, ISO 1600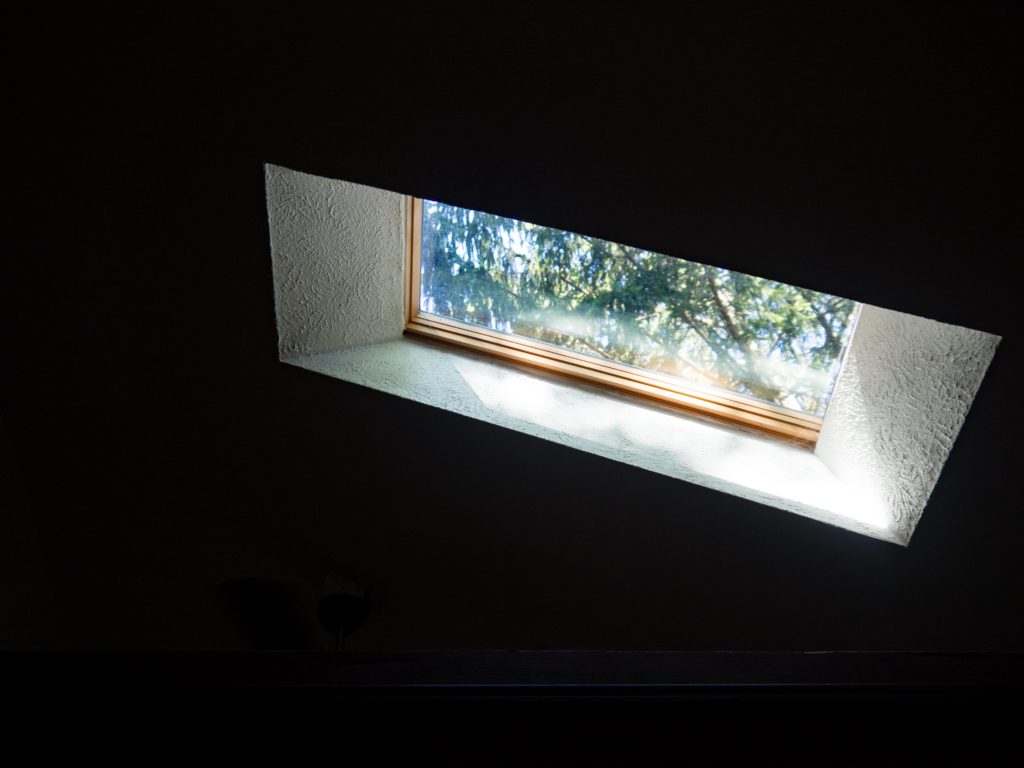 f/3.5, 1/80th, ISO 320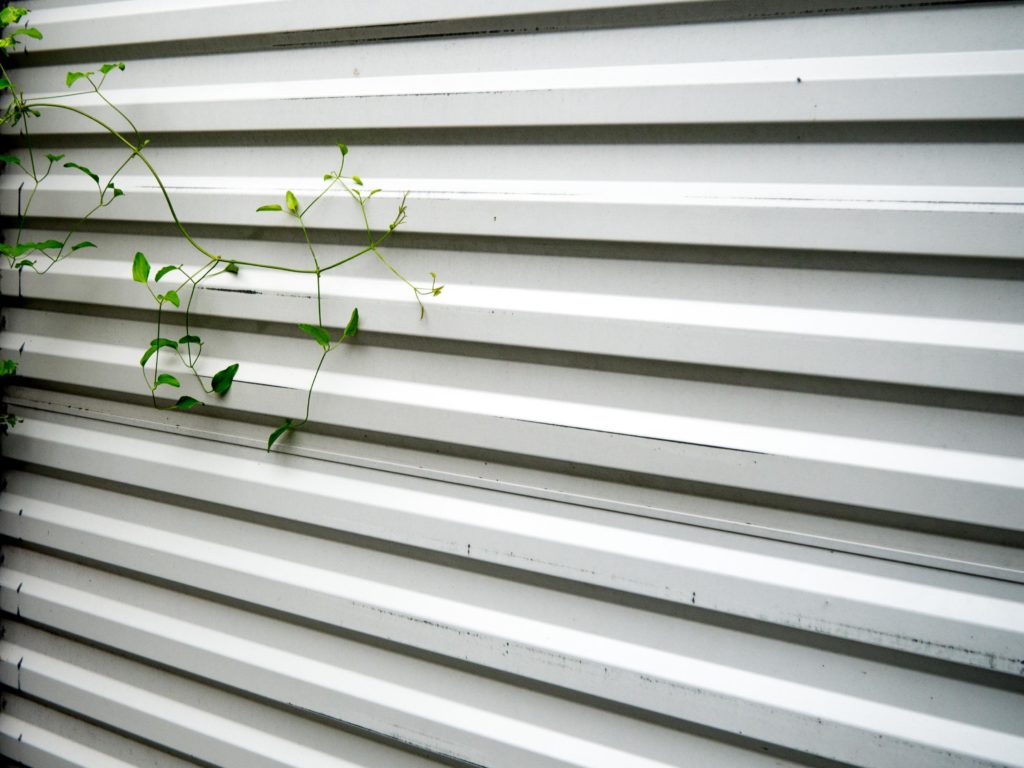 f/3.5, 1/320th, ISO 200
 I'm not thrilled with these shots. They don't look as compelling to me on the page as they did in the camera which is disappointing. I would have loved to get some architecture, I think it lends itself to this topic the most, but I wasn't in the city over the weekend. I'm really interested in seeing what every one else came up with this week!
What about these shots works for you? What doesn't?