Schedule change this week! We're having the live show tonight since Tony and Chelsea will be traveling on Thursday, so I'm also posting my blog today. Our theme this week is "nature." While we don't have a ton of it in the city, all the flowers in our neighborhood have started blooming, so that's what I went with.
Honestly, nature shots don't do a whole lot for me, so I don't have much faith in my skills as a nature photographer. But at the very least I captured some light and color.
Nature certainly encompasses a lot, from landscapes to macro. T&C have a great video on shooting macro here:
I did end up shooting a bee this week, but I didn't plan for it. I also wish I'd remembered this focus stacking video!
Then again, there are a lot of distractions in the city, and shooting flowers in front of people's houses, you don't really want to get much more than a flower or two in focus. So I was shooting with a low aperture. Here's what I came up with: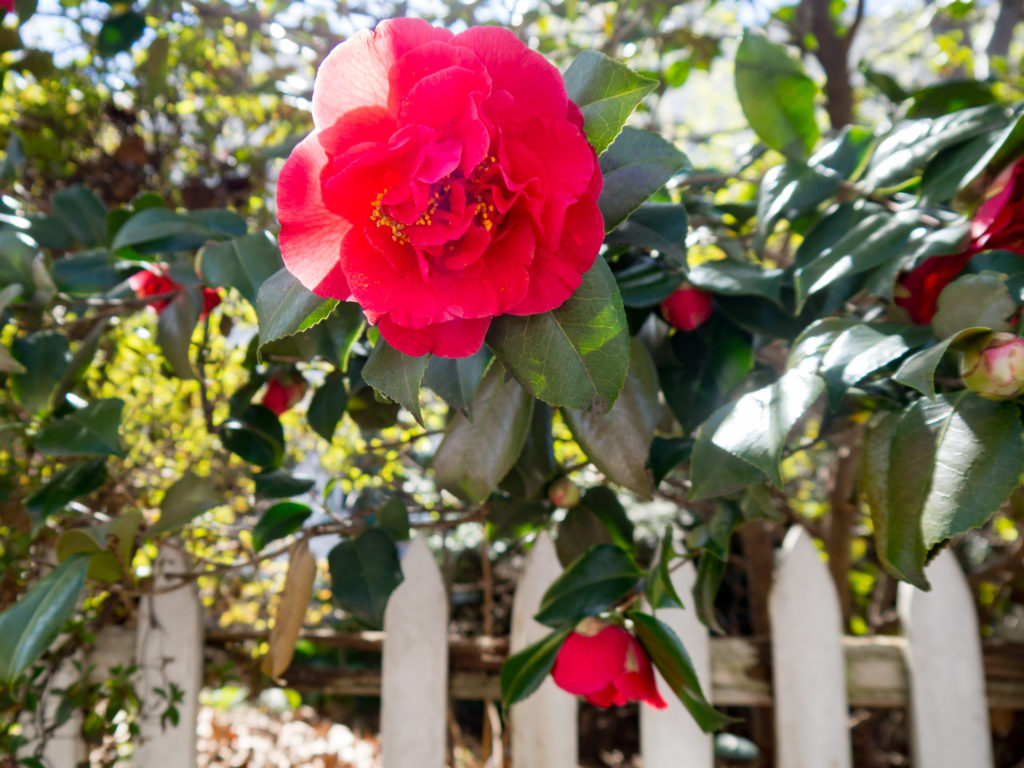 f/4.5, 1/160th, ISO 200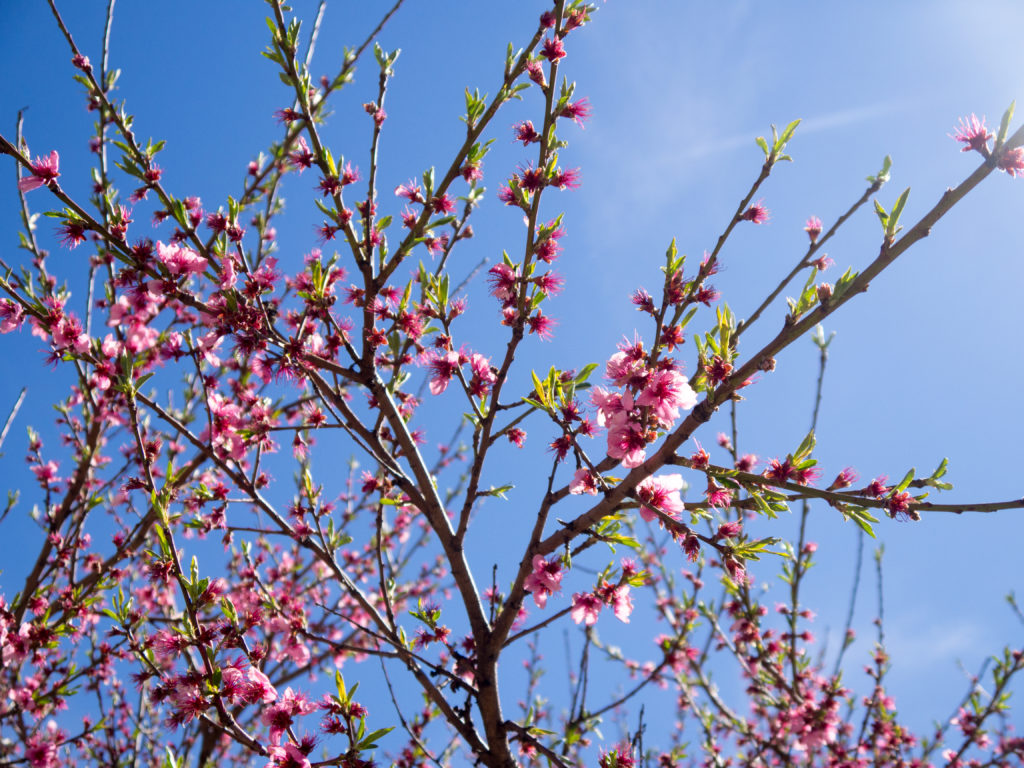 f/4.6, 1/1600th, ISO 200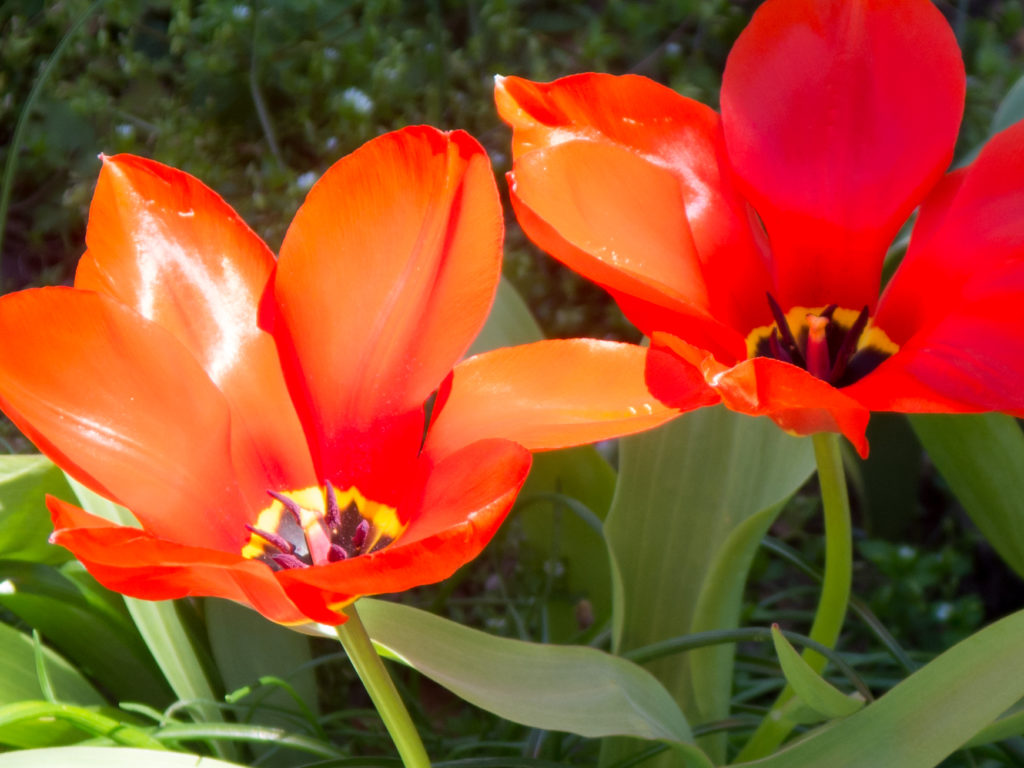 f/5.6, 1/160th, ISO 200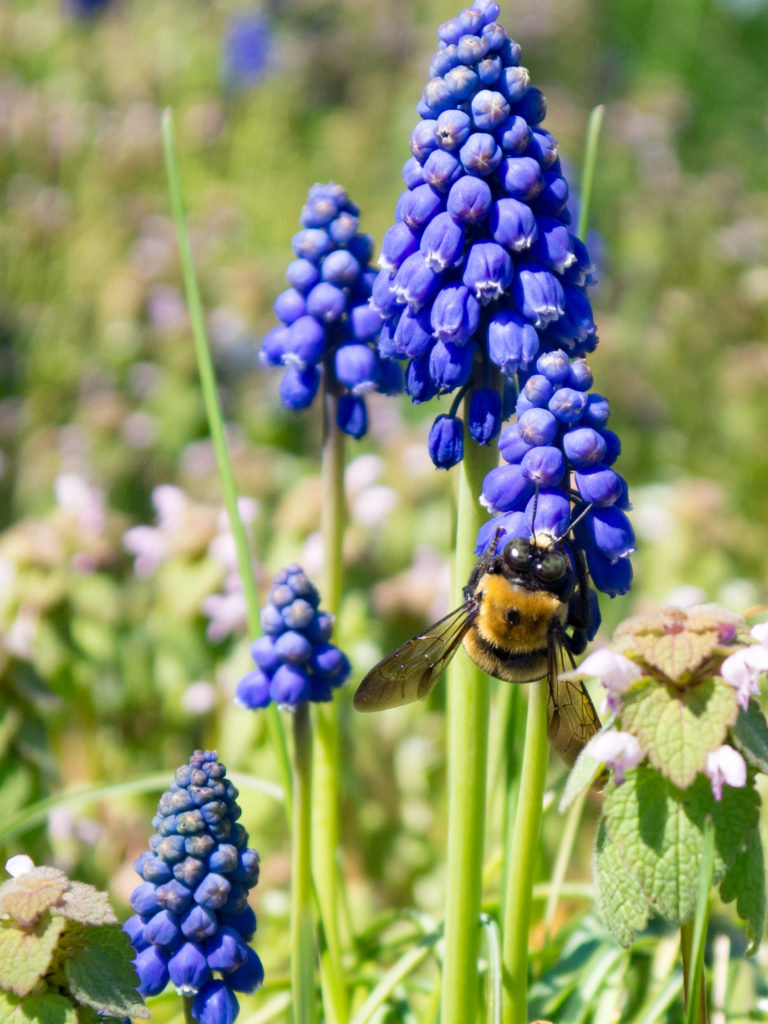 f/5.3, 1/640th, ISO 200
So that's some nature! I dunno, none of these thrilled me. I adjusted the exposure on all of them, bumped the luminance a bit, and cropped of course. Do any of these do it for you?