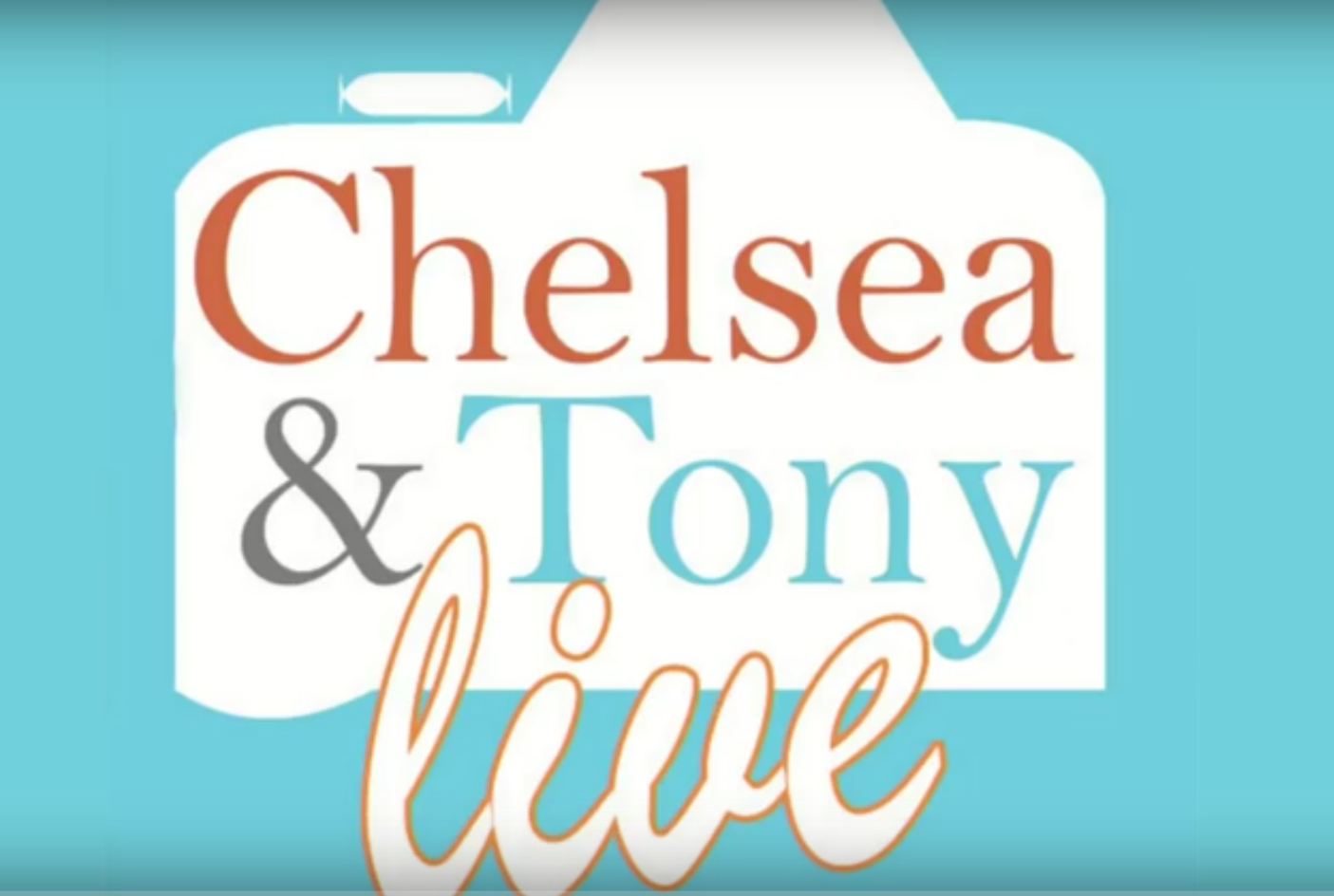 Animals, you guys! What could be a better topic? Nothing, that's what. Animals are great. We had SO MANY submissions this week, so I'm very sorry that statistically, you did not get yours seen. But you got to see cute animals, so no one lost.
We have a few topics up for the next two weeks live shows, next week is Sports and the week after is Storytelling. You can see the upcoming topics here.
Photo News:
Our friend Chris Gampat, the Phoblographer, has an analog zine coming out! You can fund it and get a copy at sdp.io/zine.
"Here's a story I personally related to as an astronaut and a dog lover." Leland Melvin is an American hero.
Beyonce is having twins and got some real weird pictures taken by Awol Erizku. All hail Queen Bey.
Here's Justin entertaining you while Tony imports pictures.
Ok, let's get into your photos:
this sweet angel pibble
"Justin, I love you cause you think I'm funny even if I'm not"
Buffalo goes viral
damn, Kyle. This is a great sea lion.
"some of my closest friends are groundhogs"
backlit moth
and a backlit monkey
"bokeh balls"
Time for chit-chat! The part of the show where… ah you know what it is:
let's celebrate Tony getting his drone certification! 
how bow dah?
pantsuit Chelsea
"I HATE GEAR NERD AND TEACHER"
nobody cares about digital anymore?
did radiation make Tony's hair grey?
listening fatigue victims
Now over to me for your questions:
Roxy!
food photography lighting?
how do you keep wildlife shooting interesting? Shoot new species, try to get your best shot of each.
when you first started shooting, how did you get outside your comfort zone? Have man confidence. "If someone else deserves to be mediocre, I do to!" Take classes to expand your focus, shoot for contests like DPReview. Shoot with groups.
culling process for your shots? Weed out the worst shots based on focus or framing, depends on the subject. Use star ratings to keep just the best.
Let's look at a portfolio! Peter Bartlett. Great macros! Pare down the wildlife shots, one per species. "I wanna know about you. You're a flower." Most people don't leave the first page, so maybe have one main page of your best shots. Great work!
Back to your photos!
"look at this little imp!"
Maya!
pupper! Email Tony pictures of puppies so Chelsea can get one.
we're speeding through at the end here
omg dog
so human
what is that
"look at this fancy meatloaf!"
stick bird
Back to me for some questions:
YouTube paid comments? Oh good, people with money can be heard.
Tony, why you no do astrophotography? Because NASA is doing what we need.
You can see Eric feeding my dog
classic camera posters from Etsy
This dog is my favorite.
Tony hates ostriches and had a dog growing up named Willie Nelson.
And that's our show! We love your animals. Join us next week for sports.