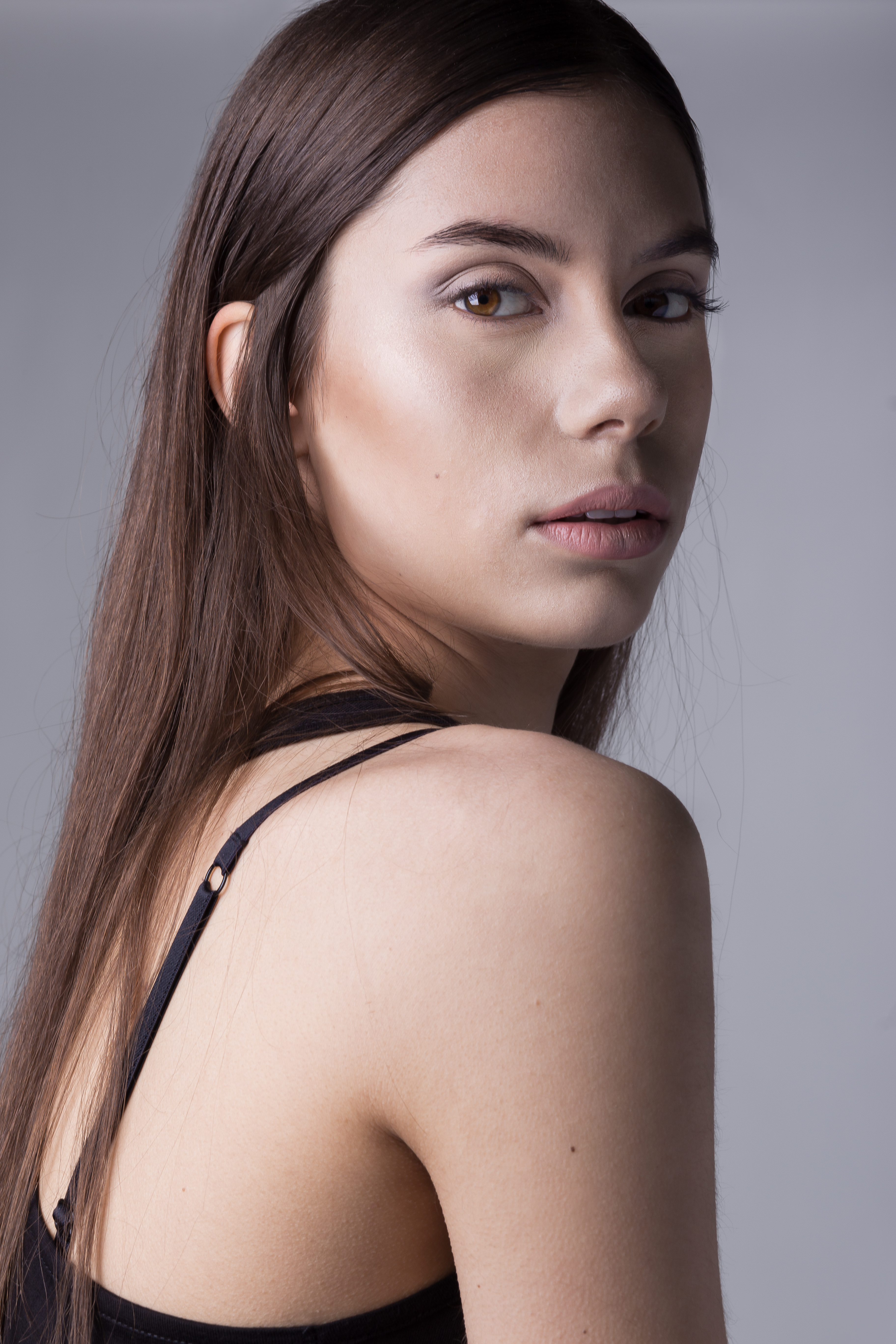 Welcome to the exciting world of fashion photography! In this article, I will take you through a whirlwind 10-step process for organizing your first fashion shoot. As you will see from this list, in addition to technical merit, successful fashion photographers must be adept at managing a team and networking in a fast-paced, global industry.
I love fashion photography because I get the opportunity to work with talented & creative professionals in fun and stimulating shoots involving beautiful clothes—what more could a photographer ask for?!
1.  Organize a test shoot…actually, lots of them! Your first several fashion shoots will be "tests." Tests are a great way to improve your technique, test creative ideas or equipment, build a styling team you work well with and develop your portfolio.
2.  Create a mood board. A mood board is a powerful tool to organize and direct your shoot. Mood boards consist of inspirational images collected from other sources (often fashion magazines) that will help the model and styling team understand the looks, poses, backgrounds or locations for your shoot.  I collect images on Pinterest and make a detailed mood board for every shoot.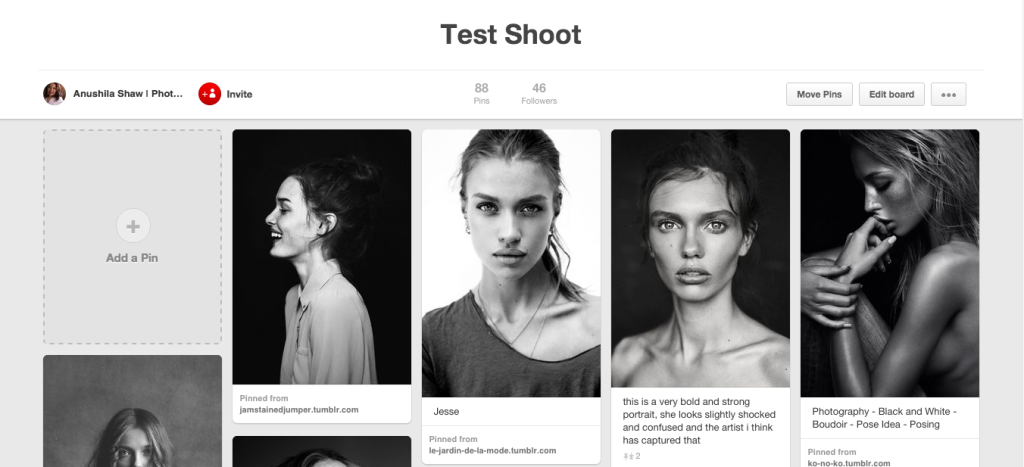 3.  Build your styling team. Connect with creative professionals who are also getting into the industry and will contribute their skills in exchange for images from the shoot for their portfolios. Makeup and hair styling schools are a great place to meet talented and trained artists. At a minimum, you will need a makeup artist (many makeup artists are also proficient at basic hairstyling). Eventually, you may add a hair stylist, wardrobe stylist, nail technician, photography assistant and more.
4.  Cast a model. "New faces" or "development models" are the newest models signed to an agency; these models are seeking test shoots to build their book and gain experience. Reputable agencies will typically ask to see samples of your work before booking a model. An agency may also request a meeting in person before your first shoot with their model. Before you approach an agency, shoot your most photogenic friends or cast models directly through industry websites like Model Mayhem or Model Management to build your portfolio.
5.  Prepare each look. I typically shoot one to three looks for a test. For each look you will need to assemble the clothes and accessories as inspired by your mood board. Seek out local designers or boutiques that will allow you to "pull" (borrow) clothing and accessories for your shoot in exchange for credit or images.  Fashion photography is a subset of commercial photography, the purpose of which is to sell the photographed items. Be thoughtful in how you select and photograph these items. Eventually, you may work with a talented stylist who will handle this task, but as the photographer, you still have the final word on the overall look.
6.  At the shoot. My favorite part of the entire process! I typically have my styling team arrive early for set up and to discuss the plan for the day. Once the model arrives, he or she is put into the hair and makeup station.  This can take quite long—from 30 minutes to an hour—so this is a good time to set up your lights and backdrop. Finally, because fashion shoots are quite physically taxing, I like to provide healthy snacks and drinks at longer shoots to keep everyone energized. Great music will also pump up the energy and keep the good mood flowing on set.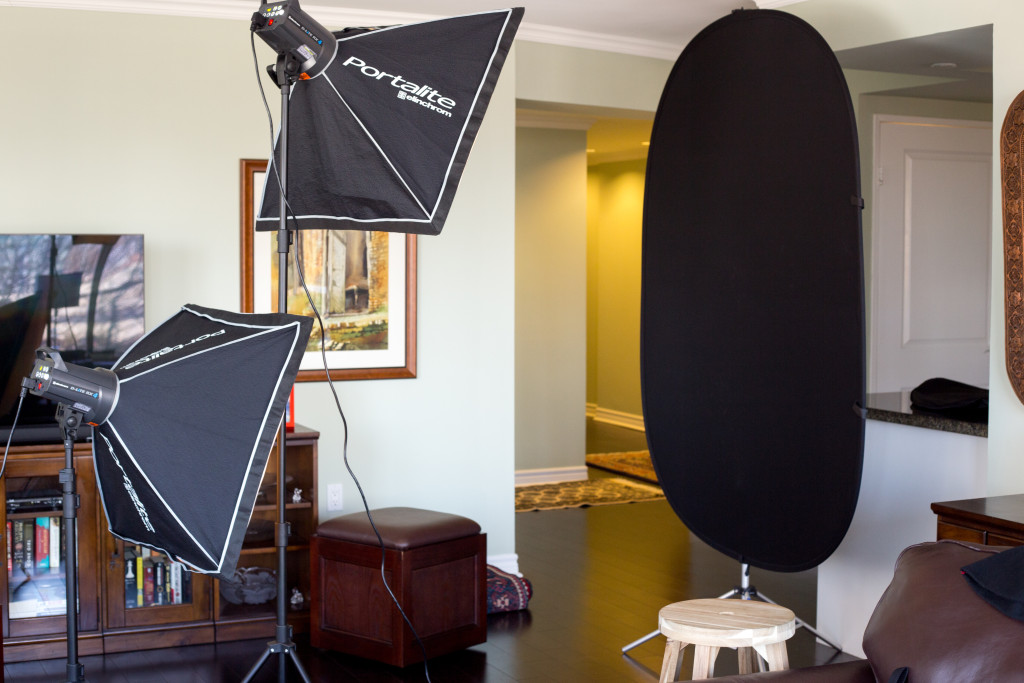 7.  Back Up. Back up your files!! Back up your files!! Back up your files!! Fashion shoots have lots of downtime during hair and makeup changes, so use this quiet time to review your work and…back up your files.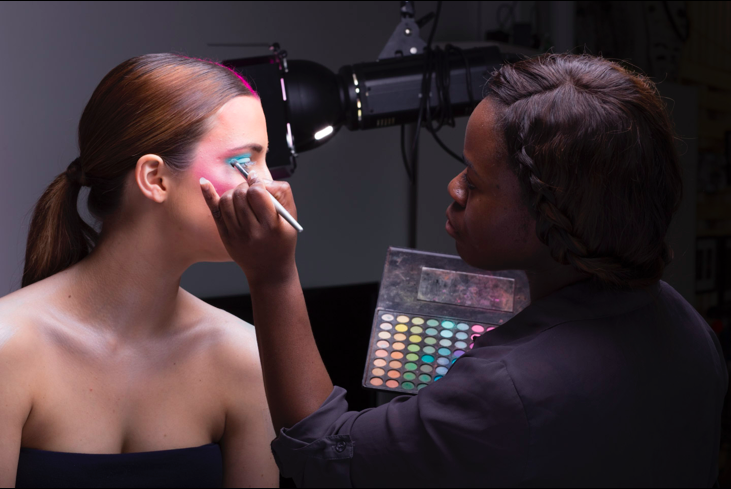 8.  Review and edit. Each shoot will generate several hundred to over a thousand photos. Review your work and select the best images to process. In fashion, quality counts over quantity. You only need two to three GREAT images for each look, and you will probably spend several hours carefully selecting and processing the chosen images. Your styling team and the model's agency may also request specific photos for their portfolios.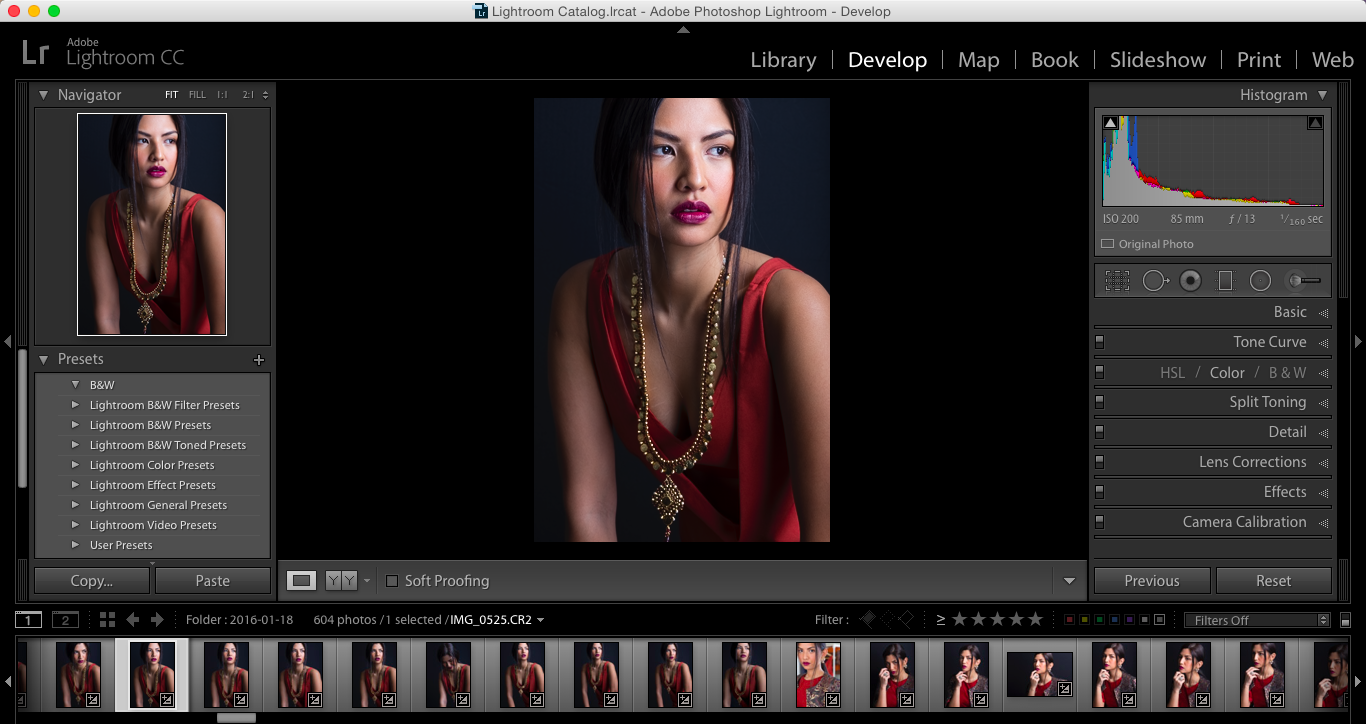 9.  Share your finished photos with the world. Marketing is everything in fashion photography. Share your best work on your website and social media, and remember to credit your team members. Facebook, Instagram and Behance are all popular social media and photo sharing sites for fashion photographers. Marketing your portfolio will build your brand and name recognition in this fiercely competitive industry.
10.  Rinse and repeat. Evaluate your work with a critical eye and don't be afraid to ask for feedback from your team members. I love this entire process, and as soon as one shoot is over I find myself thinking of and planning for the next one!
Read Anushila's other posts here.