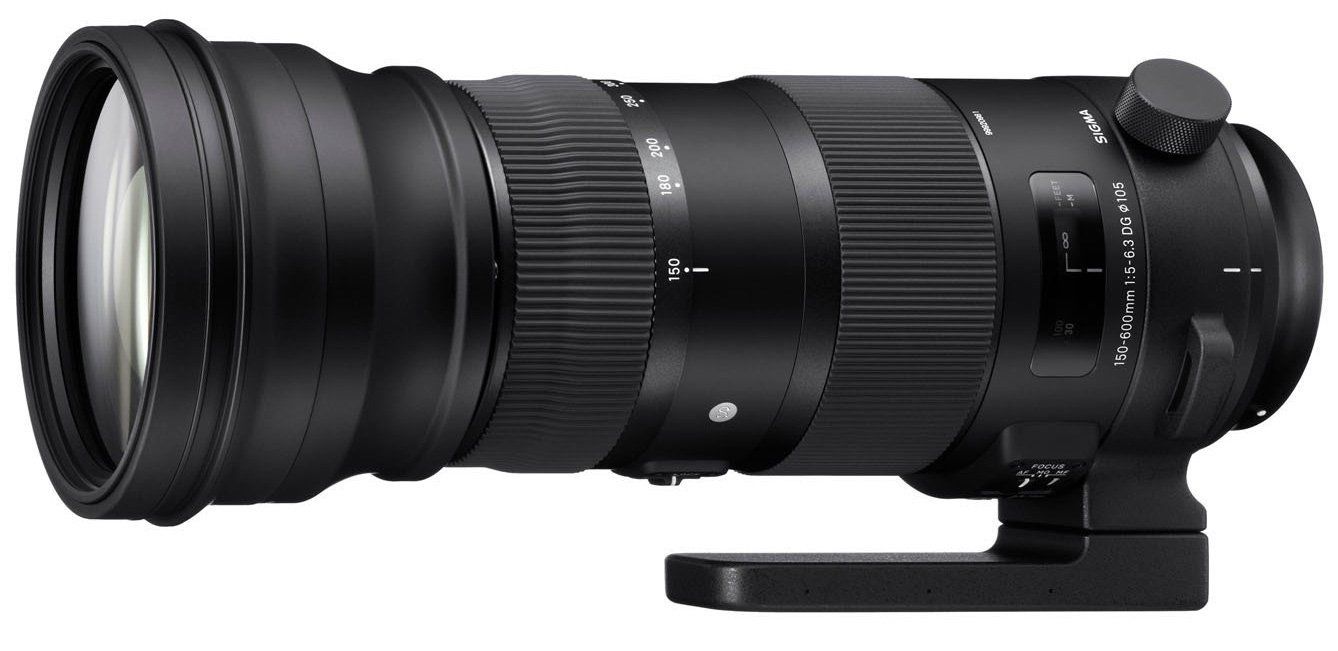 Editor Rating

Rated 3 stars

Good
$1800 to $2000
---
Reviewed by:

Published on:

Last modified:
---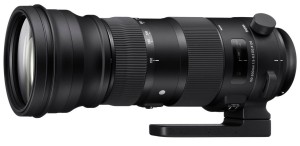 Like the Tamron 150-600, the Sigma 150-600 Sport promises the world but doesn't really deliver. At 600mm, we found it to be less sharp than either the Canon 100-400mm L IS II cropped to 600mm, or the $1,250 Canon 400mm f/5.6 cropped to 600mm. They're both lighter and easier to hand-hold, and if zooming to 600mm doesn't get you any extra detail, we just can't recommend the Sigma over those two lenses. Sigma has two versions of this lens. We've only reviewed the Sport:
Sport. For $2,000, this lens is designed to be metal and durable.
Contemporary. For around $1,000, this lens is designed to compete with the Tamron 150-600. Sigma says the center sharpness is the same, but the corners aren't as sharp as the Sport.
Here's the 150-600mm Contemporary, which we hope to review soon. Here's a useful review from LensTip that indicates it's actually less sharp than the Tamron 150-600… and we found the Tamron 150-600 to be less sharp than the competition, so we're comfortable not recommending the Sigma contemporary, either.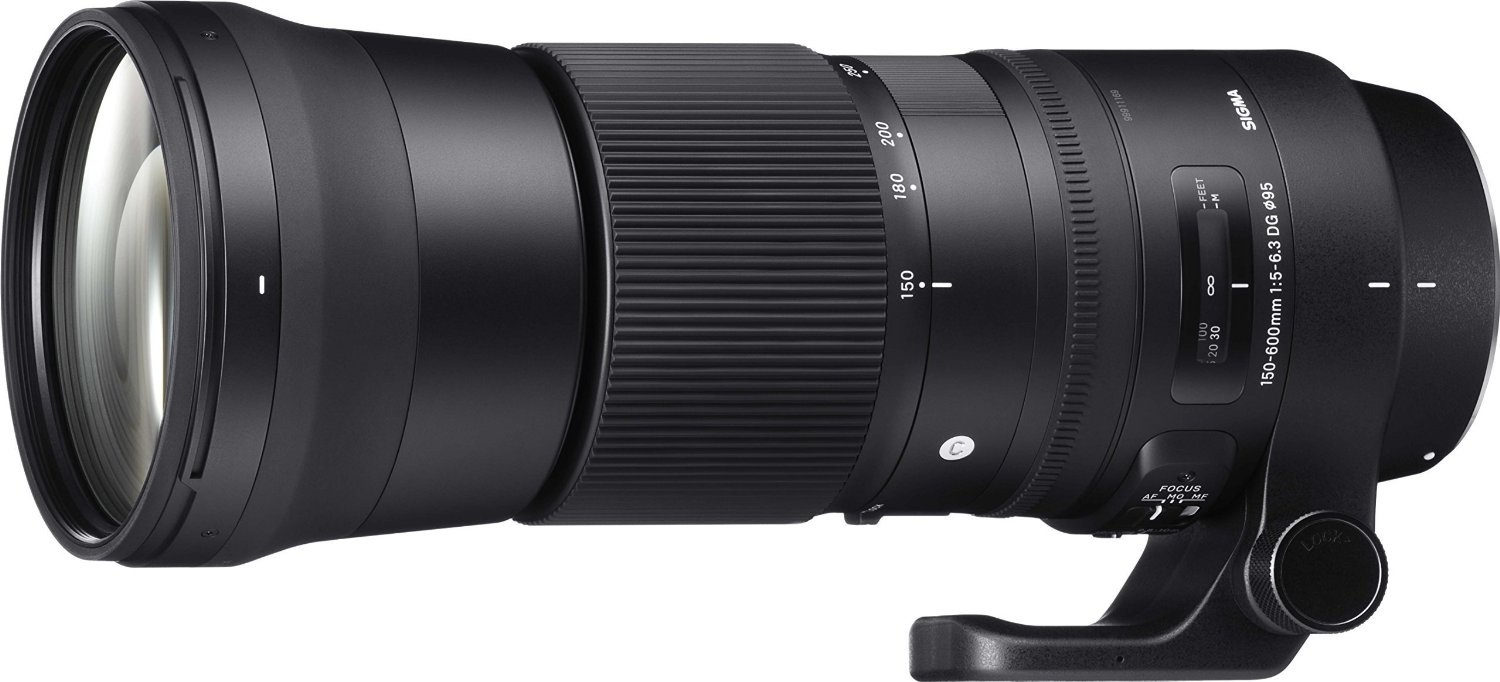 :  
Pros
Great zoom range
Feels indestructable
Image stabilization
Cons
So heavy that you need a monopod
Not sharp at 600mm (but better than the Tamron)
$2,000