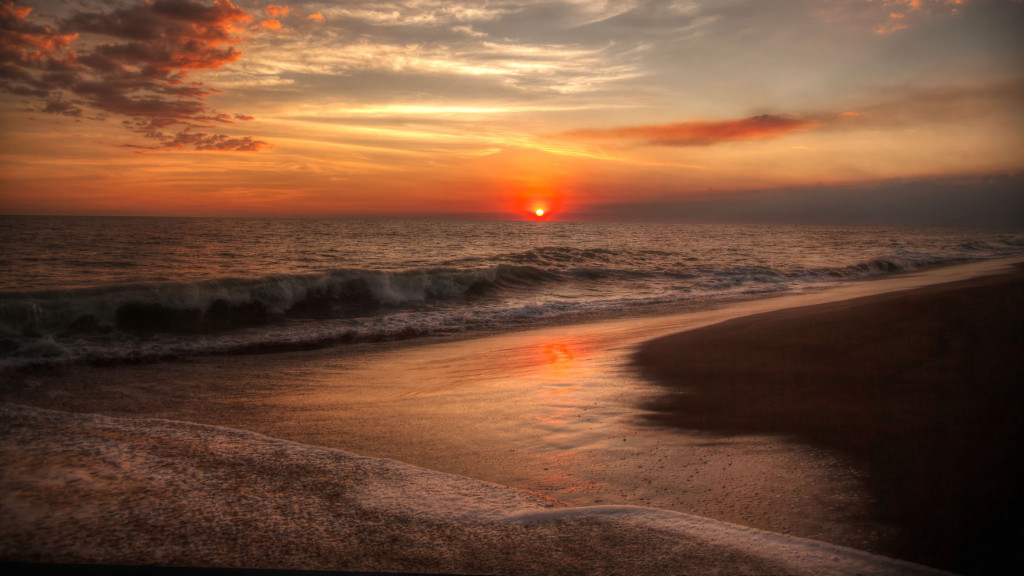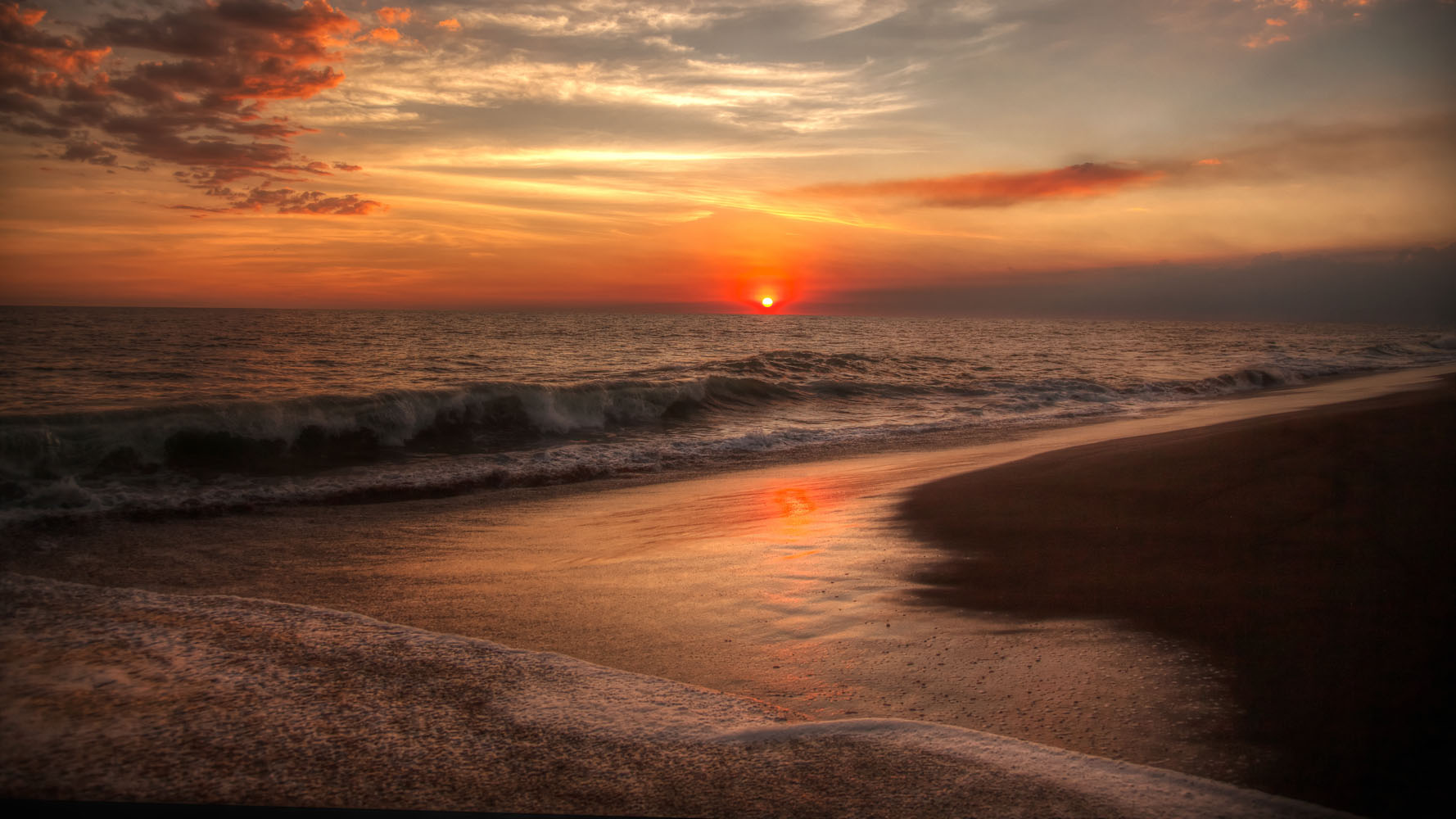 The simple answer is it ain't easy folks. Everyone with a camera or smart-phone thinks they're a photographer these days. The digital age has been a boon to photographers in many ways, but its brought along with it a whole host of detrimental side affects. The word professional is used to imply a certain level of competence, and when shooting film it took years to gain sufficient competency to actually get paid for your work. So if you want to make money with your photography you first have to ask yourself the question "am I good enough?" You owe it to everyone to be brutally honest with yourself and others.  If you haven't reached that level of competency yet then don't charge for your work. Be content to provide it gratis, and just be thankful that someone is giving you the opportunity to hone your craft. So having said that here are my thoughts on making money with your photography, keep in mind that these are just my thoughts based on my own personal experience:
1. Don't quit your day job.
However you make your money to pay the bills, just keep doing it and build your photography business slowly and carefully on the side. The only caveat might be if you intend to be a full-time commercial photographer; but it's risky, expensive and most fail within a year.
2. Create and maintain a professional website.
This will be your showcase to the world, and will give you credibility in the market place. Chelsea and Tony review websites from SquareSpace on every live show, and give great examples on how to do it.
3. Business Cards.
Yes I know they're somewhat old-fashioned, but they're effective and cheap.  They should be of high quality, simple and to the point. Carry them with you everywhere, I hand mine out frequently as I travel the globe and you should too.
4. Social Media.
Use it. If you're relatively young you know much more about this subject than I do. Your Facebook profile should also include a business page in addition to your personal page. Keep them separate. Use social media to drive people (potential clients) to your website.
5. Write a Blog.
Blogging is another great way to drive people to your website. Blogs are all about content and consistency.  The content has to be relevant and interesting, and you have to post often.
6. How I make my money.
Now we come to the 500-pound gorilla in the room. I will say it again these are my personal opinions based on my own experience. I have been at this professionally for six years now, and I will tell you upfront that I am not supporting myself with my photography alone. It does however provide me with a little extra income each month, and that along with the ego-boost is a nice thing. I think of myself as a fine art photographer, that means my prints are meant to be hung in homes and offices. I print large, often 3 x 5 feet, and charge accordingly. A typical large canvas print will sell for $350 to $500 USD. I still do the occasional photo shoot, but I now travel and live abroad full-time making it more difficult. Here are some ways that I present and sell my work to the buying public:
• Cafes and Coffee Shops.
By far my most lucrative sales come from cafes and coffee shops. I pay the owner a 10% commission on anything sold in his shop, which means that I pocket 90% of the sales price (less any printing & mounting costs). I rotate my photos often so regular shop customers see new work frequently. One day I had a tourist walk into a cafe in Merida, Yucatan, MX (where I was living at the time) and buy four of my prints right off the wall for cash. That was a good day and paid for two months of my daily living expenses.
• Brick & Mortar Galleries.
While living in Mexico I also exhibited and sold my work in an established gallery. My commission split was 60/40 (60% of the sales price came to me, with 40% of the sales price going to the gallery). Often as not if you sell through a gallery the commission split will be an even 50/50. Remember the gallery has overhead and is actively promoting you and your work, this is a business after all.
• Online Gallery & eCommerce Store.
On my website I have a gallery and eCommerce store. My gallery and store are both sponsored by Fine Art America. This service costs me $30 USD per year (not per month), and with multiple fulfilment centers in five countries they can ship anywhere in the world, usually within three days with a full money-back guarantee.  I set the prices (and profit margin), and receive 100% of my set price for any print sold.  I also receive a commission on any ancillary products sold such as canvases, frames, mattes and so forth.
• Photoshoots.
Booking commercial gigs while travelling the world isn't always easy, but when the opportunity presents itself I try to take advantage of it. I live cheap on the road so I am able to keep my prices relatively low. I charge $35 USD per hour and I always include my post-processing time. Pricing information on my website informs my potential clients that a typical photo shoot (actual shooting time + processing time) will run about $350 USD. I also spent a year as "the" staff photographer for The Yucatan Times newspaper and bartered my photographic services for access to the Kaxil Kiuic Biocultural Reserve and Puuc Jaguar Conservation. Don't be afraid to barter your photographic services, it's a great Quid pro quo
• Stock Photography.
I continue to maintain portfolios at various stock photography agencies, but for the most part I find stock photography a bust. In the old days you could make a decent living shooting stock photography, no longer I'm afraid.  Where you once earned hundreds of dollars for a single image, now you only receive pennies on the dollar. It's labor intensive, the market is overly saturated and it's just not worth my time and effort considering the minimal return on investment.
In summary, you can make money with your creative talent but you probably won't get rich. It takes effort and no one will do it for you. If you're waiting to be discovered it probably won't happen. The business side of photography is obviously different from the creative side, but both sides of the equation can be fun and satisfying.