For those listening to the audio podcast, here are the photo examples from the YouTube video version of the show: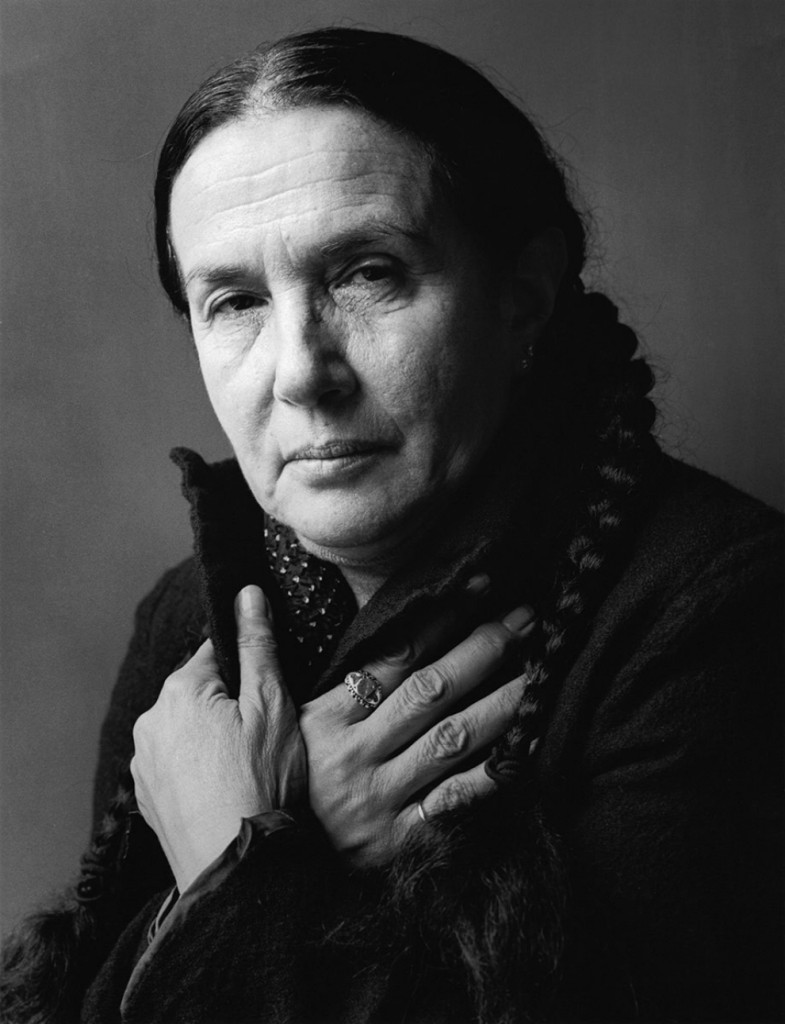 Mary Ellen Mark (Chris Felver, 2000)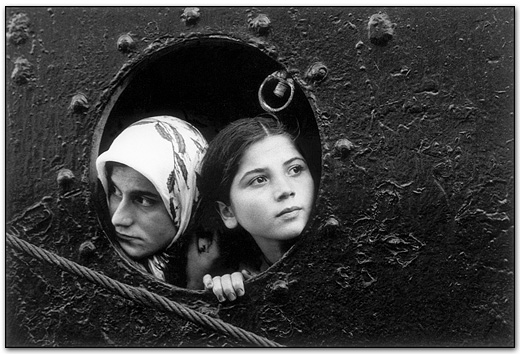 Mourning Mother (Oaxaca, Mexico 1969)
"Rat" and Mike with a Gun (Seattle, WA 1983)
The teenage Tiny, pregnant with her first son, Daylon (Seattle, WA 1985)
Boy with his Pet Cockatoo, Great Golden Circus (Ahmedabad, India 1989)
Now, for something a bit lighter – internationally known stock photographer Yuri Arcurs!
Yuri's girlfriend (at the time) – and now wife – Cecile Arcurs! Cecile was one of Yuri's regular models when he started his stock photography business.
An example of Yuri's earliest stock photography
More early stock photography work from Yuri, featuring Cecile
An assortment of Yuri's early conceptual stock photographs
Notice that Yuri is beginning to refine his work – the close-up shot of Cecile's smile (perfect for a "customer service" themed ad or article), and his use of the ultra-white background
One of Yuri's more recognizable images. Note the use of basic colors, simple concepts and a flexible layout – providing ample space above for text
Katy Perry. Celebrities would often hire LaChapelle for haunting, colorful portraits
Lady Gaga
Courtney Love
 Gas Am Pm (2013)