Editor Rating

Rated 4 stars

Excellent
$3000 to $6000
---
Reviewed by:

Published on:

Last modified:
---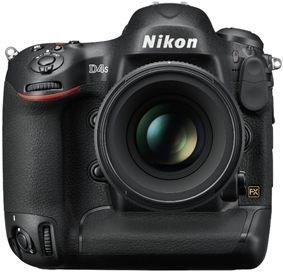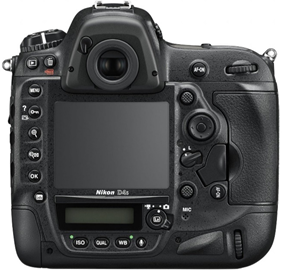 The D4S is Nikon's 2014 update to the professional-grade D4. It's a definite step up from the D4, with a very small jump in price, making it an excellent value for someone looking for a camera of this caliber. The most important improvements are:
11 frames per second with continuous autofocus. The D4 didn't allow continuous autofocus at the highest frame rate.
Group AF, which causes multiple focus points to work together and can make tracking some types of moving subjects easier.
Shorter blackout periods when shooting at a high frame rate, making it easier to track moving subjects through the viewfinder.
60 frames per second 1080p video, up from 30 frames per second.
Gigabit Ethernet, allowing for faster tethering in a studio environment.
If none of these improvements are important to you, you might consider a used D4 instead. The image quality will be similar, but you can find a used D4 for less than $4,000. The 16 megapixel sensor seems to pale in comparison to the D810's 36 megapixel sensor, despite being more than twice as expensive. Indeed, th
e D810 does extract far more sharpness and detail out of professional lenses. The D810 also has better dynamic range, though the D4s has slightly less noise. The smaller files of the D4s are easier to manage, and make the high frame rates possible.  
Pros
Incredibly fast for sports
Weatherproof and durable
Low megapixel images easy for pros to transmit for real-time processing
Fast tethering in the studio
Cons
Expensive & heavy
Far lower resolution than a D810
Lacks basic usability features like Wi-Fi and an articulating touch screen