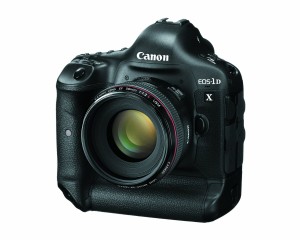 Editor Rating

Rated 5 stars

Spectacular
$5300
---
Reviewed by:

Published on:

Last modified:
---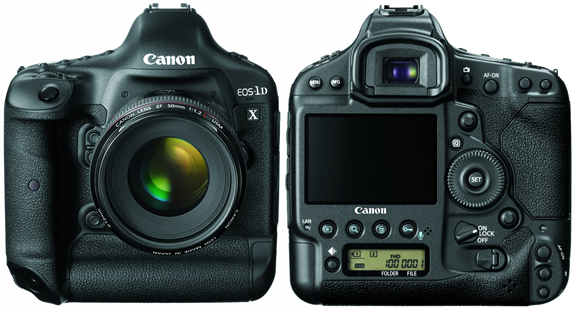 The 1-series Canons (currently the 1D X) are intended for professionals who really abuse their camera bodies and don't mind carrying around the extra weight. With those cameras, you're paying thousands of dollars for durability, weather sealing, and longevity that very few people will need. Therefore, I almost never recommend them to people who ask which camera to buy. They're wonderful cameras, but if you need them, you probably already know, and wouldn't be seeking advice from me. The 1D X offers even stronger autofocusing than the 5D Mark III, and all autofocus points work up to f/8, allowing you to use a teleconverter with telephoto lenses. The amazing 14 frames per second greatly increases your chances of capturing the action at the perfect moment. Image quality is also noticeably better than that of the lower-end full-frame cameras, despite having a lower megapixel count.
Pros
Built like a tank.
Focuses and shoots incredibly fast.
Very low noise.
Cons
Expensive.
Far less detailed than the 5DS-R.
Heavy.
Lacks tilt/touch screen, Wi-Fi.