For those listening to the audio podcast, here are the photo examples from the YouTube video version of the show: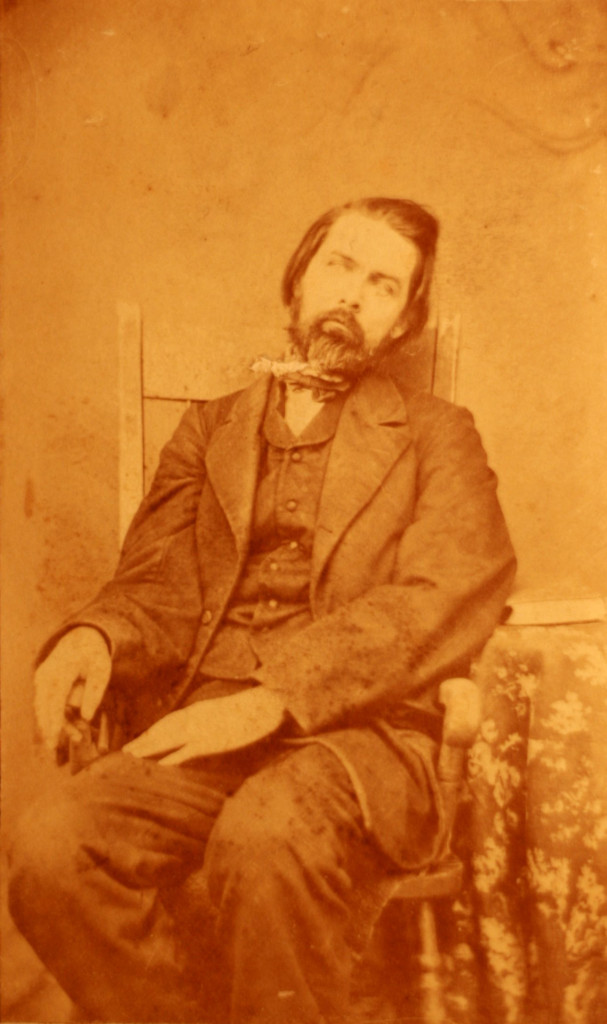 Post-mortem photography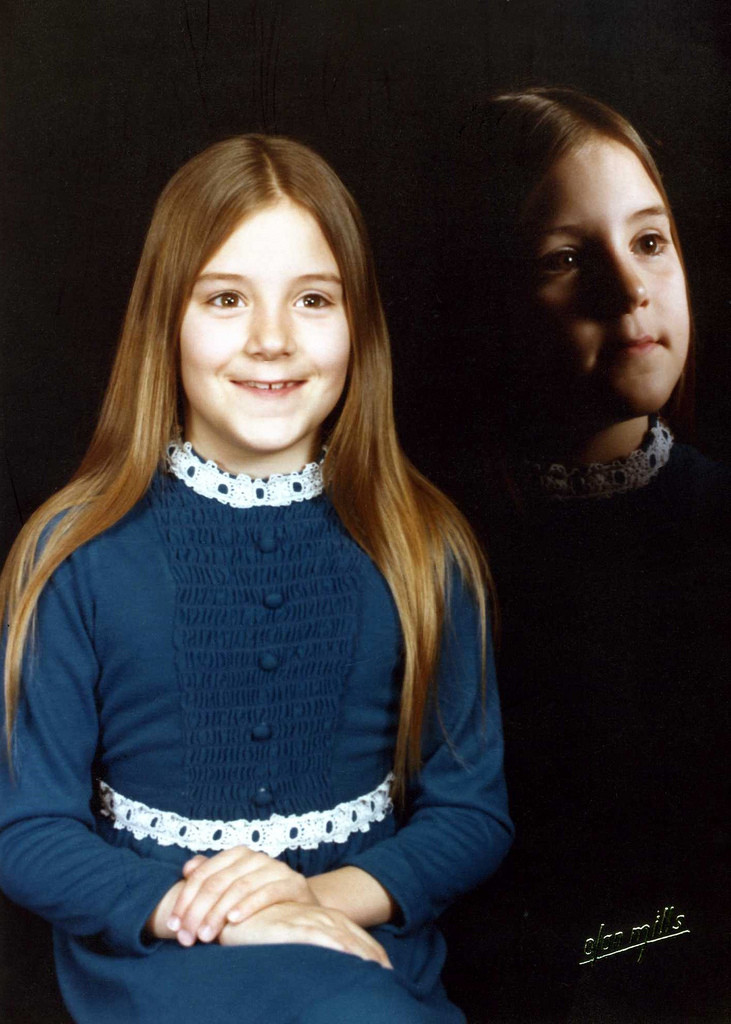 Classic Olan Mills "Floating-head" photography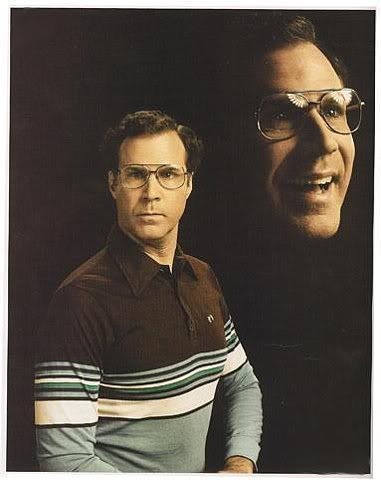 Yes, that's Will Farrell.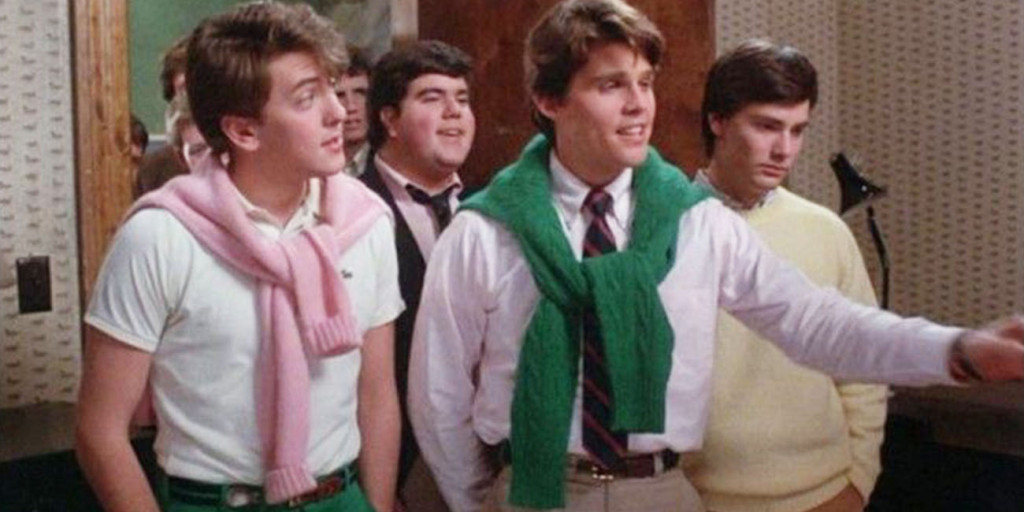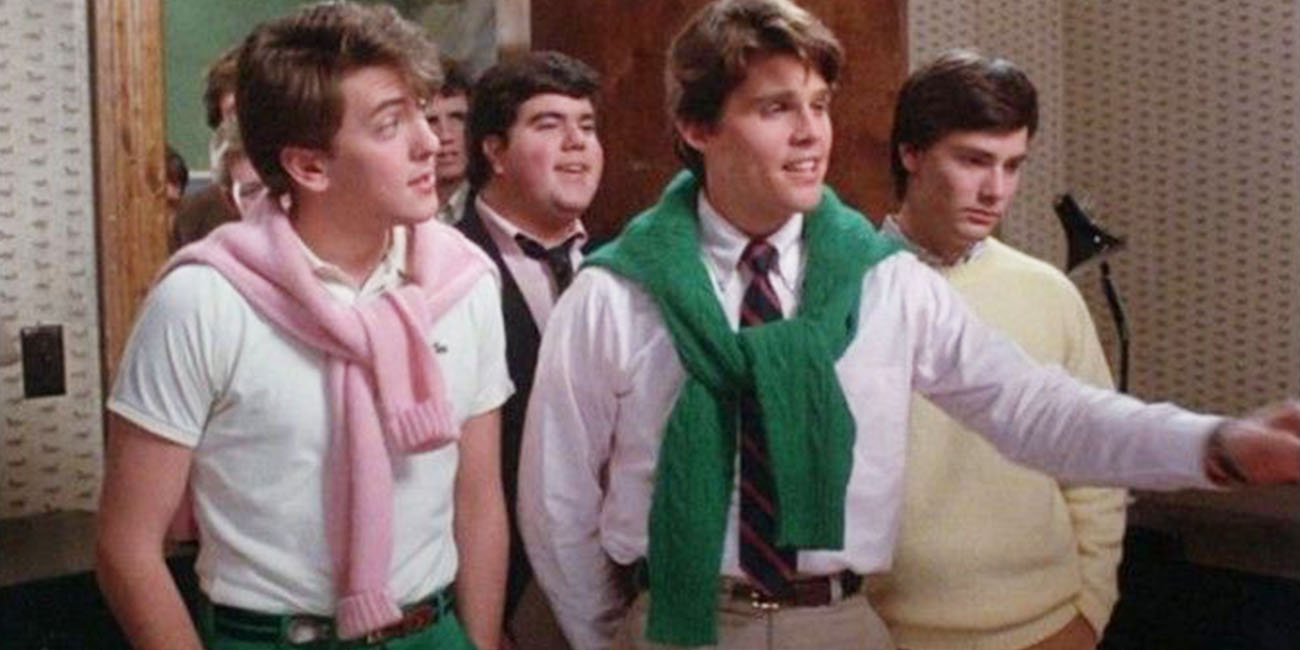 "You had pastel sweaters tied around your shoulders." – Chelsea, regarding the 80s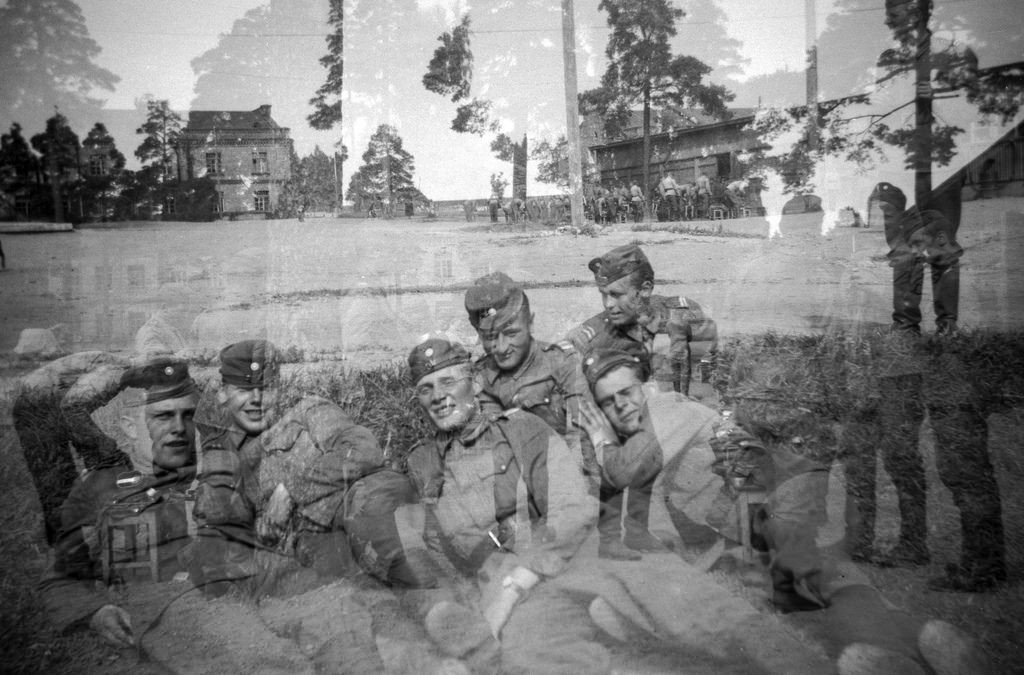 Double exposure, resulting in a ghostly image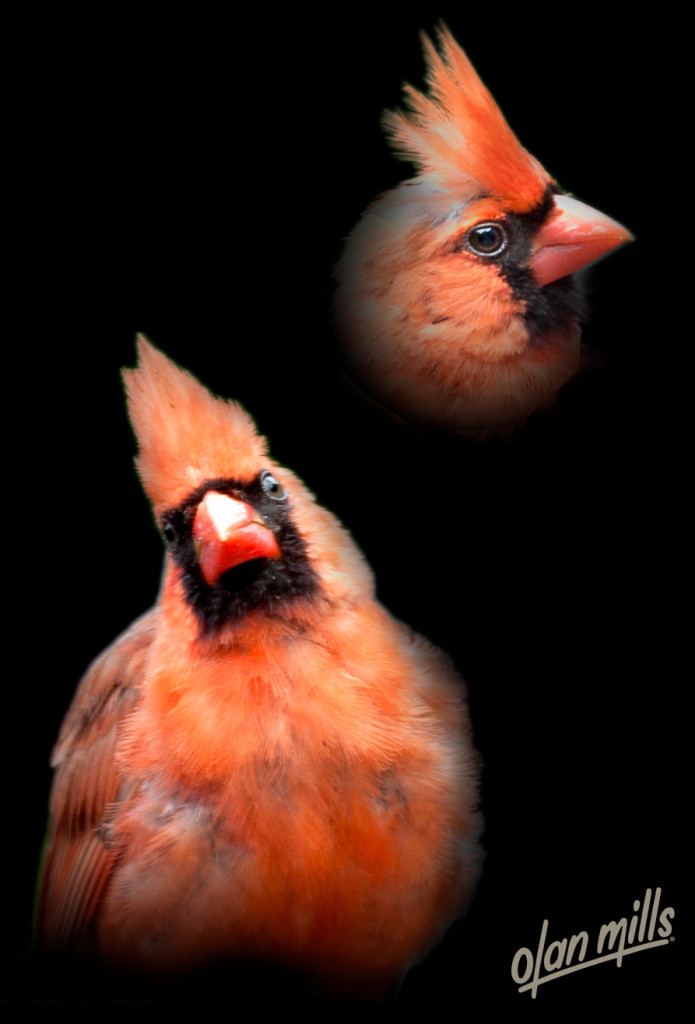 A parody of the Olan Mills "floating head" trend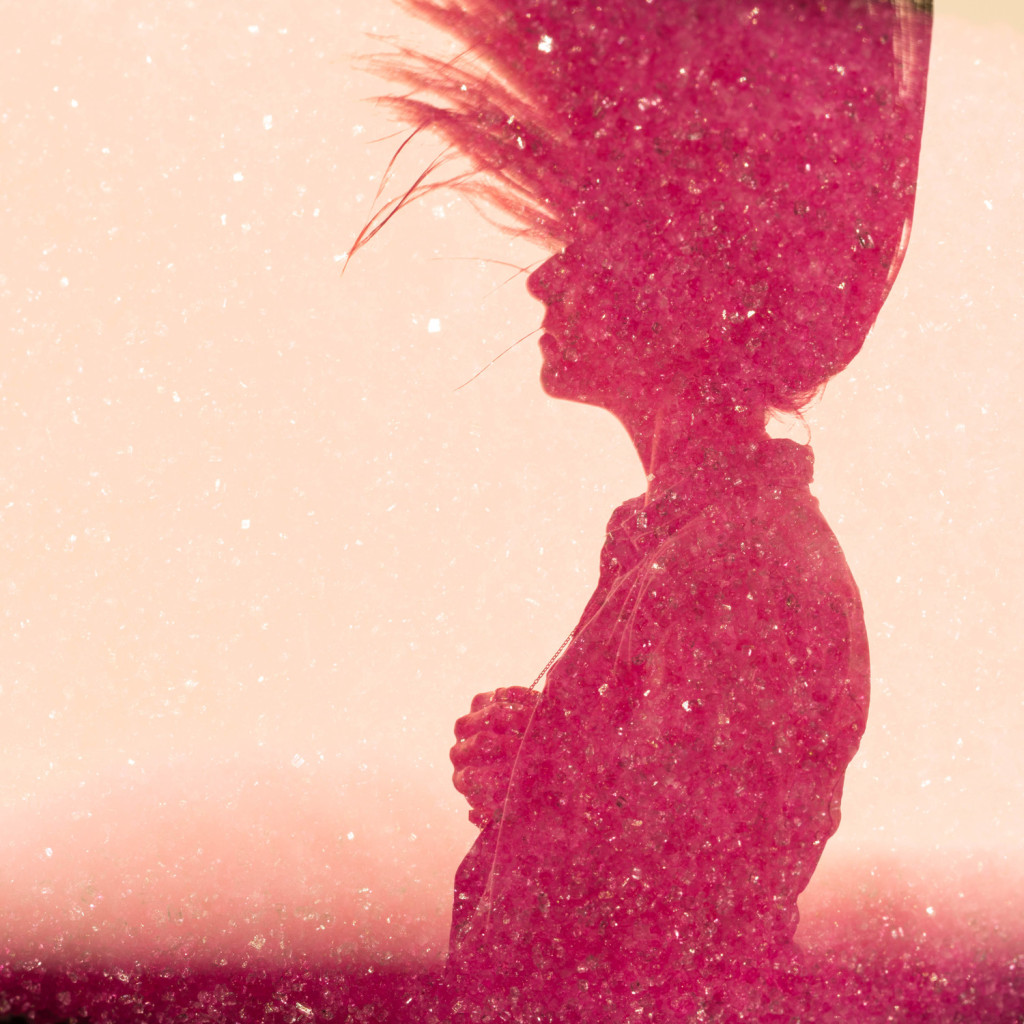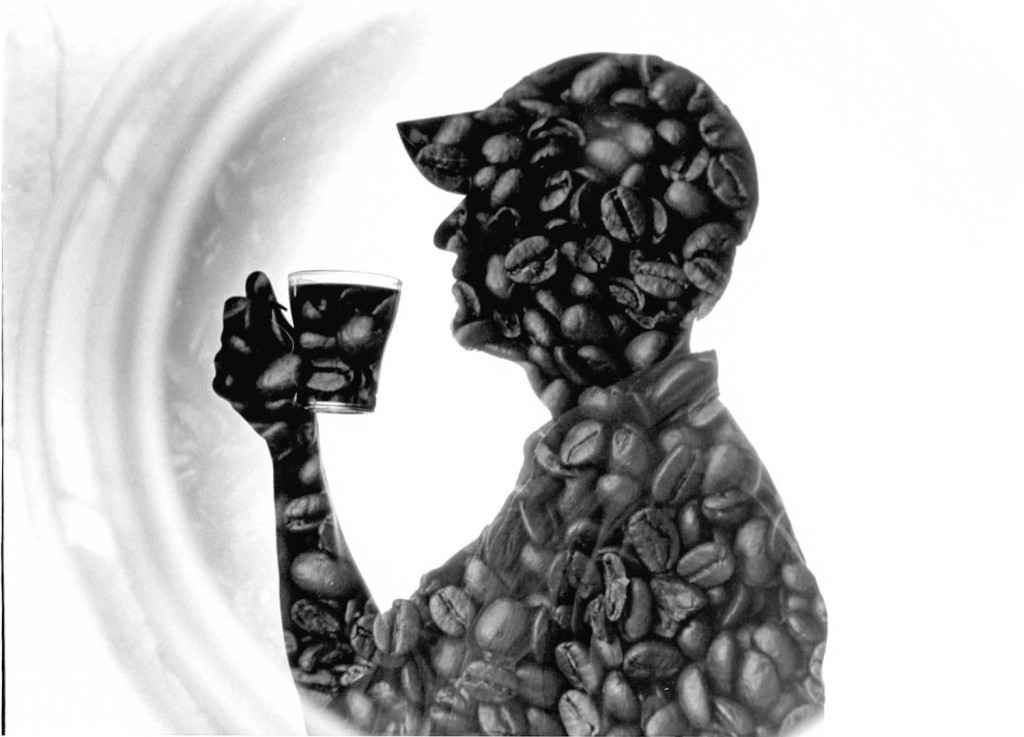 A few of Chelsea's double exposure examples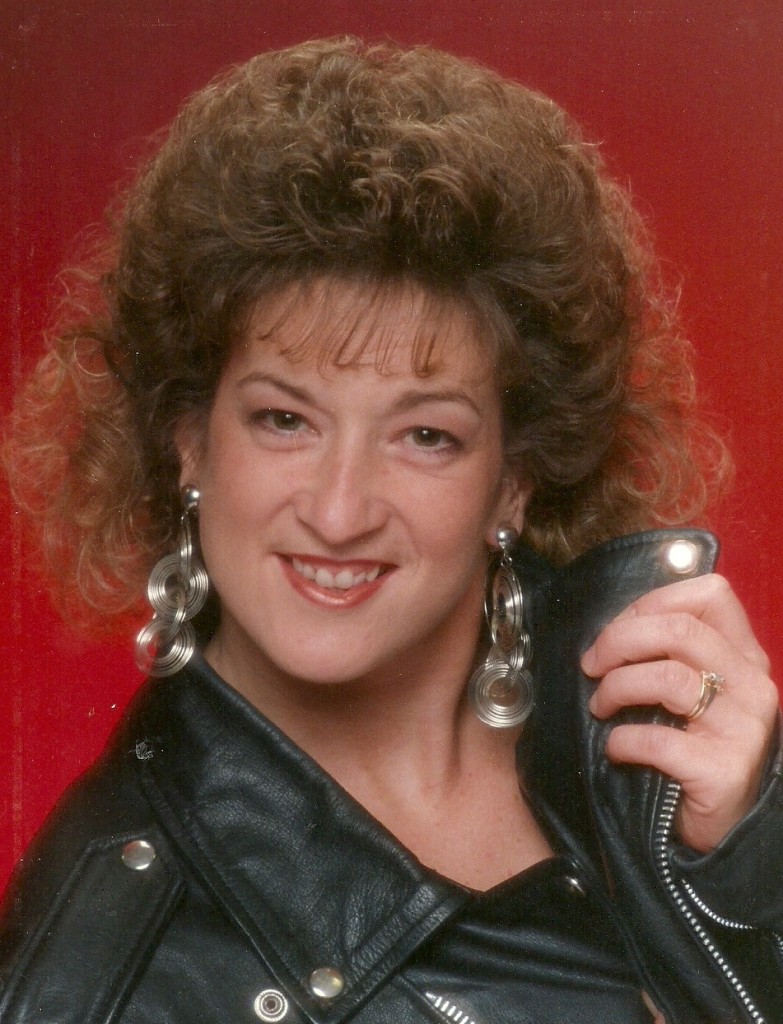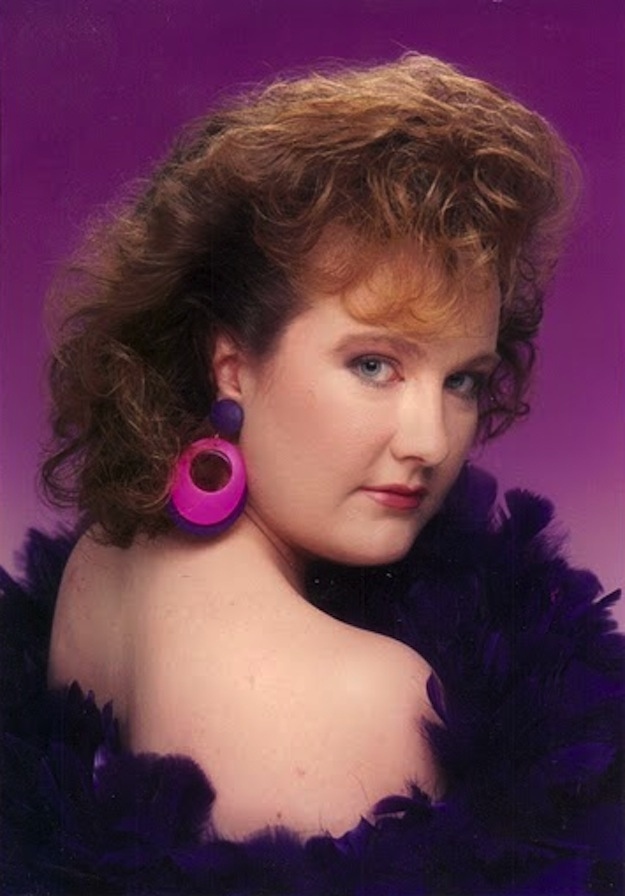 Glamour Shots examples from the 90s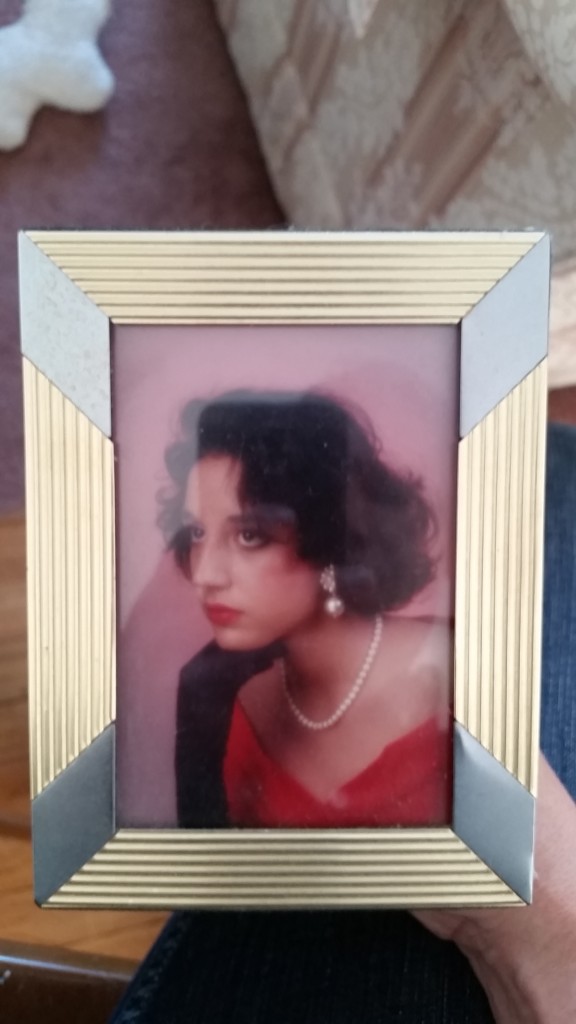 Chelsea's sister Melissa, with her knock-off Glamour Shot – thank you, Melissa!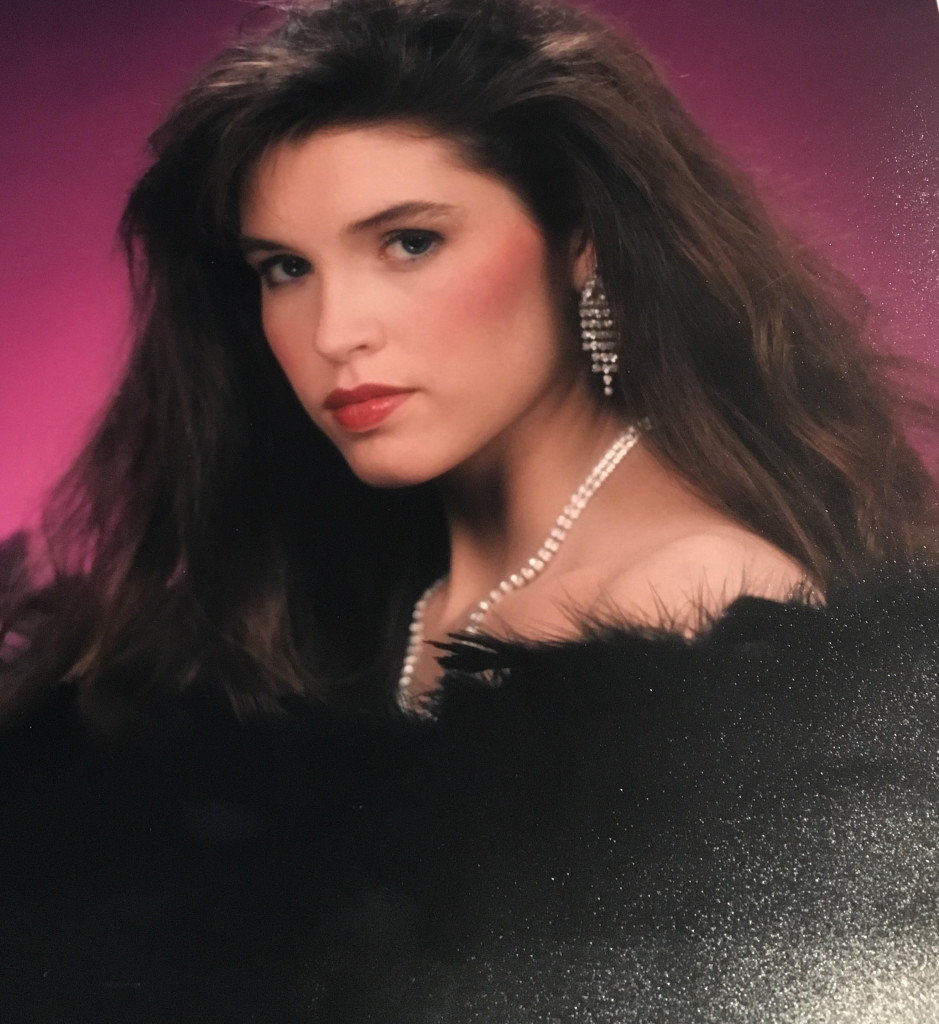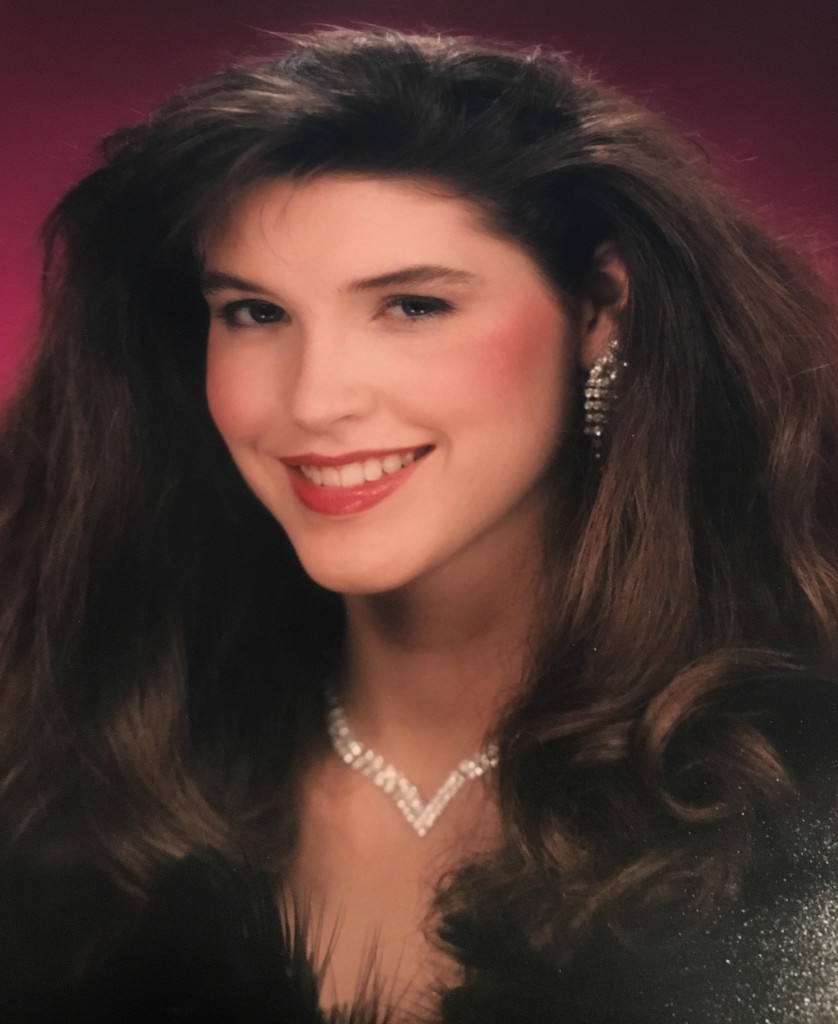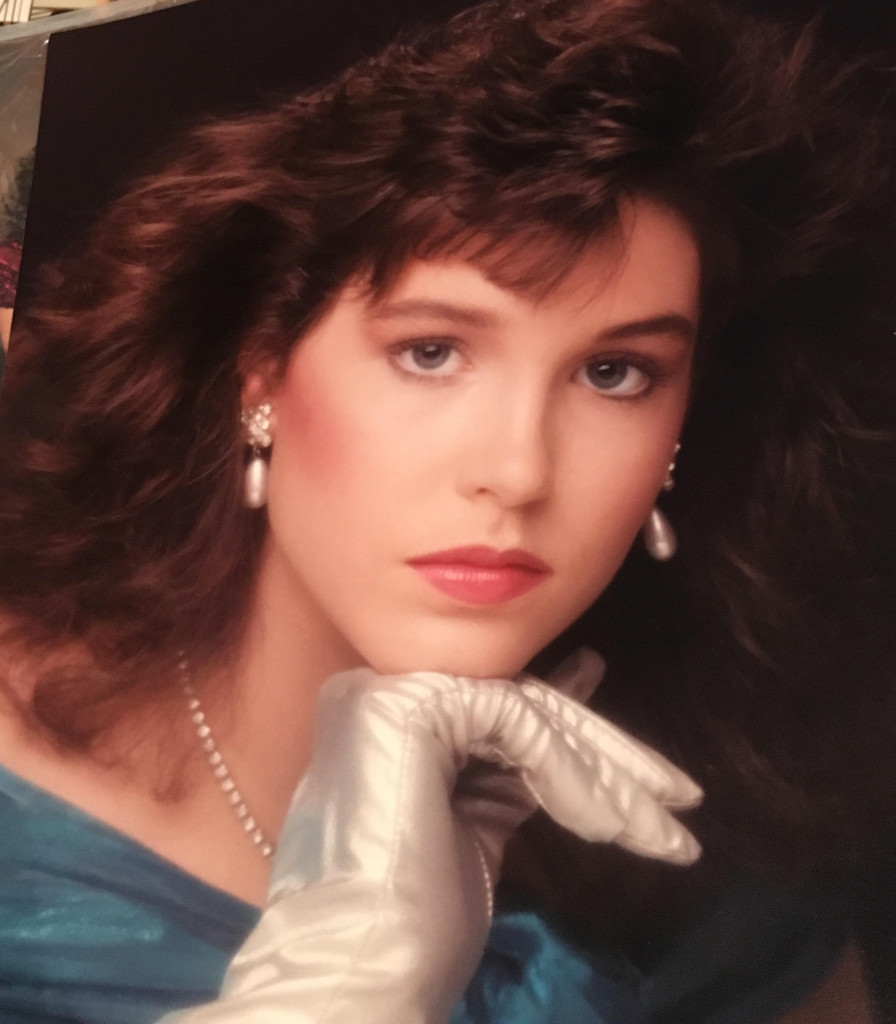 A few of Tammy Smith's Glamour Shots – big thanks to Tammy!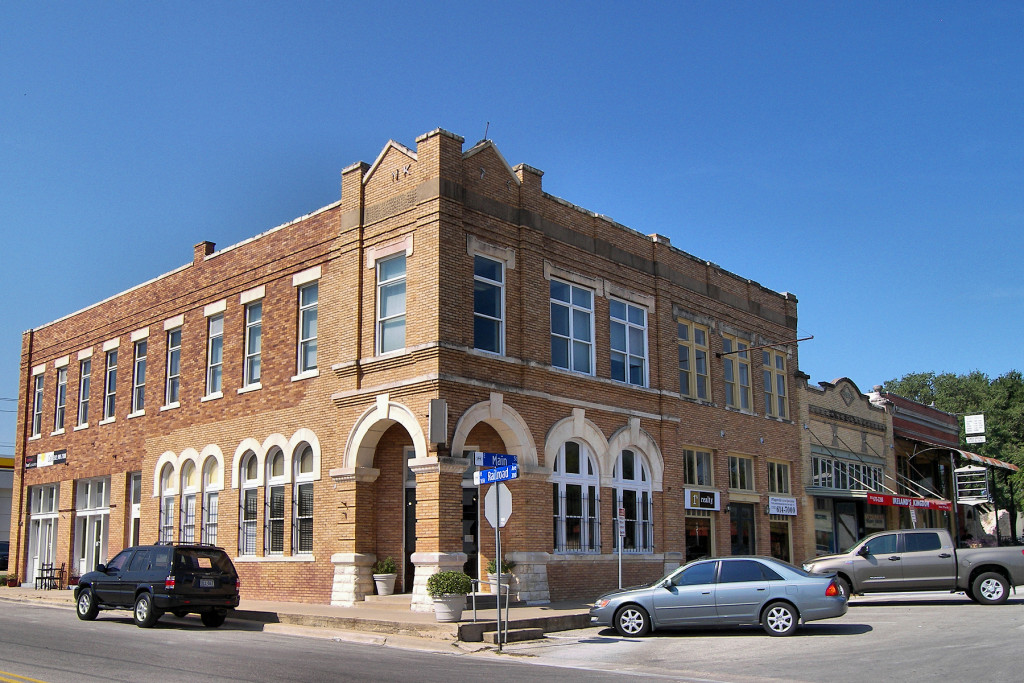 Plugerville, Texas – Tony's hometown!
(Courtesy of Wikipedia/Larry D. Moore)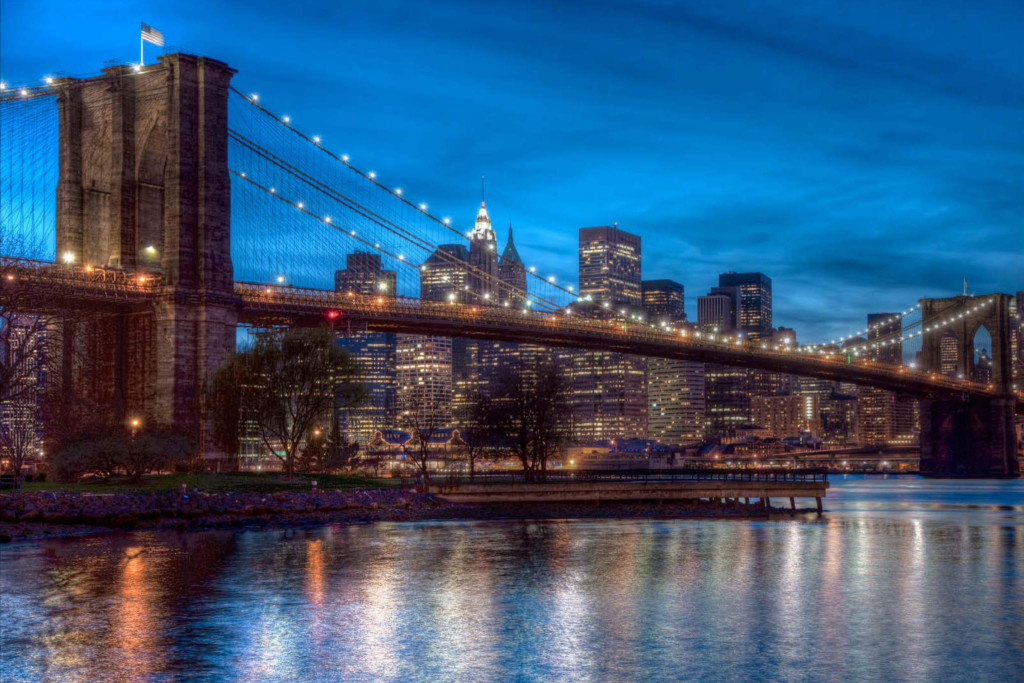 One of Tony's more traditional-style HDR photos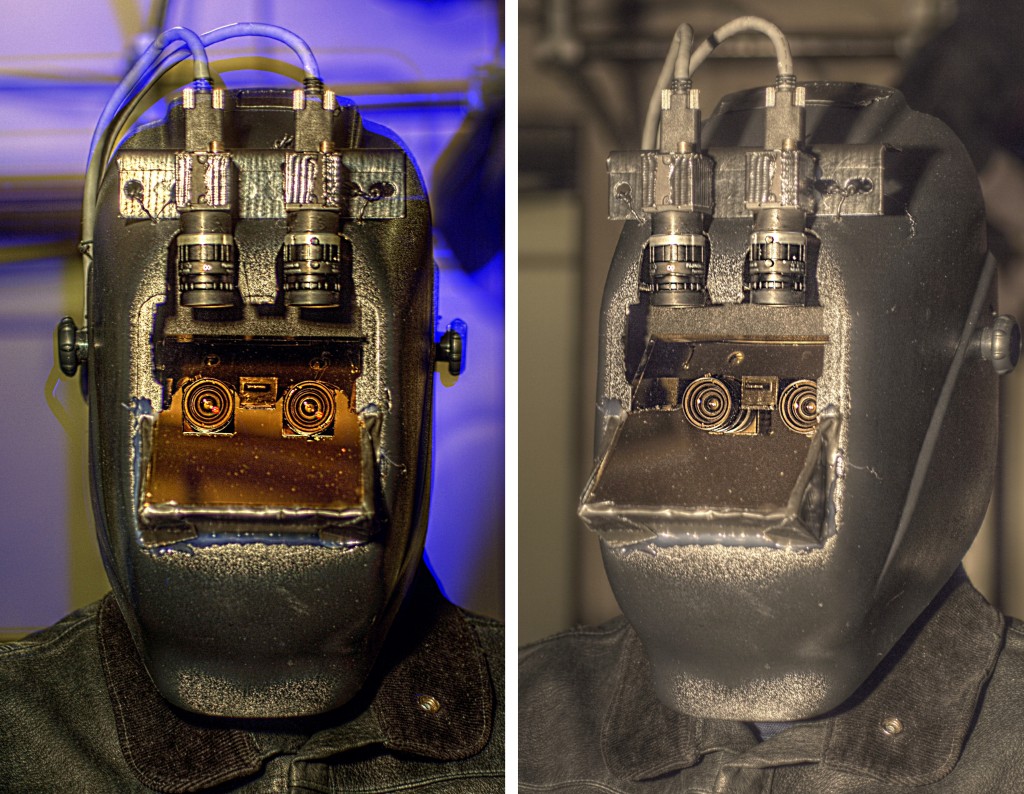 Steve Mann's MannGlass Welding Helmet
(Courtesy of Wikipedia/Glogger)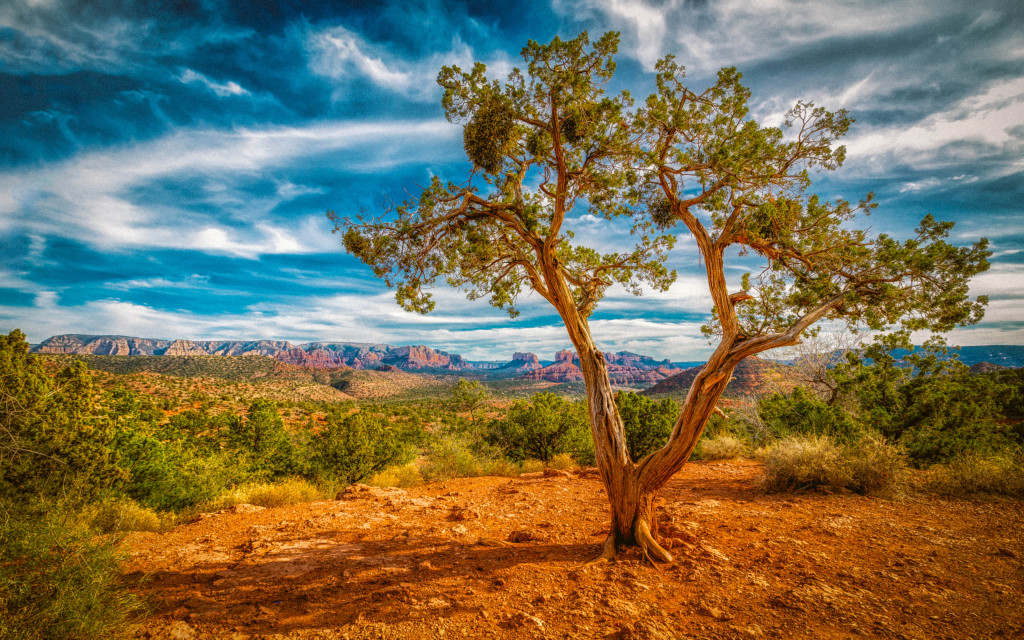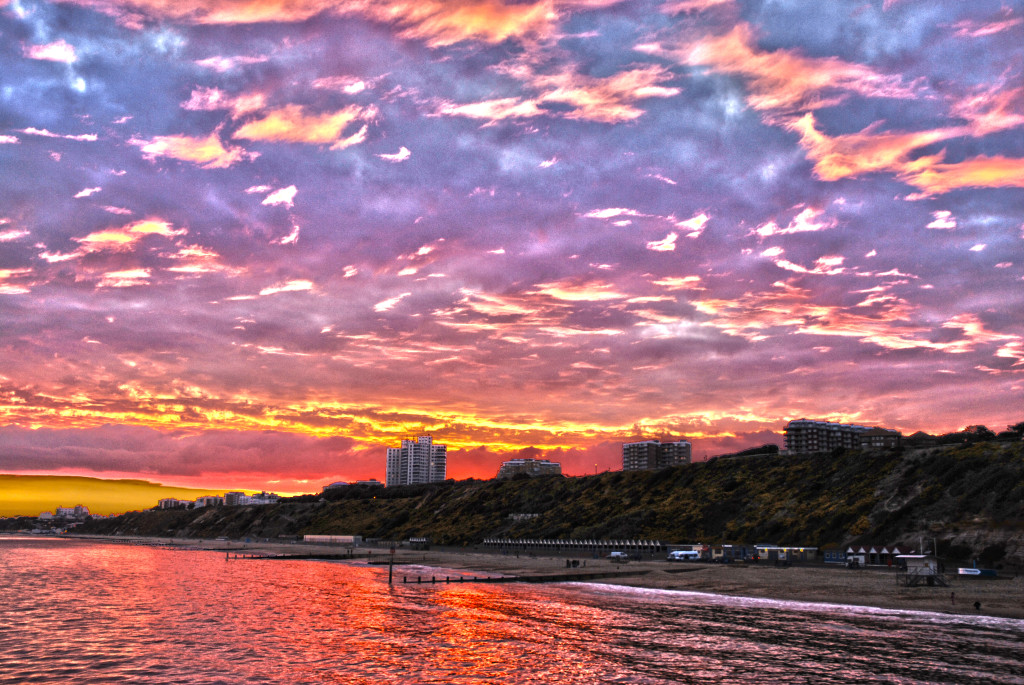 A few more HDR examples, notably with the tone-mapping cranked up
(Courtesy of Wikipedia/Cedward Brice, Wikipedia/Allen Watkin)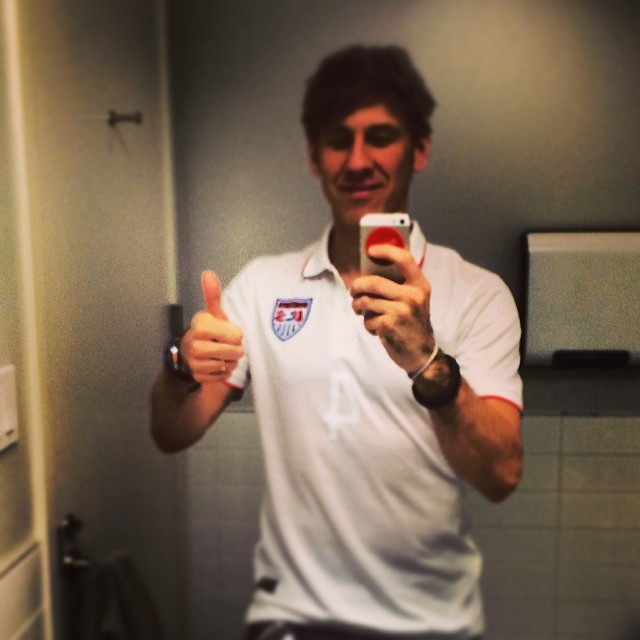 Selfie bathroom shot
(Courtesy of Flickr/Dennis Crowley)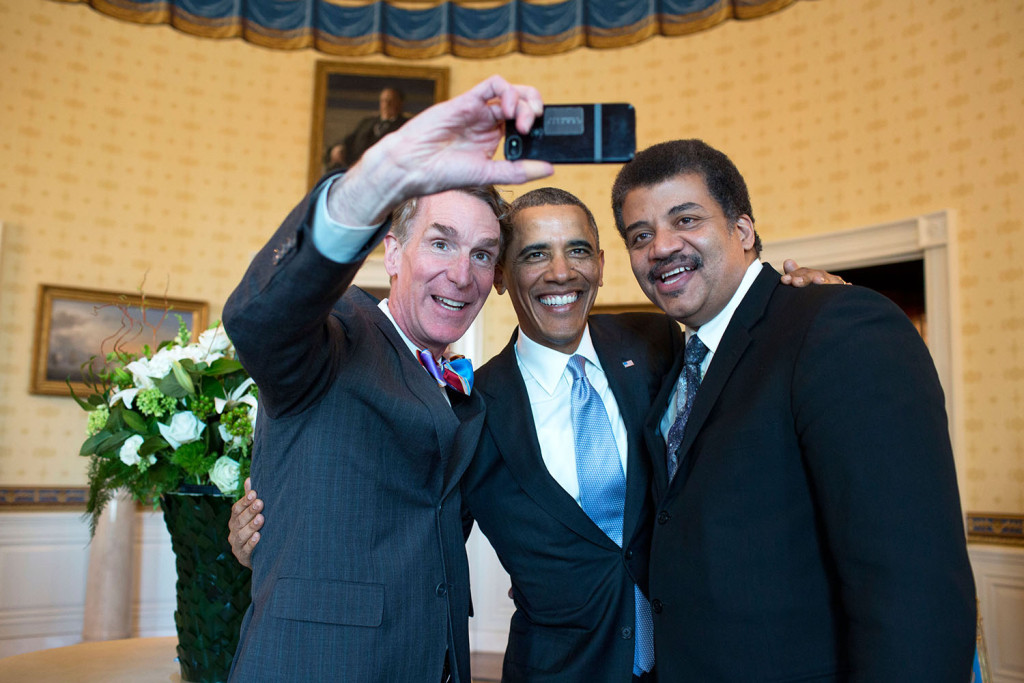 Selfie utilizing a front-facing camera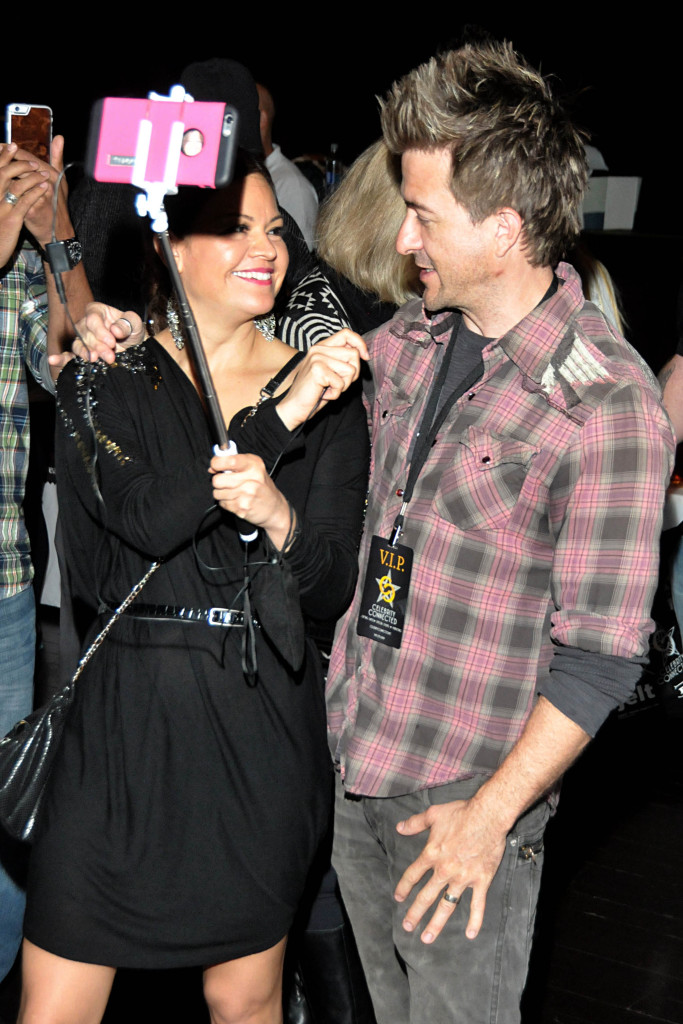 Conducting a celebrity interview with a selfie-stick. Don't be this person.
(Courtesy of Wikipedia/Toglenn)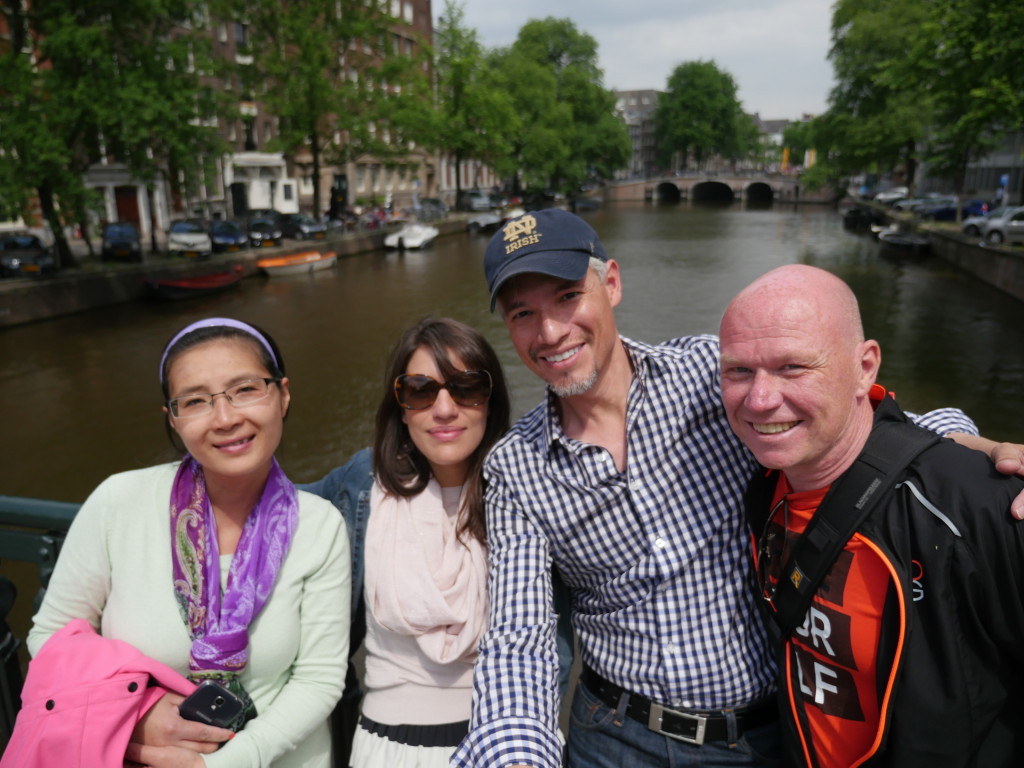 Tony uses a selfie-stick with Chelsea, Erkki Alvenmod and his lovely wife Emma, while visiting Amsterdam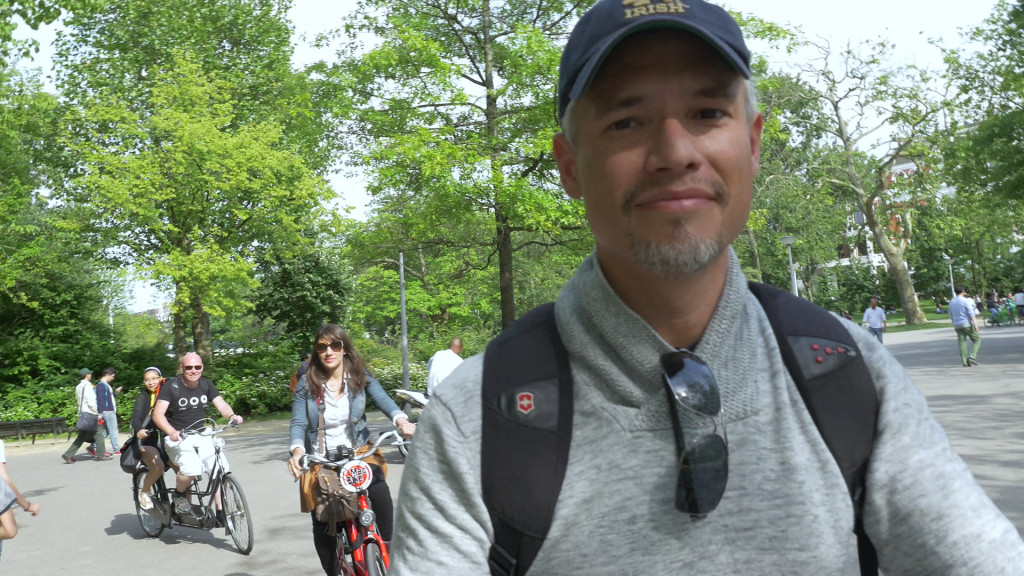 Tony tries not to kill himself using a selfie stick on a bike while in Amsterdam