For those listening to the audio podcast, here are the photo examples from the YouTube video version of the show: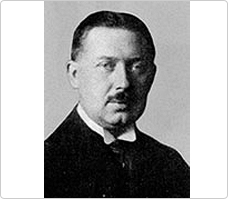 1921 – after years of producing mediocre lenses, German engineer Heinrich Acht was hired to develop Nikon glass and optics. Germany was particularly well known for producing great glass at the time (for example, Leica).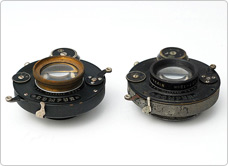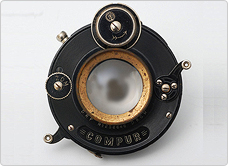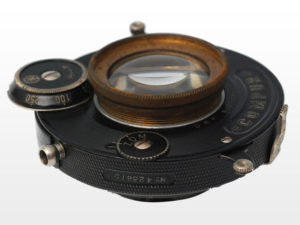 Examples of two Nikon lenses – commonly called  "Anytar" lenses, 1928
Canon makes their first cameras, which are essentially Leica knockoffs. The precursor to Nikon, Nippon Kogaku, develops the lenses for these cameras.
1948 – Nikon releases the "Nikon," their first camera. Soon after, they wisely renamed this camera the "Model 1". The Model 1 took an unusual film size – 24 x 32, where as Kodak 35mm film measured 24 x 36, which ultimately prevented the Model 1 from being sold in the US.
Comparing the Nikon Model 1 to a 35mm Contax camera. Being an affordable knockoff, it's no coincidence there are so many similarities!
On the underside of the Nikon Model 1 cameras, "MADE IN OCCUPIED JAPAN" was stamped. Japan's occupation ended in 1951. 
(Photo courtesy of cameraquest.com)
Nikon continued to improve their design. In 1957, they release the Nikon SP 35mm Rangefinder. Considered by some to be the ultimate Nikon, this camera was designed to compete with the Leica M3.
[Photo courtesy of Dnalor 01 (Wikimedia Commons CC-BY-SA 3.0)]
In 1959, arguably the biggest year in Nikon history, they release the Nikon F – introducing the F lens mount, still in use today!
In 1963, Nikon introduces the Nikonos, one of the first waterproof cameras. These cameras provided a unique look at underwater life, revealing a world that most people had never seen before.
In 1971, a Nikon FTn is mounted on Apollo 15. Modifications were made to specifications and materials, such as lubricating oil, based on special requests from NASA.
Furthermore, Nikon updates their F series an introduces the "Nikon F2". This all-mechanical beauty featured a detachable motor drive, capable of shooting 5fps. Quite a feat for the time!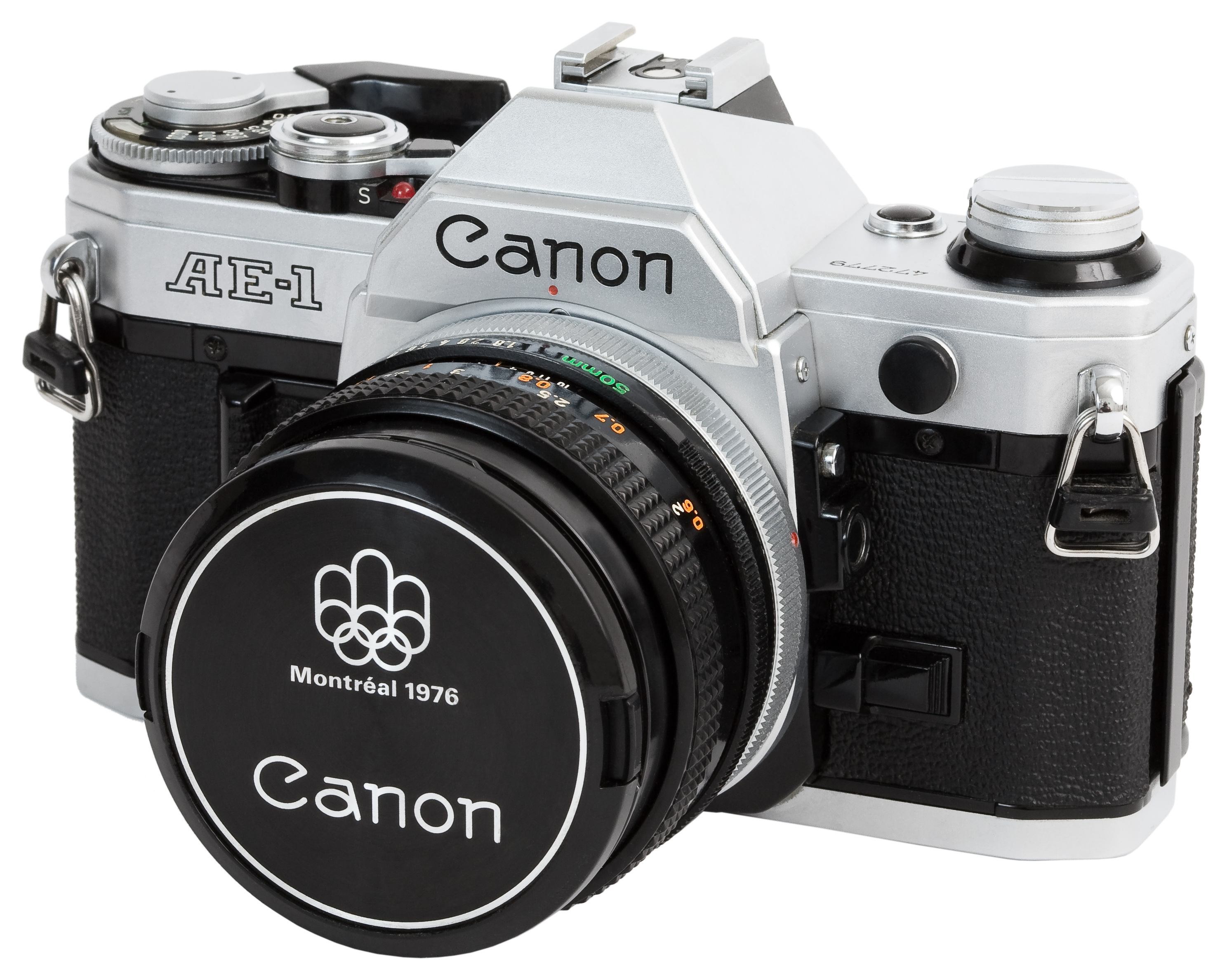 1976, Canon releases the famous AE-1, developed for the consumer market. Sales of this camera skyrocket, selling over 1 million units worldwide, and establishing Canon as the leader in the consumer camera world.
[Photo courtesy of Charles Lanteigne (Wikimedia Commons CC-BY-SA 3.0)]
Nikon's answer to this was the Nikon FG, also designed for consumers, but wasn't released until 7 years later. Nikon was never quite able to catch up with Canon's sales after that.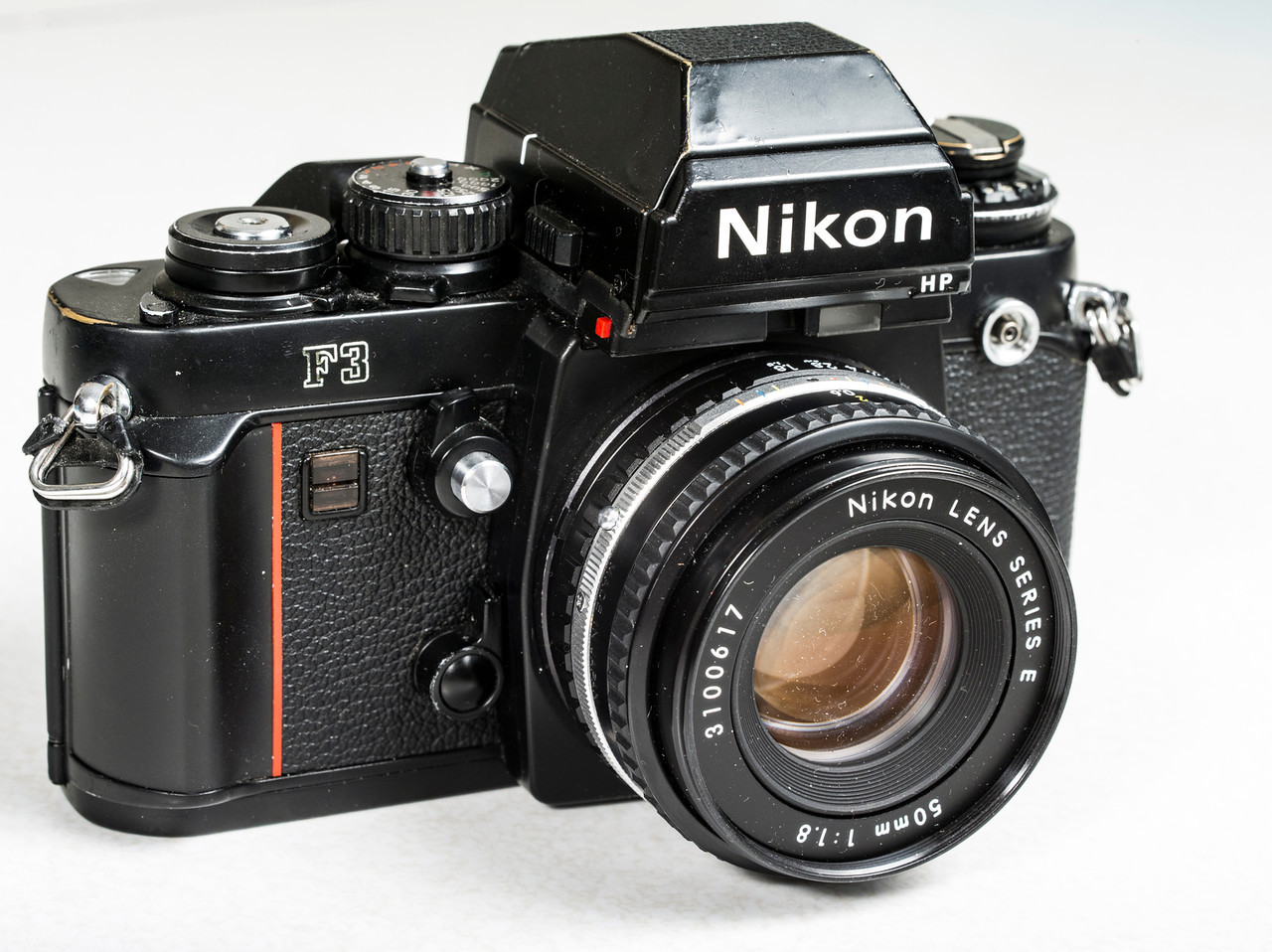 In 1980, Nikon updates their F series of cameras with the notable F3. With an electronically controlled aperture,  and aperture-priority AE, this body was capable of 13fps (when utilizing an optional motor drive). It even had an LCD display in the viewfinder!
[Photo courtesy of JamesPFisherIII (Wikimedia Commons CC-BY-SA 3.0)]
Canon's answer to the Nikon F3 was the Canon F-1, capable of 14fps. This trend of Nikon vs. Canon 1-upping continues today!
In 1983, Nikon's F3AF (One-touch in the US) is Nikon's first auto-focusing camera. This slow, bulky camera was their answer to the low-end consumer cameras Canon was producing.
In 1986, Nikon releases the F-501 – the first Nikon SLR with auto-focus! The camera housed a focusing motor to control mechanical lenses – a holdover that Nikon still relies on today. At this point, Canon was firmly in the lead.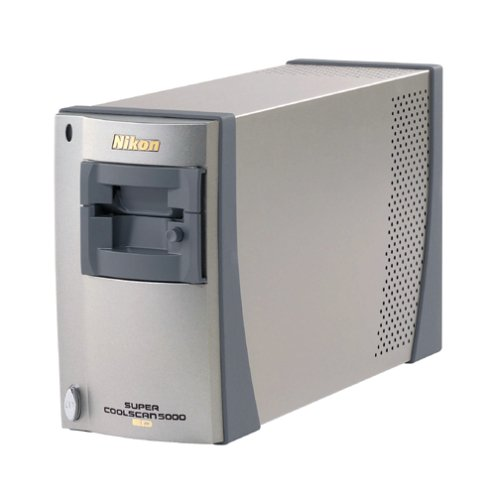 In 1988 Nikon develops the Super CoolScan line of 35mm film/negative scanners, ushering in the beginning of the digital era. Tony fondly recalls having to use one of these to get his 35mm wildlife negatives on the web!
Although they certainly weren't the first to the market, Nikon's first home-grown digital camera, the Nikon D1, is released in 1999, with a $5,000+ price tag. It may sound overly pricey, but this was at a time when film purchases and development would often be prohibitively expensive.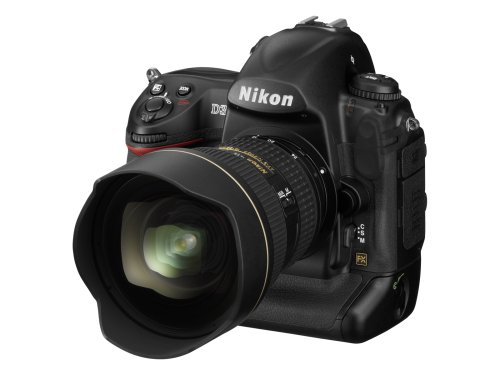 It wasn't until Nikon first started marketing the D3 and D700 DSLRs – the first full-frame digital Nikons at the time. Unfortunately for Nikon, they lost even more of their following by taking so long to produce full-frame digital cameras like these.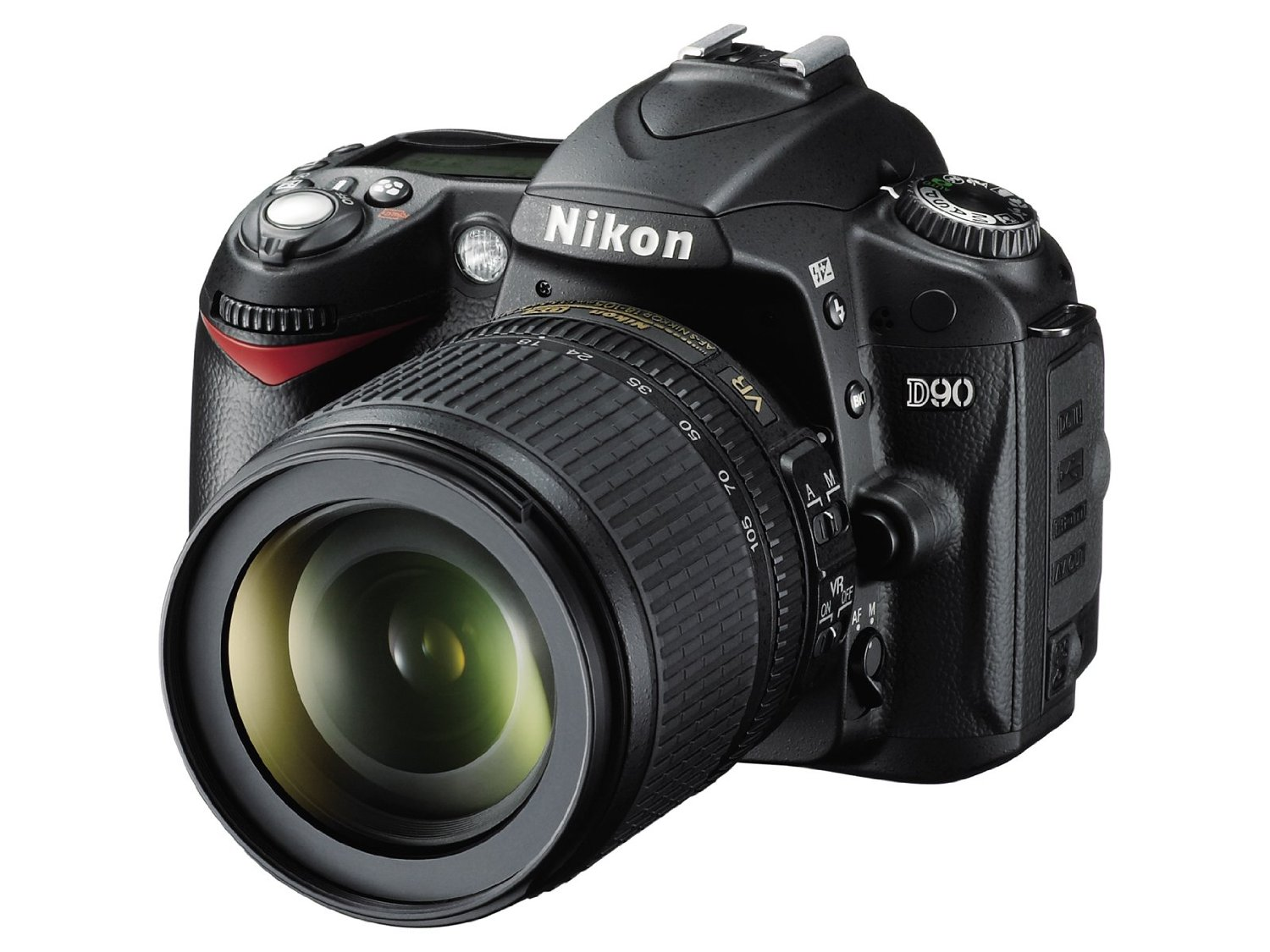 In 2008, Nikon released the D90 – one of the first DSLRs that could also 720p, 24fps shoot video. This video feature was considered a ground-breaking must-have at the time. Canon's 5DmkII, however, comes out only two months later, and is capable of filming 1080p, 30fps video. Take that, Nikon!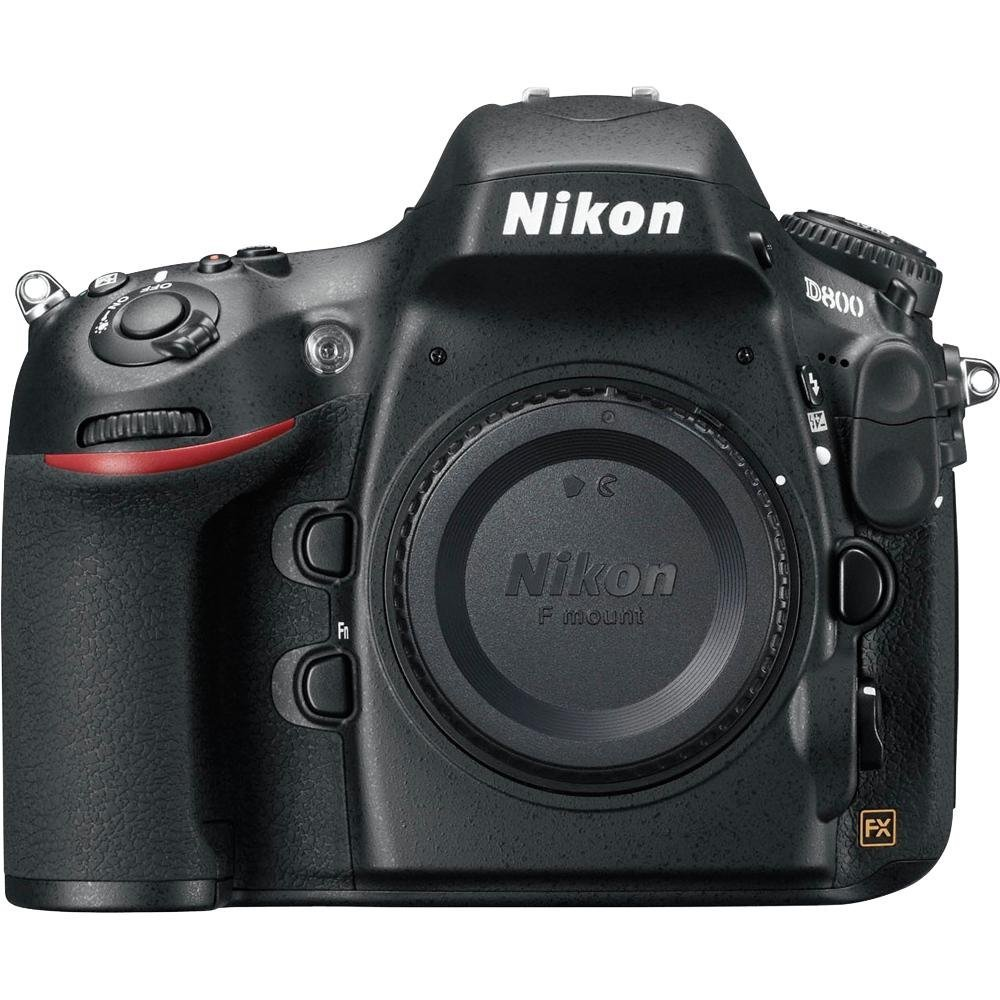 In 2012, Nikon reveals the D800 and soon after, the D800E. These featured 36MP sensors – taking the high megapixel race to the next level.