For those listening to the audio podcast, here are the photo examples from the YouTube video version of the show: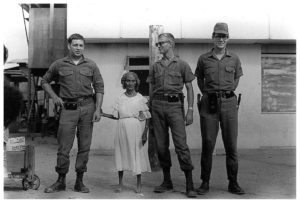 Born in Connecticut, Annie and her five other siblings would relocate routinely – all depending on where the Air Force needed her father stationed. A family photo from 1966.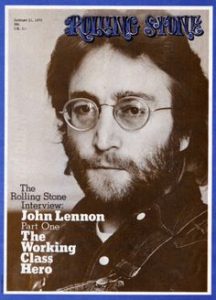 Annie quickly developed a keen eye for photography at a young age. This was from one of her earlier photo shoots, which landed her photograph of John Lennon on the Rolling Stone cover.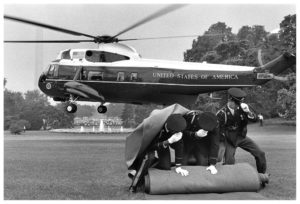 Annie would often hit the campaign trail with fellow political correspondent Hunter S. Thompson, providing photos to accompany his articles. Here we see a rather unique shot of President Nixon's helicopter taking off, with the subjects securing Nixon's Presidential carpet (1974)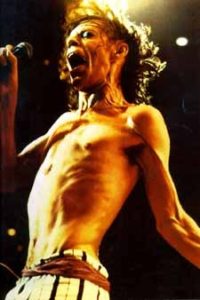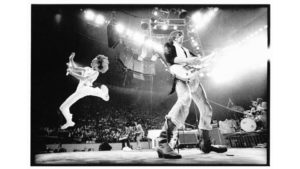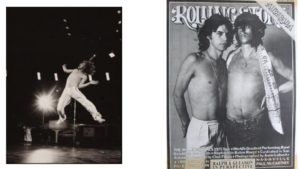 Beginning in 1975, Annie toured with the Rolling Stones for eight consecutive years. As one could imagine, this proved to be challenging for her, as she developed numerous substance abuse issues. Here's a few highlights from the relentless touring with them.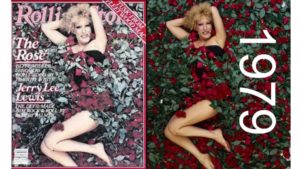 After rehab, Annie's photography career continued to flourish. Here's a Rolling Stone cover featuring Bette Midler. Each rose shown in these shots had to have the thorns removed by hand!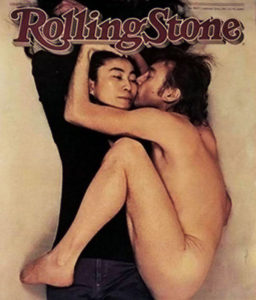 Another notable Rolling Stone cover – Annie takes the last photo ever of John Lennon (with wife Yoko Ono). Five hours later, Lennon was callously gunned down by Mark David Chapman in front of his Manhattan apartment (1980)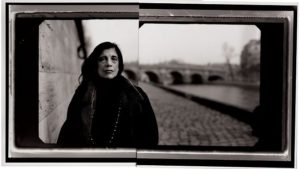 Annie has always lead a somewhat private personal life. Here's a casual shot of her partner, Susan Sontag – the love of her life (1979)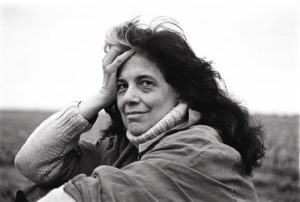 Another portrait of Susan from 2004. Sadly, this was the year Susan passed away.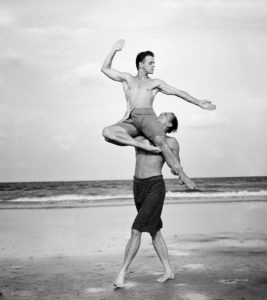 Annie quickly becomes the go-to professional for celebrity portraits. Here's a shot of Mikhail Baryshnikov, a Russian ballet virtuoso (1990)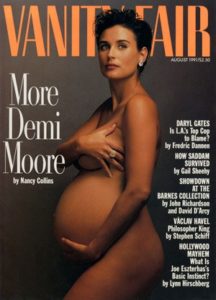 This portrait of Demi Moore was supposed to be for Demi's personal use. Annie wound up loving it so much, she asked for Demi's permission to use it on the Vanity Fair cover. Extremely controversial at the time, this went on to be another one of Annie's best-known photos (1991)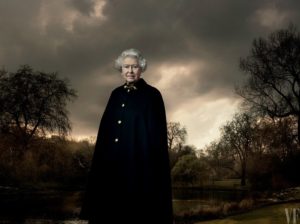 Annie visits the Queen of England to document British Royalty. This particular shot is a comp, simply because the Queen refused to venture outside to have her picture taken – but still looks quite convincing! (2007)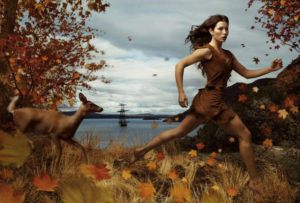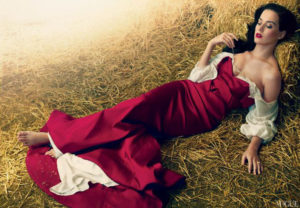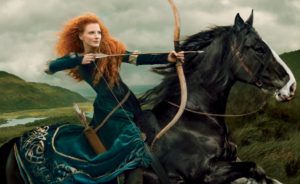 Featured in Vogue, Annie was later commissioned by Disney to produce a Disney Princess series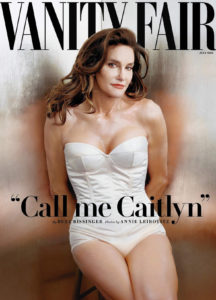 Annie continues to shoot groundbreaking photos, such as this intimate portrait of Caitlyn Jenner – one of the best-selling issues of Vanity Fair of all time (2015)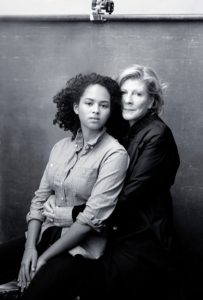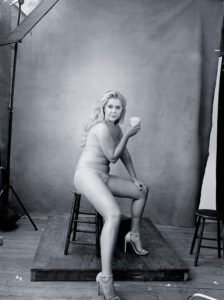 In 2016, Annie was invited to be the photographer for Pirelli's Annual Calendar. Often featuring the more traditional "pin-up," style models, Annie used an unconventional yet diverse cast of female talents instead (such as comedian Amy Schumer, above).